We didn't find any Events nearby, but here's what's happening in other cities.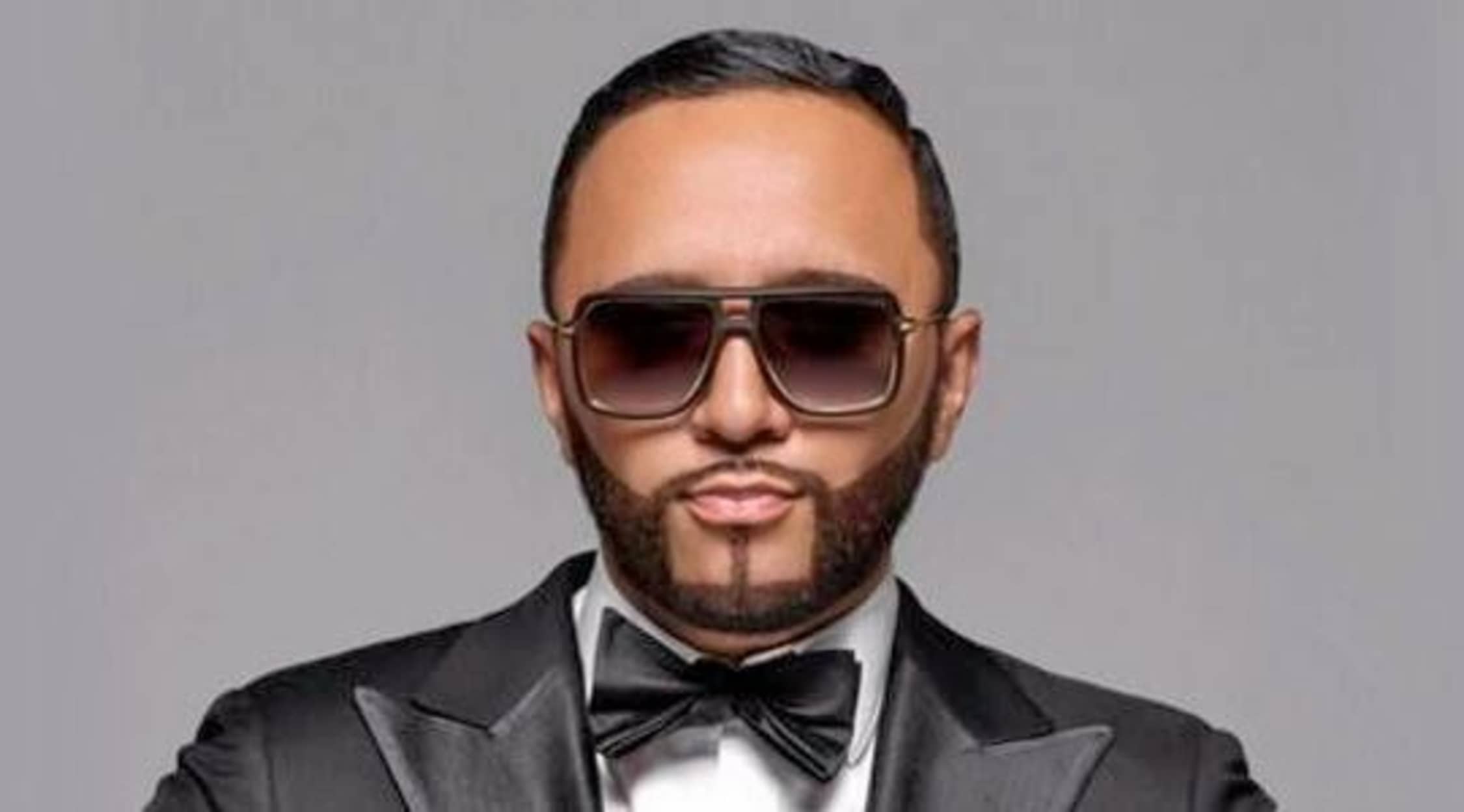 Rovi
Alex Sensation Tickets
Tour Schedule
Alex Sensation is ready to hit the road for his current tour, one that will take him from Miami, FL to New York, NY. When you attend one of these fantastic shows, anticipate a first-class event for Sensation, who is renowned for his charisma and energy. Don't miss out on your chance to see the man who has taken his mixes and talent to countries like the Dominican Republic, Puerto Rico, Columbia, Spain, Italy, Canada, Argentina, Mexico, Uruguay, Ecuador and Aruba.It's a totally different experience to see this artist hit the stage in person than to listen to one of his albums at home. Alex Sensation's show at American Airlines Arena in Miami, FL is sure to be one to remember. This is a huge venue and the home of the Miami Heat of the National Basketball Association, a place capable of holding approximately 20,000 people. If you've never seen a top performer take the stage in a massive venue like this one, then you're going to want to change that by heading out to see this particular show. It's an electric atmosphere in a venue like this, an experience that you won't soon forget. This talented artist will also be hitting the stage at the legendary Madison Square Garden, one of the most famous venues in the entire world. Not only id MSG the home to the New York Knicks but also infamous for hosting some of the most popular musicians in the history of the industry. There is nothing quite like seeing a show at MSG, and that is something you can experience when you head out to see Alex Sensation do his thing.
About the Artist
Alex Sensation was committed to his craft early on. His passion for music went above and beyond proven by what he was able to achieve at such a young age. Born in Bogota, Colombia, Alex Sensation came to the United States at a very young age. Inspired by his brother, who was a DJ, Sensation started collecting music. By the age of 16, he was already a disc jockey at various clubs. At 17 years old, he was working at the internationally acclaimed Copacabana Nightclub. To secure his gig there, he had to tell the club's management that he was 19. While working at Copa, Sensation was approached by Tony Luna, programming director for Amor 93.1 FM. Luna was impressed with Sensation and offered him a job as a DJ on weekends - only as a mixer. Sensation seized the opportunity and stayed with the station for a little over a year until it changed names to Latino Mix. Six months after the change, he was offered a position as the main mixer of a segment dubbed La Mega Mezcla del Mediodia for La Mega 97.9 FM. Years later, he remains the station's most successful and popular DJ. Although music is at the center of Alex Sensation's universe, he also enjoys spending time with his family and his loyal listeners. He is a person who has remained true to who he is and has made sure to give back to the community. He supports various charitable causes, including organizations for children and education.
Fan Experience
You're going to want to make sure you head out to a venue near you to enjoy the musical styles of this talented artist when he hits the road for his current tour. If you've never seen Alex Sensation take the stage right before your very eyes, then it's time to change that. Being there allows you to fully experience the music and everything that it is meant to be. It doesn't get much better than being there in that kind of atmosphere, and that's a big reason that so many people head out to enjoy live music on a regular basis. People all over the world love to come together and enjoy their favorite artists perform in person, and it's something that has captured the attention of entertainment seekers for a long, long time.
Artist Breakthrough
Alex Sensation broke through to find himself spinning for a large audience when he was offered a job at La Mega 97.9. Alex became the main mixer for one of the biggest segments on the station and remains the hottest DJ at La Mega. This position has led to a huge spike in popularity for the DJ, and that popularity has led to him spinning in some of the biggest and best venues across the United States.
Trivia
Did you know that, despite all of his incredible success, Alex Sensation still spins regularly throughout the week?
That's right; Alex Sensation can be found working the nighttime schedule that many a DJ does, though admittedly he performs in top venues regularly. Still, one has to be inspired by his dedication to his craft. That is a big reason that he has gotten to where he has.
Back to Top
Epic events and incredible deals straight to your inbox.