ALEXANDERS VERY BAD DAY BOISE
Alexanders Very Bad Day Boise
Alexanders Very Bad Day Boise Tickets
We didn't find anything nearby, but here's what's happening in other cities.
There aren't any events on the horizon right now.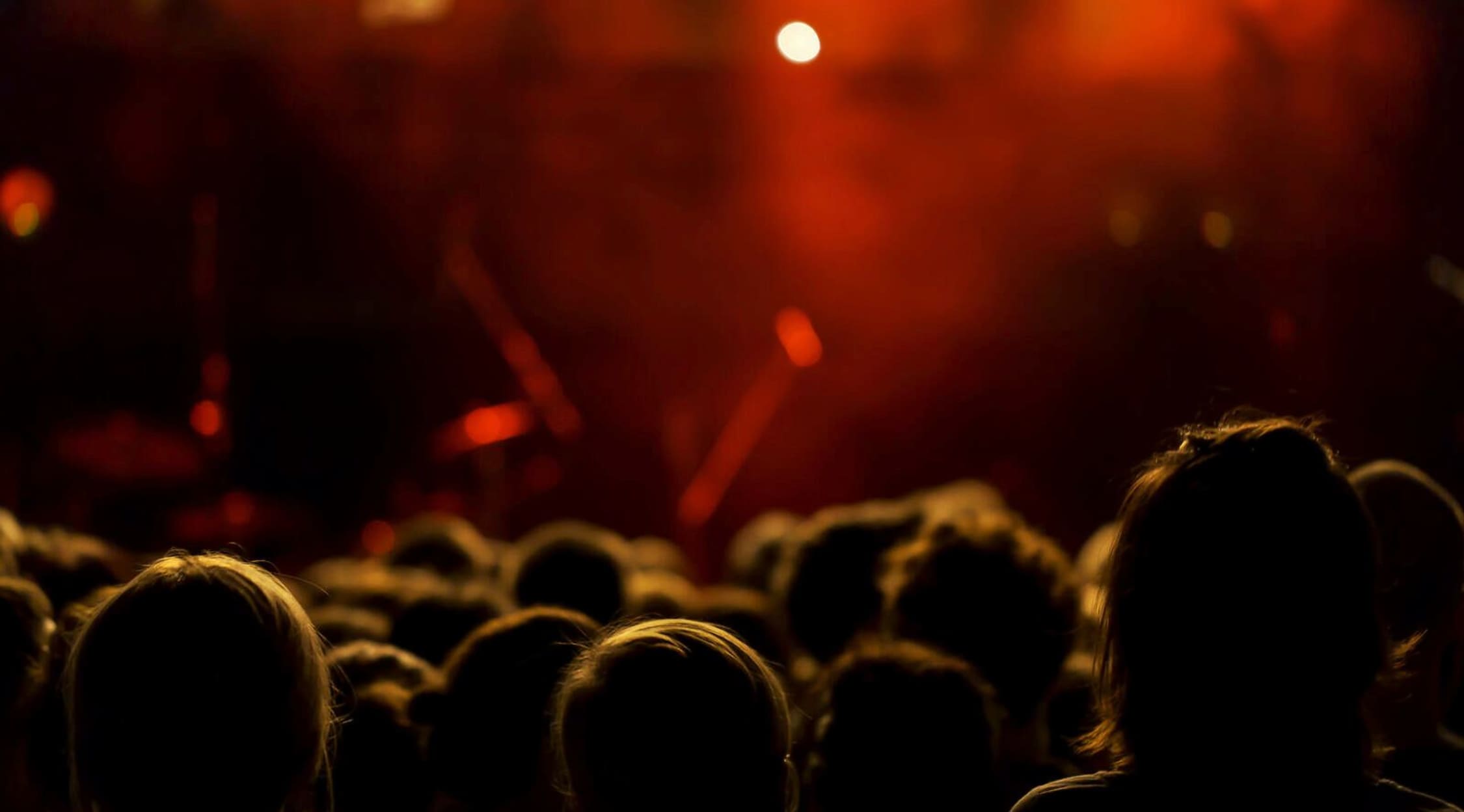 iStock
Alexanders Very Bad Day Boise Tickets
The Schedule
Take along the little ones and head on out to see the children's production of Alexander's Very Bad Day! Your children will be elated and thrilled when you take them to this all-ages show at the theater. If you've ever had a terrible, horrible, no-good, very bad day, this is the play for you. Head right over to StubHub to get tickets to see this highly entertaining live show! Thousands of people are going to buy tickets to see this dazzling show, so you'll want to make sure you buy yours as soon as possible. Reserve a pair of seats while there's still some available!
Once you find a show to attend, make sure you act fast to score your tickets. Lots of people are flocking to see this performing act, so you're sure to have a ton of competition when you want to score the best seats available. Luckily, you have an opportunity in front of you to book the best seats you can find. So don't delay another minute—buy your tickets with just a click of a button!
Spending a night out at the theatre is a unique experience that no one should ever pass up when they have the chance. Whether it's a Broadway musical, rock concert, or a live speaking gig, a thrilling night of entertainment is not something you want to miss. Live gigs like this one have been so successful over the years that tickets never last very long. Head on down to the theater to catch a live performance, and you're sure to have an amazing time. It's a one-of-a-kind event you definitely don't want to miss out on. Luckily, it's never been easier to order a pair of tickets. All it takes is one click of the mouse! Plus, make sure you're in the know about the cheapest prices, so you can score a bargain to see a fantastic show like this. StubHub has some of the best deals that exist in the ticketing world, and who wants to pay full price when they don't have to? Once you find a date and venue that works for you, go ahead and snatch up your tickets! Go ahead—time is running out!
The Experience
On Alexander's terrible day, he wakes up to find gum in his hair, he trips on a skateboard, and then drops his sweater in the sink by accident—and it all takes place before he even has a chance to eat breakfast. When he goes to school, his day gets even worse. His teacher doesn't like his drawing of an invisible castle, and then Paul says that he doesn't want to be Alexander's friend anymore. Can Alexander recover from all of these hard knocks? Find out when you see this red-hot, family-friendly production! You'll laugh out loud at this heartwarming, hilarious musical.
This up-and-coming production is burning up stages all across the nation, and now it's headed to a venue near you! Theatergoers are traveling from all around America to see this delightful play. Seeing an irresistible production take place right in front of you is a unique experience you definitely don't want to pass up. Tickets are selling like no tomorrow for this new play, and will run out very fast. That's why it's a good idea to act quickly so you can get ahead of the competition. Plus, when you sign up for email alerts through StubHub, you'll never have to miss out on another one-of-a-kind production again. Pick up a pair of tickets at StubHub while you still can! Book your seats now before they're all sold out!
When you head over to StubHub, you can score unbeatable prices for great seats! Buy and sell tickets with just a couple of clicks! StubHub is always the go-to place when you want the best seats available to the mesmerizing show of your choice. Just name the show and you can bet that you'll find tickets for it at StubHub. The only hard part is picking a show to attend! StubHub has your tickets to witness this red-hot extravaganza on sale right this minute, so don't wait too long—order yours as soon as possible, because tickets are a hot seller to see this spectacular show. Buying tickets early will ensure that you don't miss out on all the fun. So what are you waiting for? Bring some of your buddies along and enjoy a thrilling night out. Head right over to StubHub while there's still some tickets floating around!
Trivia
The show features a book and lyrics by Judith Viorst, author of the best-selling classic book.
History
In 1998, Viorst and the Kennedy Center teamed up to turn the popular book into a musical play. The show features a musical score by Charles Strouse and Shelly Markham, and a script and lyrics by Viorst.
Back to Top