We didn't find anything nearby, but here's what's happening in other cities.
There aren't any events on the horizon right now.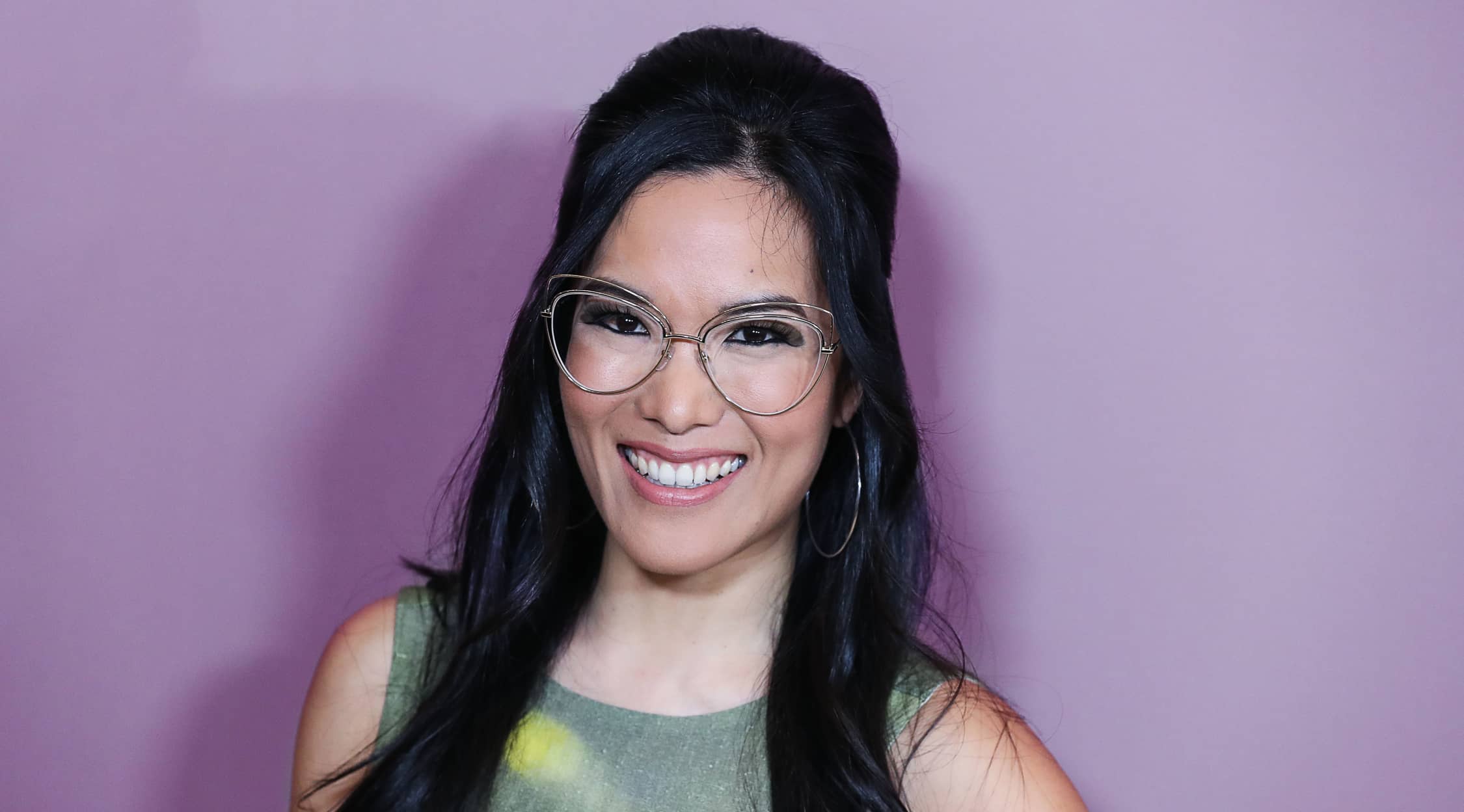 Zuma
Ali Wong Tickets
Ali Wong Tickets
Actress and stand-up comedian Ali Wong is known for wit and insight. The accomplishments she has in acting and writing make her stand out as a rising star in the entertainment industry. Her rise in the world of comedy comes from success through television shows like American Housewives. Her career started in 2005 with standup performance in comedy clubs. After her success in standup, Ali Wong tried acting. Her roles in television and cinema have allowed her to build a name for herself as a comedian. She's experienced success with shows like the Netflix series Ugly Delicious. As a writer, Wong has focused on bringing her own brand of humor to prime-time. Her involvement in entertainment gives her experience in many aspects of production. Currently, most of her work consists of television roles, but she continues to expand into new areas. She starred in the movie Birds Of Prey. Her body of work continues to expand her influence beyond the comedy she currently focuses on.
Ali Wong's Rise in Comedy
Ali Wong's career took off after her work in 2011 on the television show John Oliver's New York Stand Up Show. Her comedy special gave the world an example of her humor and creativity. Eventually, she was able to turn her success into an acting career with roles in Black Box and other television series. The experience she gained as an actress paved the way for her writing. As a television writer, she helped create the hit sitcom Fresh Off The Boat. She continues to show her acting talent as the main character in the show American Housewives. Ali Wong continues to perform standup comedy while she rises through the entertainment industry.
Where can I buy Ali Wong tickets?
You can find Ali Wong tickets at StubHub, the world's leading online ticket marketplace. Buy with confidence at stubhub.com knowing that your purchase is protected by the FanProtect guarantee.
What can I expect from an Ali Wong performance?
Ali Wong covers a variety of topics in her standup comedy. She talks about her experience as an actor and success as a figure in the entertainment industry. Her humor mainly covers career and relationships. Her work in television has an influence on her performance, and the current way she approaches many topics shows the insight Ali Wong has developed over the years.
How long is an Ali Wong standup routine?
Normally, the length of her stand-up comedy routine is anywhere between 30 minutes to two hours. The size of the venue can influence how long her performance will last. During small events, she'll take the stage for a half-hour, but Ali Wong tends to take more time in front of a large stadium. Other comedians may also increase the length of the show.
What topics will Ali Wong cover?
Ali Wong's topics will often cover a myriad of subjects, but the overall routine focuses on a "slice of life" perspective. Her current tour is going to focus on current topics. She shifts between various themes throughout her routine, but this tour will focus on her life. Her success as a comedian is a central topic of her standup humor, but she also takes time to cover relatable issues as well.
Where can I find venues to see the Ali Wong tour?
The Ali Wong tour is going to take place throughout the United States. You can see her stand-up comedy at the Philadelphia Metropolitan Opera House, The Town Hall and the Masonic Auditorium.
What is the Ali Wong tour schedule like in 2019?
During the Milk And Money Tour, you can attend Ali Wong events from October to December.
Back to Top