There aren't any Events on the horizon right now.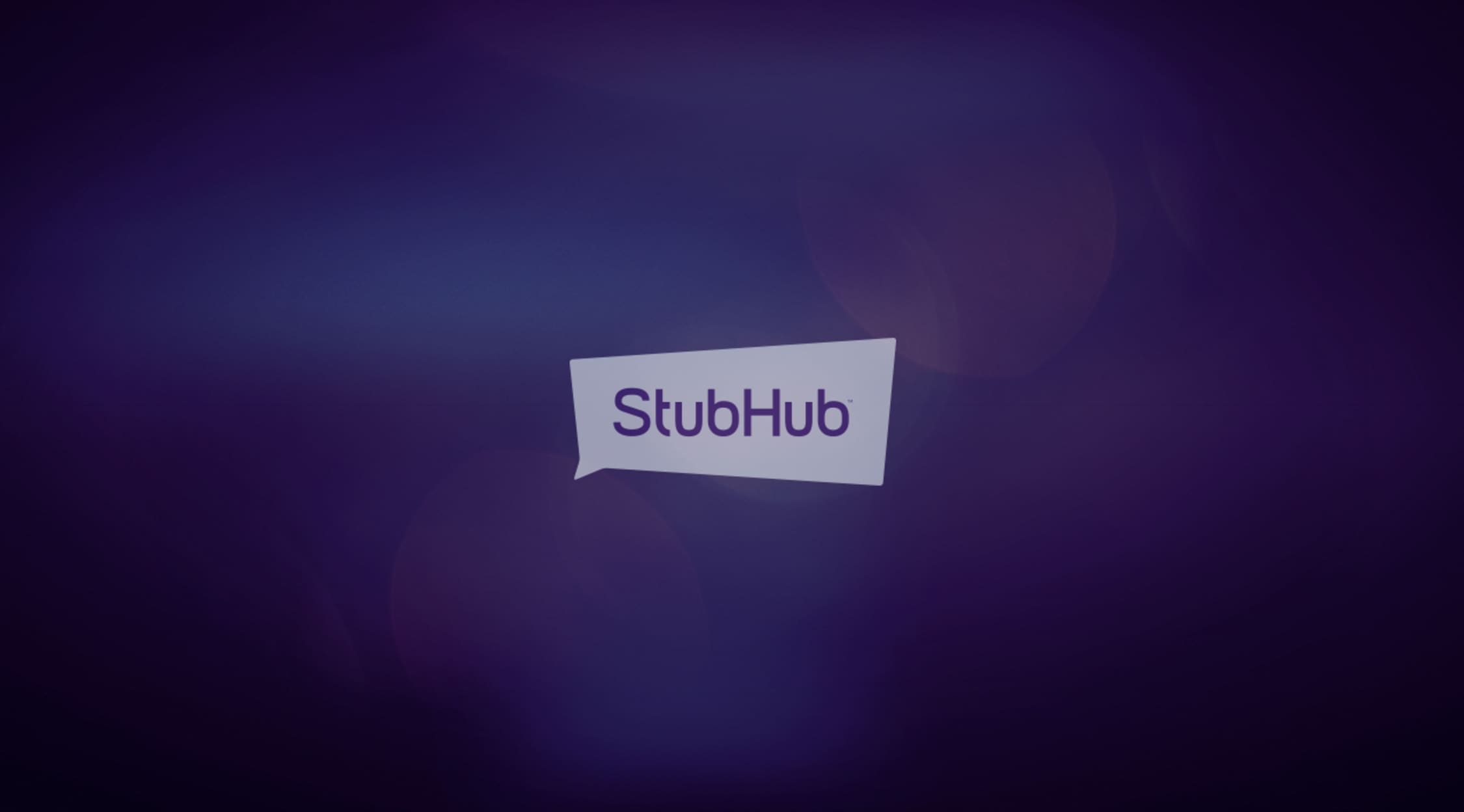 Alamy
Alice in Chains Tickets
Alice in Chains Tickets
Known to fans as simply AIC, Alice in Chains formed in Seattle in 1987, taking its name from Alice N' Chains, co-founder and then lead singer Layne Staley's previous glam metal band. Since then, Alice in Chains has produced 41 music videos, six studio albums, three live albums, three Extended Plays, four compilations, two DVDs and 32 singles. Participants in the grunge movement of the 1990s, AIC achieved big international fame, selling more than 14 million records in America and 30 million records around the world. The band produced two albums to hit No. 1 and six songs to reach the Top 10 on Billboard's 200 chart.
AIC
While Alice in Chains never officially disbanded, it went veritably absent from the music scene in 1996. Lead singer Staley passed away in 2002. Since reuniting for a live benefit concert in 2005, however, AIC is back together and back with a vengeance. In 2006, it went on tour with William DuVall providing lead vocals and, in 2009, released its fourth AIC studio album, Black Gives Way to Blue. It was this album that yielded the band's first Billboard Hot 100 hit single, "Check My Brain."
Where can I buy Alice in Chains tickets?
For all your Alice in Chains tickets, StubHub is the only source you need.
What can I expect from Alice in Chains?
Alice in Chains' music is a cross between heavy metal, alternative metal, sludge metal, grunge and hard rock. Band member Jerry Cantrell notes elements of blues and punk to the band's sound as well. The group's unique brand of metal has also been dubbed drone rock and doom metal. The songs and performances blend acoustic and electric instrumentation and juxtapose brooding grinds in moody minor keys with hard-driving power riffs and thick textures. The vocals are emphatic, marked by a bestial tone of almost snarling or screaming, yet strangely melodic, often even incorporating vocal harmonies. Themes of Alice in Chains songs include depression, drug abuse, suicide and other dark topics.
Who are the members of Alice in Chains?
Alice in Chains as it exists today is Jerry Cantrell on guitars and vocals, Sean Kinney on drums and backup vocals, Mike Inez on bass and backup vocals, and William DuVall on vocals and guitars. No longer with the band are Layne Staley, former lead singer and rhythm guitarist, who died in 2002, and Mike Starr, former bassist and backup vocalist, who died in 2011.
What songs might I hear on an Alice in Chains setlist?
At its shows, Alice in Chains pulls out gems from all six of its studio albums: Facelift (1990), Dirt (1992), Alice in Chains (1995), Black Gives Way to Blue (2009), The Devil Put Dinosaurs Here (2013) and Rainier Fog (2018). Doubtlessly among them will be a selection of its hit singles, such as "Man in the Box," "No Excuses," "Rooster," "Nutshell," "Down in a Hole," "I Stay Away" and "Them Bones."
How many Grammy Awards has Alice in Chains won?
Although Alice in Chains has received 11 Grammy Award nominations over the years, the band has yet to win a Grammy Award. Nonetheless, AIC has won an MTV Video Music Award, a Concrete Foundation Award, a SPIN Readers' Poll Award, two Revolver Golden Gods Awards, a Metal Hammer Golden Gods Award, two Kerrang! Awards, two Northwest Area Music Awards, two Metal Storm Awards and one Fryderyk Award.
Who are the influences for Alice in Chains?
The many musical influences you may pick up on at an Alice in Chains show include Van Halen, The Cult, Ted Nugent, Soundgarden, The Stooges, The Ramones, the Sex Pistols, the Pixies, The Misfits, Motorhead, Metallica, The Melvins, Led Zeppelin, Kiss, Heart, Deep Purple, Budgie, Blue Oyster Cult, Black Sabbath, Alice Cooper and AC/DC.
Back to Top