ALICE IN WONDERLAND COHASSET
Alice in Wonderland Cohasset
Alice in Wonderland Cohasset Tickets
We didn't find anything nearby, but here's what's happening in other cities.
There aren't any events on the horizon right now.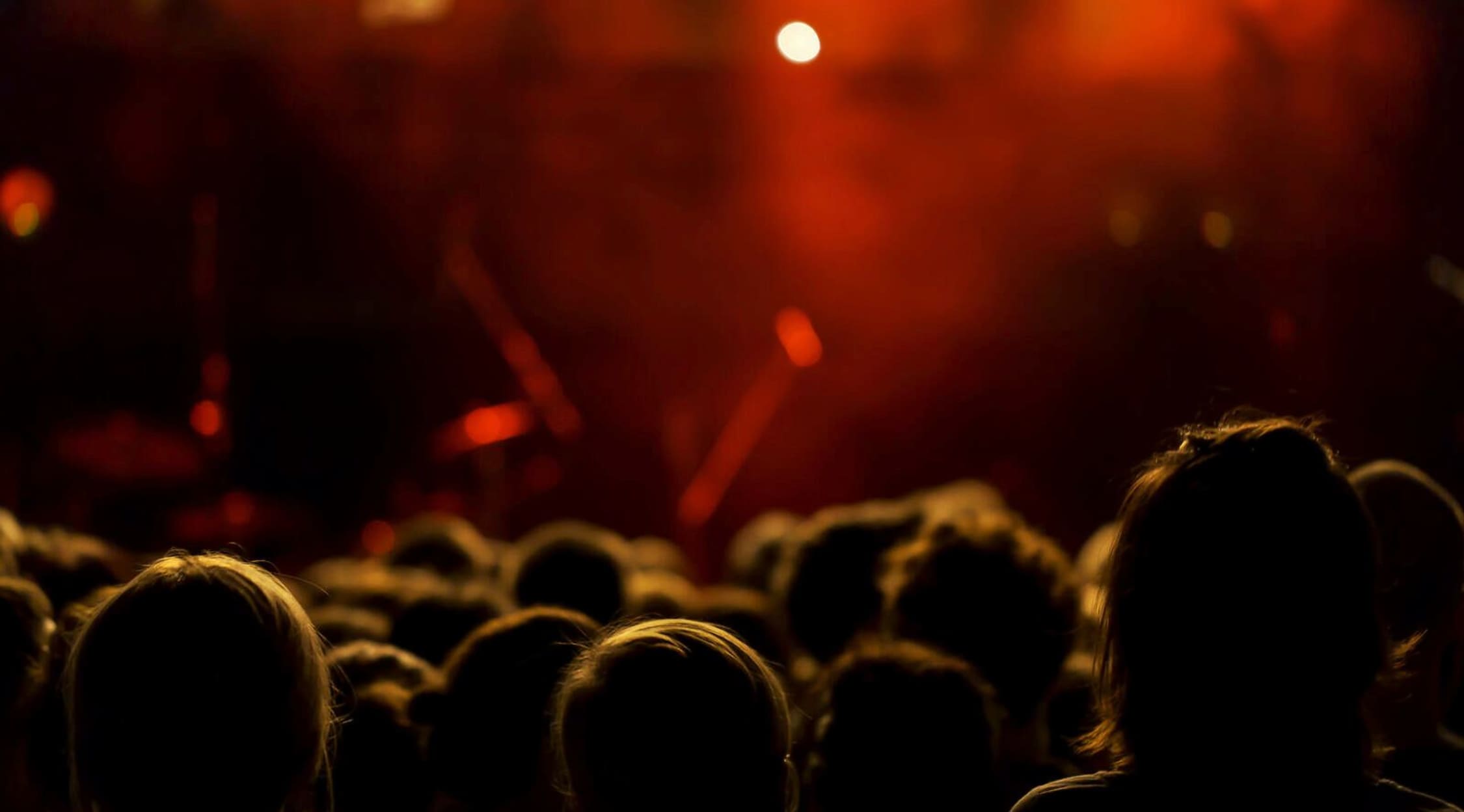 iStock
Alice in Wonderland Cohasset Tickets
Alice in Wonderland Cohasset Tickets
The delightful tale of Lewis Caroll's age old classic, Alice and Wonderland, is now live and colorful on stage and ready to delight audiences of all ages. Experience the wild adventure and follow Alice into the rabbit hole to the land of tea parties and talking cards with this magical performance when youpick up a pair of Alice in Wonderland tickets !The kings, the queens, the lavish costumes, the show is full of fantastic theatrics that are sure to please. If you ever saw the film version or read this beloved tale, you won't want to miss the stage production when it comes to Cohasset! Be sure to take a look at StubHub for dates and ticket deals so you and all your curious girls and boys can be up front and center.
Alice in Wonderland Cohasset
Alice and Wonderland is a story that has had lasting popularity with both children and adults for over a century. Everyone knows the tale of the girl Alice who falls into silly world full of nonsense. The curious characters from the rabbit with a watch and waistcoat to that cat that leaves its smile behind, the show is sure to be adventurous and absurd and pure entertainment. This one is always a favorite with fans both young and old, no matter where those Mad Hatters pop up, tickets will be hot sellers. If you can't make the performance in Cohasset, not to worry. StubHub has seats for shows across the nation. If you find yourself in the Windy City, don't forget to grab your Alice in Wonderland Chicago ticket s and head off to Wonderland as well!
Alice in Wonderland Performance
This classic tale of rabbit holes and wonder has been loved by generations. From the Mad Hatter's tea party to the Cheshire grin, Alice's adventures in Wonderland are unique, captivating and, in Alice's own words, curiouser and curiouser! Watch as Lewis Carroll's classic comes to life with all the magic, mystery and mischief of the original novel. This is one of those children's stories that has had remarkable staying power, secure your spot for the performance and see why for yourself!
Alice in Wonderland South Shore Music Circus
All those enchanting and wacky characters are soon to be getting laughs and applause from the lucky folks in Cohasset. The Alice in Wonderland production will head to the South Shore Music Circus for a string of performances. It's always a great place to take in a show and you'll want to get those tickets for you and your family as soon as possible. StubHub has what you're looking for, great seats and prices await!
Alice in Wonderland Cohasset South Shore Music Circus Tickets
Need to entertain the kids on a rainy day? Looking for something fun for the whole family to enjoy? Head to StubHub for some of the best theater ticket deals on performances for all ages! Whether you're looking for big name live concerts, smash hit musicals or an exciting ballgame, StubHub is your one stop site for everything fun!
Back to Top