ALICE IN WONDERLAND ONTARIO
Alice In Wonderland Ontario
Alice In Wonderland Ontario Tickets
We didn't find anything nearby, but here's what's happening in other cities.
There aren't any events on the horizon right now.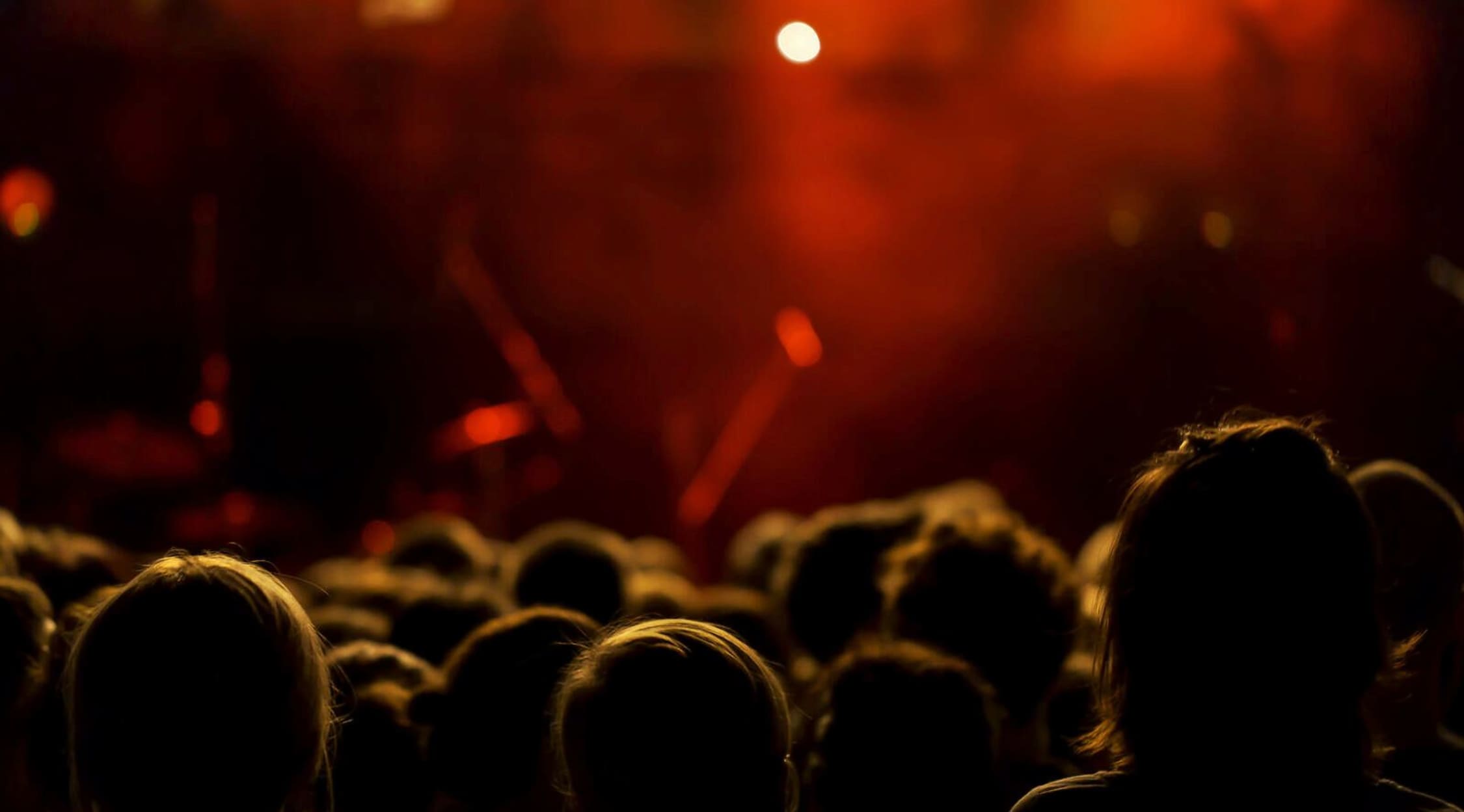 iStock
Alice In Wonderland Ontario Tickets
About Alice in Wonderland
Alice's Adventures in Wonderland, commonly referred to as Alice in Wonderland, was written and self-published in 1865, by Charles Lutwidge Dodgson under the pen name Lewis Carroll. Dodgson was a British mathematician, writer, logician and Anglican deacon. His best-known works are Alice's Adventures in Wonderland and its sequel, Through the Looking-Glass.
The enchanting story of Alice in Wonderland, popular among children and adults alike, is about a girl named Alice who falls down a rabbit hole into an astonishing fantasy world. Fans of the story love following Alice as she goes through adventures that include tea with the Mad Hatter and interactions with the Queen of Hearts, while trying to make sense of grown-up nonsense.
The Inspiration Behind Alice in Wonderland
Alice in Wonderland was inspired by a real-life little girl named Alice and her two sisters. Charles Dodgson was on a boat trip with his friend Reverend Robinson Duckworth and the three little sisters of Dodgson's close friend Harry Liddell – Alice, Edith and Lorina.
During the trip, Alice requested that Dodgson tell a story with plenty of nonsense in it. In response to her request, he made up a story about a whimsical world full of peculiar characters. The main girl in the story was named Alice.
The real-life Alice was so fascinated with the story that she asked Dodgson to write it down for her. The written story that he gave to her was the first version of what we now know as Alice in Wonderland.
Ontario Tickets
All audiences will cherish this stage adaptation of Alice in Wonderland, which combines the most beloved aspects of this classic story with contemporary technology for a truly memorable performance. Experience the magic of theater as you meet Alice, the Cheshire Cat, the Mad Hatter, the Mock Turtle and the Queen of Hearts.
Niagara-on-the-Lake's Shaw Festival presents plays in four distinctive theaters, all of which are within a short walking distance from one another. The Festival Theatre is the flagship theater and seats 856 people. Follow the white rabbit down the hole and experience the wonderfully nonsensical world that is Alice in Wonderland. Get your tickets from StubHub.
Trivia
Alice in Wonderland is not the original title of this famous work. Before the published name was determined, it went through various title changes, including Alice's Adventures Under Ground, Alice's Hour in Elf Land and Alice Among the Fairies.
November 26, 2015, marked the publication's 150th anniversary.
Back to Top