There aren't any Events on the horizon right now.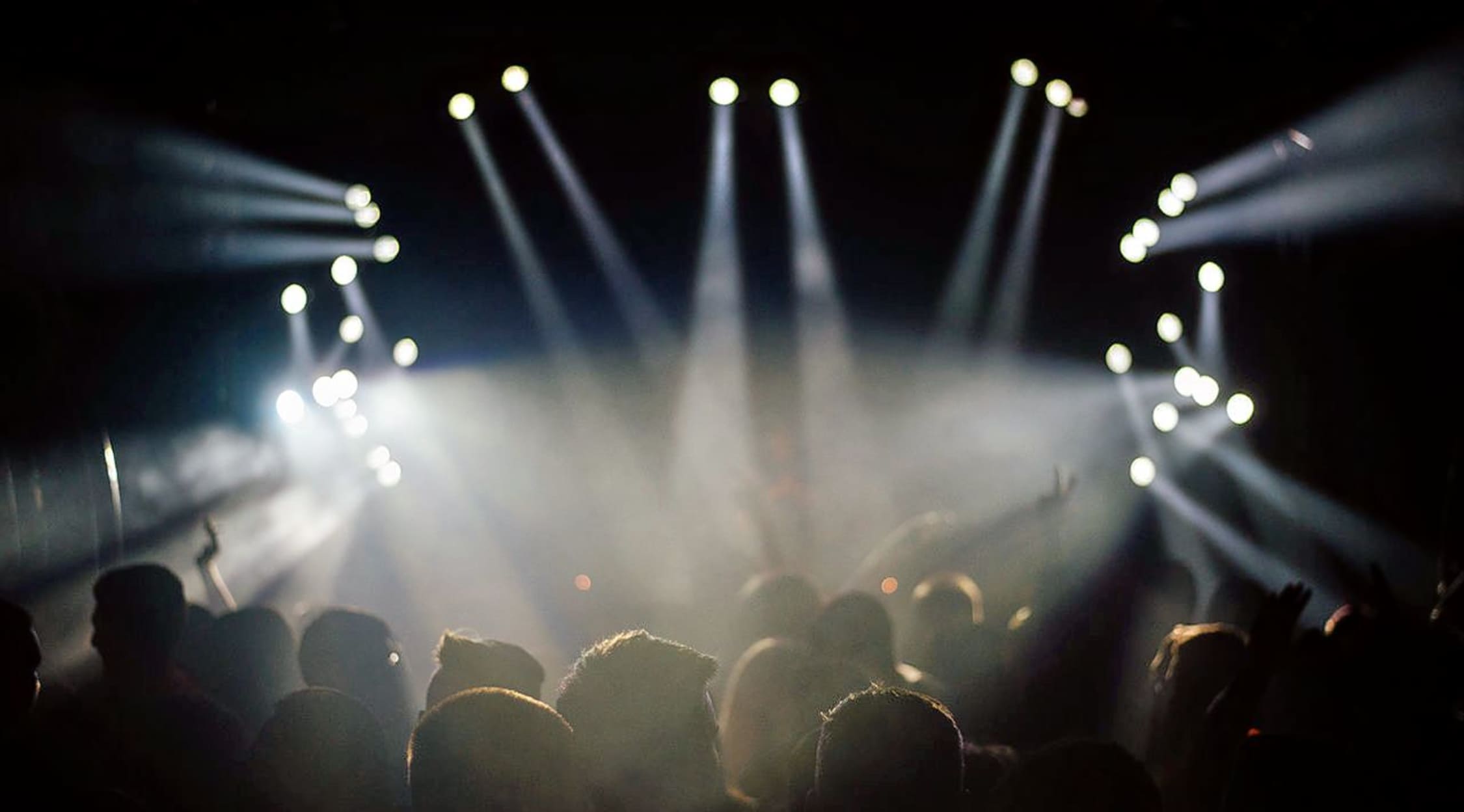 Stocksy
Alien Love Child Tickets
Alien Love Child Tickets - See Eric Johnson Live!
Eric Johnson is mostly known for his meticulous perfectionism, especially when it comes to his guitar skills. But in 1994, he set up a small side project called Alien Love Child, which gave him the opportunity to continue performing but drop some of the restrictive guitar work he had grown used to playing.
Alien Love Child Tickets - About Alien Love Child
Every artist needs an outlet. In truth, their first major project is an outlet in itself, a way for them to communicate the emotions and tumult in their hearts. But when an artist has performed in a particular style for too long, he needs to have a side project. For master guitarist Eric Johnson, that project is Alien Love Child.
Alien Love Child Tickets - Awesome Rock
Johnson's instrumental rock, which blend jazz, rock and New Age music, has attracted numerous fans over the years. Alien Love Child, however, freed him a little from the structure his music was known for. Get concert tickets
for his live shows by looking up above. Alien Love Child tickets are going fast!
Back to Top