We didn't find any Events nearby, but here's what's happening in other cities.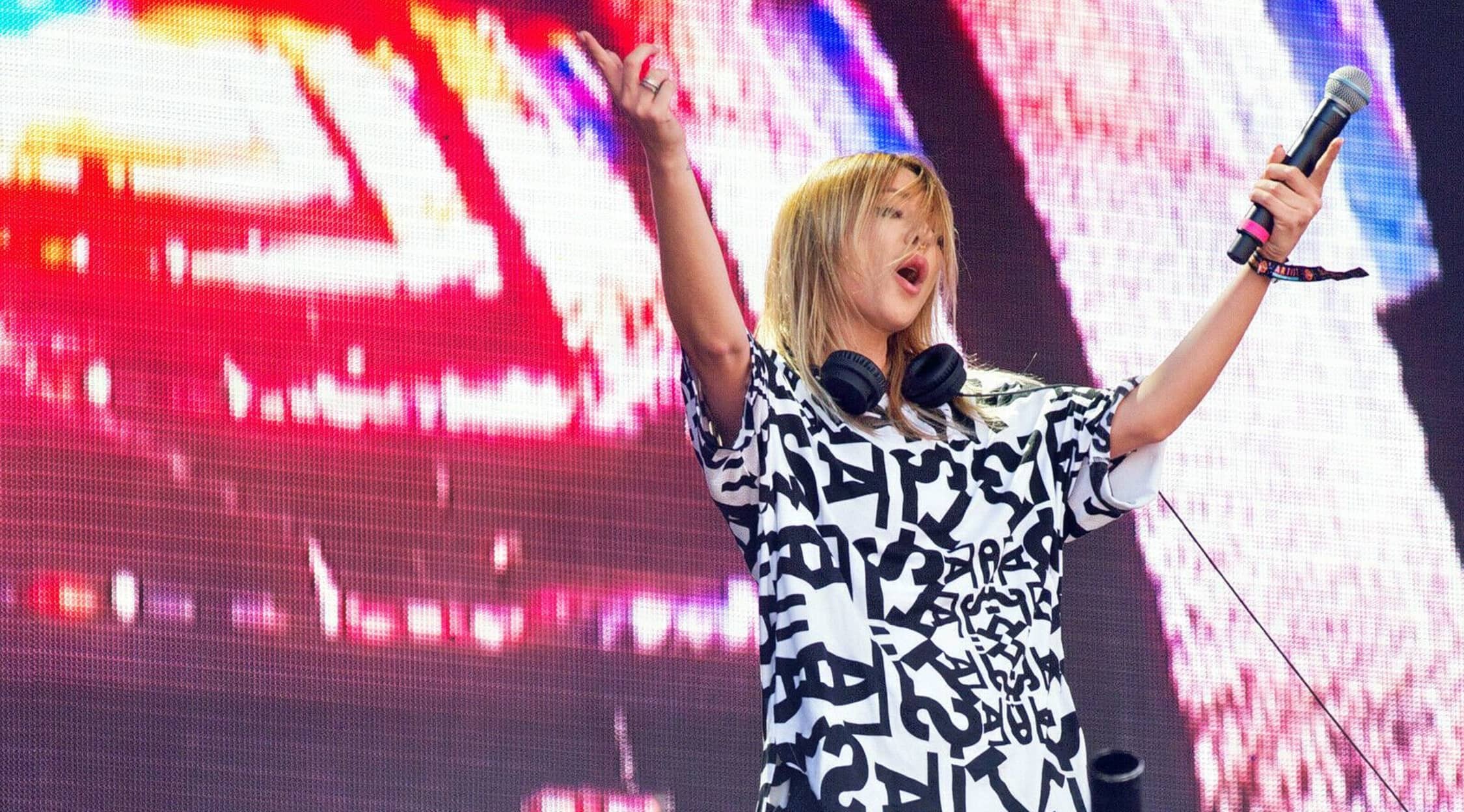 Zuma
Alison Wonderland Tickets
Alison Wonderland Tickets
Alison Wonderland made her debut to the world of electronic dance music through her first album Run on March 2015. The album reached No. 6 on the ARIA Albums Chart and earned a gold certification by the ARIA trade group. In addition, she is the highest billed DJ ever to perform at Coachella. Every show that she has performed at has earned nothing but praise for the amount of energy she puts into them, as well as the adoration of fans all over the world. If you're a fan of her music, you do not want to miss out on her events!
Alison Wonderland Background and Accolades
Born Alexandra Sholler on September 27th, 1986 in Sydney, Australia, Alison Wonderland developed a love for music at a young age. She was originally a classical musician that played the cello. She performed with the Sydney Youth Opera as a cellist and became a bass guitarist with some local indie rock bands. Her first exposure to the EDM world began when she went to the Candy's Apartment club. She was immediately drawn in by a track called "Silent Shout" by an artist called Knife. Through her alias, she remixed one of Sam Sparro's tracks called "I Wish I Never Met You." A Japanese version of the song was released through Sam's second album Return to Paradise where she gained notoriety as a music producer. Alison Wonderland won New Artist of the Year and Artist of the Year from the Electronic Music Awards and George FM George Awards in 2017. She also won as Breakout Artist from the Billboard Dance Music Awards in 2018. Alison Wonderland has ranked in the top 100 on DJ Mag's Top 100 DJs listing.
Where can I purchase tickets to Alison Wonderland's events?
You can purchase tickets to Alison Wonderland's concerts at StubHub, the largest online ticketing marketplace where you can buy your tickets safely and securely.
What were some of the events that Alison Wonderland headlined?
Alison Wonderland was a headliner at Electric Daisy Carnival in Las Vegas this year and is the first woman solo artist to do so. On top of that, she also headlined at Tomorrowland, Coachella, Paradiso and Lollapalooza.
What are some of Alison Wonderland's most well-known tracks?
In addition to her two albums, Alison Wonderland produced many singles that topped the charts, including "Get Ready," "U Don't Know," "Lost My Mind," "Time" and "Church". "Church" in particular became a song that is part of the top 10 charts in her native home of Australia.
What instruments does Alison Wonderland use to play her tracks?
She currently uses the Ableton Live 9 DAWS, the Yamaha HS80M studio monitor and the Akai Professional MPK Mini Mark 2 as part of her studio equipment to produce her tracks.
What is Alison Wonderland's playstyle like?
Alison Wonderland's music often revolves around different flavors of EDM, as well trap music, chillwave, future bass music and electropop.
What trivia can you tell us about Alison Wonderland?
Her name is a pun to the novel Alice in Wonderland written by Lewis Caroll. Outside of music, she is also a strong proponent of mental health support, and some of the music that she has produced throughout the years reflect this.
What artists are similar to Alison Wonderland?
If you're a fan of Alison Wonderland's music, you may also like Nervo, R3hab, KSHMR and David Guetta.
Will Alison Wonderland be performing this year?
Alison Wonderland is scheduled to tour across multiple cities within the United States. These include the Gothic Theatre in Englewood, CO, the Red Rocks Amphitheatre in Morrison, CO and the Goldrush Music Festival in Chandler, AZ at the Rawhide. Get your tickets at StubHub while they are still available!
Back to Top