We didn't find anything nearby, but here's what's happening in other cities.
There aren't any events on the horizon right now.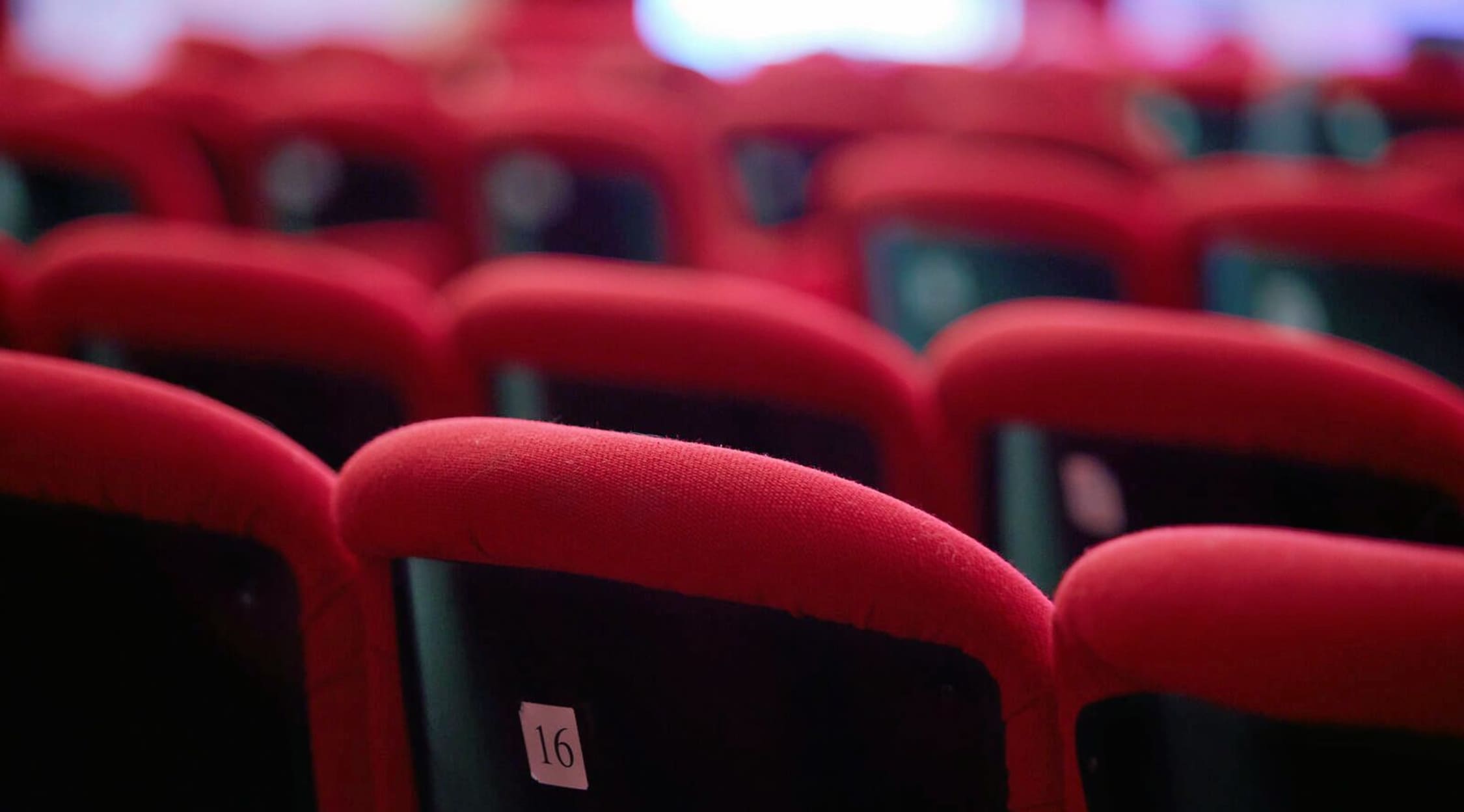 Adobe Stock
All My Sons New York Tickets
All My Sons New York Tickets
All My Sons is a 1947 three-act play from the mind of legendary playwright Arthur Miller. It tells the story of businessmen Joe Keller and Steve Deever whose scheme to sell faulty airplane parts to the military in order to stave off financial disaster led directly to the deaths of 21 pilots. It is loosely based on a true story involving a conspiracy between members of the Wright Aeronautical Corporation, technical advisers and military aviation inspectors to approve substandard equipment for military use. Following the dual traumas of the Great Depression and World War II, All My Sons dealt with ideas that were lurking within the country's subconscious at the time. Audiences in New York can experience a retelling of Miller's famous play on Broadway.
The Making of Arthur Miller
All My Sons, Miller's second Broadway play, marked an important inflection point in his illustrious career. Though Miller had written a number of successful plays in the 1930s as a student at the University of Michigan, he failed spectacularly with his first Broadway show, The Man Who Had All the Luck, which closed after a mere four performances. Miller vowed to find another line of work if his next play failed as well. Fortunately, when All My Sons made its world premiere on Jan. 29, 1947, at the Coronet Theatre (now known as the Eugene O'Neill Theatre), it was an instant success. With an all-star cast of Ed Begley, Hope Cameron, Arthur Kennedy and Karl Malden, the play completed its run of 328 performances that November. Elia Kazan, who would later make A Streetcar Named Desire and On the Waterfront with Marlon Brando, served as the director and producer of the original show. The Broadway production became a critical darling with two Tony Award wins for Best Author of a Play and Best Direction. Numerous revivals and adaptations would follow, including a 1948 film starring Burt Lancaster and Edward G. Robinson. On Broadway, a 2019 revival from the Roundabout Theatre Company received three Tony Award nominations for Best Revival, Best Actress and Best Featured Actor in a Play.
Where can I buy All My Sons New York tickets?
You can purchase All My Sons New York tickets at StubHub, a leading source for live events.
Where is All My Sons being staged?
The 2019 revival took place at the American Airlines Theatre between April 22nd and June 30th. However, there are currently no future plans for additional performances in New York. Keep checking StubHub for more information about changes to the All My Sons New York schedule.
Who is part of the cast?
The 2019 Broadway revival features Annette Bening as Kate Keller, Tracy Letts as Joe Keller, Benjamin Walker as Chris Keller, Francesca Carpanini as Ann Deever, Hampton Fluker as George Deever, Michael Hayden as Dr. Jim Bayliss, Chinasa Ogbuagu as Sue Bayliss, Jenni Barber as Lydia Lubey and Nehal Joshi as Frank Lubey.
What can I expect from a performance of All My Sons?
All My Sons is a thought-provoking tragedy about the consequences of a serious crime and a family in crisis. Miller continues to explore major themes he would return to throughout his career, such as the strength (and fragility) of the family bond, the American dream and the individual's place in society. Miller's ability to convey these ideas in such a profound manner accounts for the enduring popularity of his work decades after it was first performed. The show is generally recommended for mature audiences due to its length and themes. You may want to check with your local venue about specific age restrictions.
How long is the running time?
All My Sons lasts for approximately two hours and 15 minutes with a single 15-minute intermission after the first act and a five-minute pause following the second act.
Which plays are similar to All My Sons?
If you enjoyed a performance of All My Sons, then you might want to check out Miller's 1949 follow-up work Death of a Salesman, which won him his first Pulitzer Prize for Drama.
Back to Top