We didn't find any Events nearby, but here's what's happening in other cities.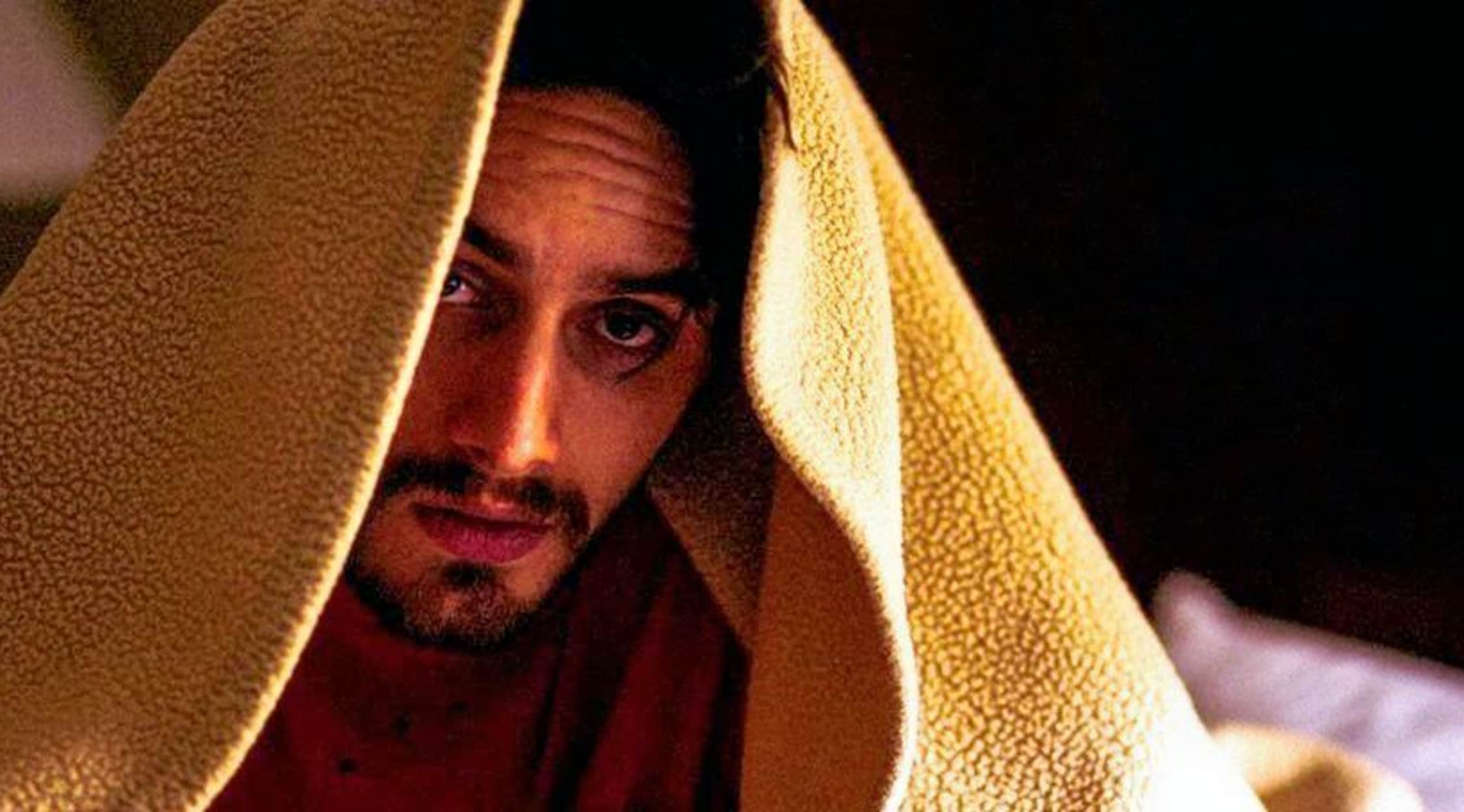 Rovi
Allan Rayman Tickets
Allan Rayman tour dates
Canadian-based singer/songwriter Allan Rayman has made a name for himself with a stripped down, minimalist approach that permeates both his music and his approach to self-promotion. Although his smoky R&B stylings take many forms - from pared down chords played through clean electric guitar tones to slightly more produced gritty hip-hop backing beats - they are permeated by his haunting and expressive lyrics. Rayman's vocal quality forms the backbone of his mystique: expressive, raspy and highly personal.
Songs like "27" show his ability to fuse his unique voice with modern and familiar lyrical themes, while tracks like "25.22," from the album Roadhouse 01 showcase his ability to work with the bare basics to craft a cryptic, introspective story. It may all be an act, since the performer is notoriously secretive. Nevertheless, fans will witness this passion live thanks to Allan Rayman tour dates, which hit clubs and theaters in both the United States and Canada.
Allan Rayman's mysterious background
Little is known about the artist, which is clearly by design. Preferring to let his music do the talking, Rayman keeps his true persona hidden beneath the mysterious character he built up as a performer. Although he has created music his entire life, Rayman never got into it for money or attention. He is highly selective about interviews, and he rarely speaks more than a few words at live performances.
His following knows a few facts: He's a native of Toronto, Canada, he signed to Communion Records in November 2016, and he loves to meld R&B-style vocals with the harsh edge of hip-hop beats and the intricacy of country. Outside of that, fans can only ascertain pieces of his personality from the snippets he allows them to see in his songs and accompanying music videos.
From the songs, listeners hear an introspective, secretive man, acutely aware of the intense heartache that life can offer. Many of his tracks touch on relatable themes like death and love, showing an interconnectedness between the two. His videos offer much of the same, featuring washed out tones, blurry, grainy shots and the artist in an array of somber poses - throwing the occasional, casual glance toward the camera.
Allan Rayman's well-known albums
Rayman's first album, Hotel Allan, introduced listeners to his trademark style and caught the ear of Ben Lovett, keyboardist/vocalist of Mumford and Sons, and co-founder of Communion Records. From there, Rayman was able to further explore his alter ego, the dark and disaffected Mr. Roadhouse, with the release of his sophomore project Roadhouse 01. Fans and critics have praised the album as a clear progression in Rayman's talents, marked by an intense narrative structure and exploration of various moods.
Artists Similar to Allan Rayman
Fans with Allan Rayman tickets might also like Jorja Smith and Sinead Harnett.
Back to Top
Epic events and incredible deals straight to your inbox.