There aren't any Events on the horizon right now.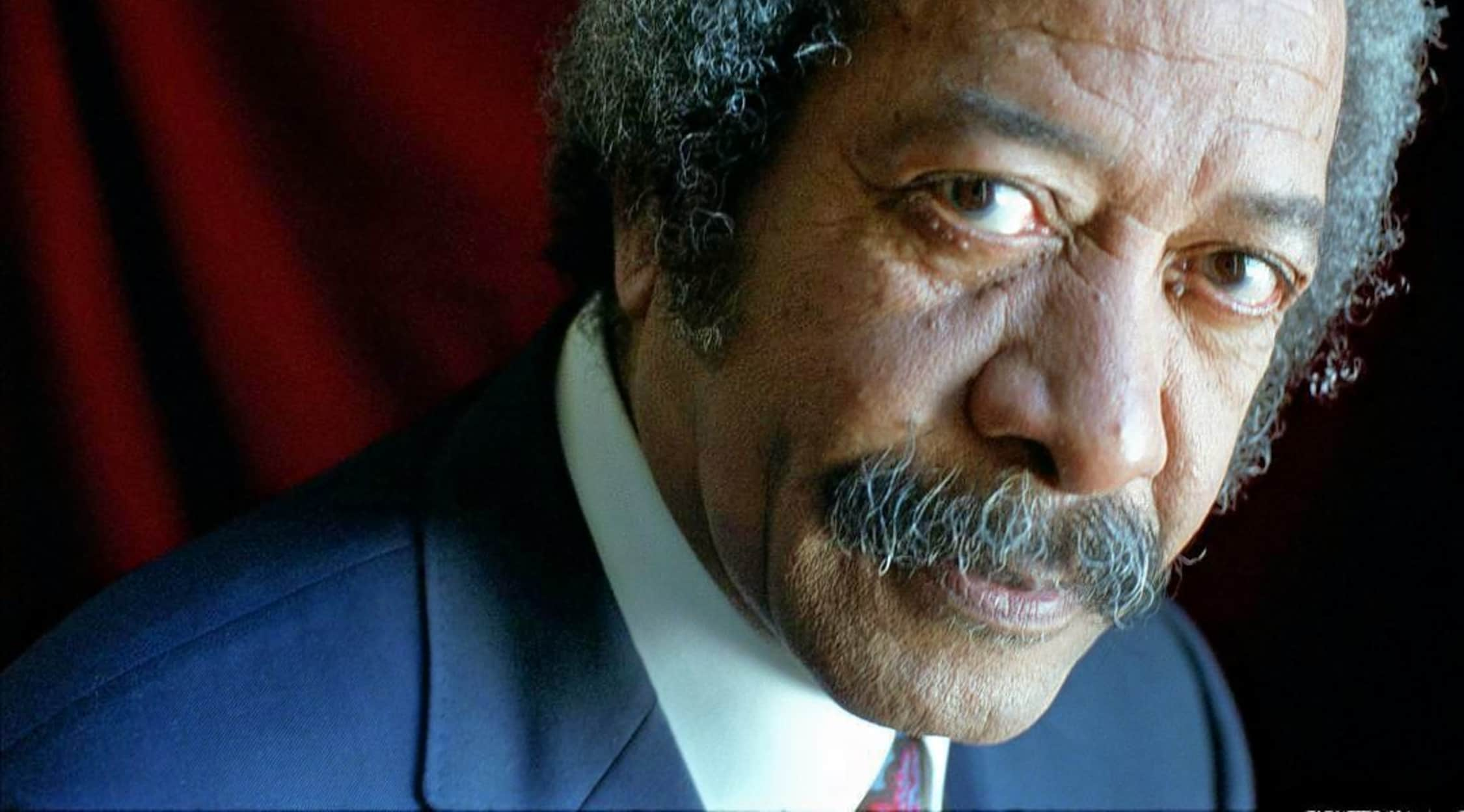 Rovi
Allen Toussaint Tickets
Allen Toussaint Schedule
Multi-dimensional talent Allen Toussaint is best known for blazing trailsthrough the New Orleans music scene. The musician, composer, bandleader and producer is especially recognized for making huge contributions to the 60's era, paralleling Dave Bartholomew's impact on the 50's era. He in fact worked as a session musician under the tutelage of Bartholomew, who groomed Toussaint for his reign over the R&B New Orleans scene. Toussaint illuminatedthe style of New Orleans music nationally, exposing the styleon a broader scale. Today, Toussaint continues to capture the attention of audiences everywhere with his amazing brand of soul and funk. Take in one of his upcoming shows at venues like theIrvine Barclay Theatre in Irvine, California; Belly Up Tavern in Solana Beach, California; SF Jazz Center in San Francisco, California; The Broad Stage in Santa Monica, California; and Paramount Theatre in Austin, Texas.
Allen Toussaint Background
Allen Toussaint took up the piano at the tender age of seven. He was originally influenced by Professor Longhair and eventually, his style evolved to include inspirations from Ray Charles, Fats Domino and Huey "Piano" Smith. In his teenage years, he joined the fold of the Flamingoes. But Toussaint busted out of the mold and earnedrecognition on his own under the Minit and Instant labels during the early 60s. He shined as a composer, responsible for a litany of songs for artists like Jessie Hill, Chris Kenner, Lee Dorsey and Ernie K-Doe. He's also famous for penning "Fortune Teller," which became a staple for the British Invasion groups. Both The Who and the Stones added the tune to their live sets. Toussaint's streak of success was only slowed down by a two-year service to the Army. But it was business as usual once he came back to the Big Easy. He established Sansu as a joint effort between him and Marshall Sehorn. Following the inception of the production company, Singer Lee Dorsey released "Working in the Coal Mine," "Ride Your Pony" and "Holy Cow," from 1965-66. Toussaint additionally took a quartet under his wing. The Meters, as they were known, took on the role as the Sansu house band simultaneously putting out their own soulful instrumentals. Early in 1973, Sehorn and Toussaint went to work on another project. They established Sea-Saint studio, which pulled in local talents like the Neville Brothers andPatti Labelle, who cut "Lady Marmalade" with Toussaint at Sea-Saint. Throughout his career,Toussaint has producedcountlessrecords and dozens of songs for luminaries like Boz Scaggs, the Yardbirds, Al Hirt, Glen Campbell, the Rolling Stones and more. Toussaint was honored for his achievements and contributions when he was inducted into the Rock and Roll Hall of Fame, just two days after his 60th birthday in 1998. Heading into the 2000s, Toussaint continued toperform and tour. Post-Hurricane Katrina he appeared on the Late Show with David Letterman as part of Paul Shaffer's orchestra. You can still find this living legendon the road today, so make sure you check out StubHub for all of his latest concert listings.
Allen Toussaint Albums
Record producer, musician and composer Allen Toussaint tunes have often been popularized by other artists - songs like "I'll Take a Melody," "Working in the Coal Mine," "Get Out of My Life, Woman," "Southern Nights" and more! His discography includes The Wild Sound of New Orleans (1958); From a Whisper to a Scream (1970); Toussaint (1971); Life, Love and Faith (1972); Southern Nights (1975); Motion (1978); I Love A Carnival Ball, Mr Mardi Gras Starring Allen Toussaint (1987); The Allen Toussaint Collection (1991); The Wild Sound of New Orleans: The Complete 'Tousan' Sessions (1994); Connected (1996); A New Orleans Christmas (1997); A Taste Of New Orleans (1999); Finger Poppin' & Stompin' Feet (2002); Allen Toussaint's Jazzity Project: Going Places (2004); The Complete Warner Bros. Recordings (2005); I Believe To My Soul (2005); The River in Reverse, with Elvis Costello (2006); The Bright Mississippi (2009); and Songbook (2013).
Allen Toussaint Trivia
Allen Toussaint used the pseudonym, Naomi Neville, for much of his work. The name was borrowed from his mother's maiden name.
Allen Toussaint Concert Experience
If you're looking to catch a bona fide musician and talented singer, look no further than getting a glimpse of world-class musician Allen Toussaintin action. Singer, record producerand famous composerAllen Toussaint has devoted years and years to honing his craft as well as discovering new forms of musical expression. His decades of experience shine through on stage when he gets in front of audiences around the planet. Allen Toussaintdelivers a performance that offers fans an unforgettable and euphoric experience. No matter where Allen Toussaintends up, one thing is guaranteed – you will never be disappointed in his live performance. An Allen Toussaintconcert remains unrivaled when it comes to showmanship. By the time the last set is cranked out, you will already be making plans in your head to get to his next concert! Don't miss out, and pick up your Allen Toussainttickets in advance right here through StubHub!
Back to Top
Epic events and incredible deals straight to your inbox.