There aren't any Events on the horizon right now.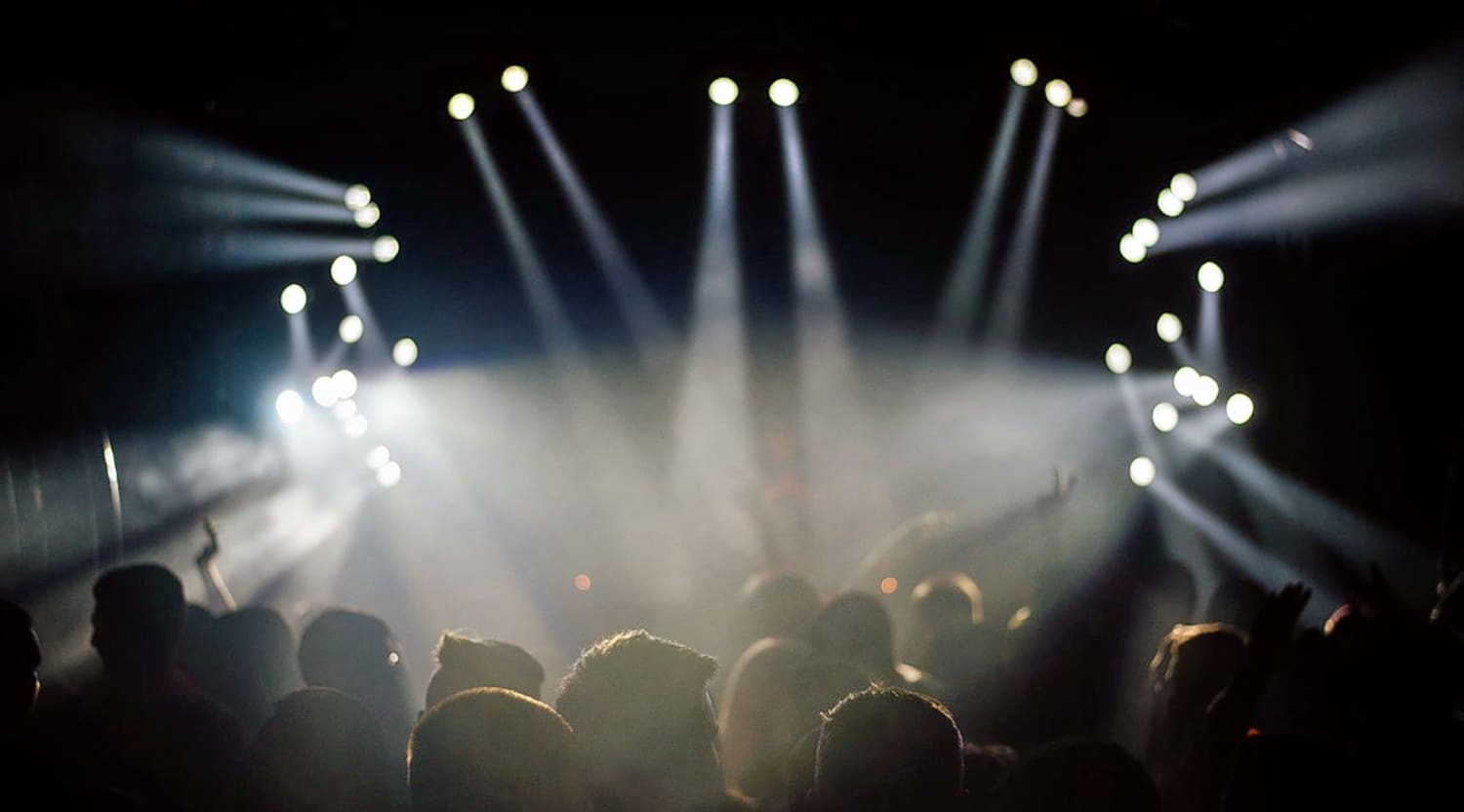 Stocksy
Alma Tickets
Founded in London in 2014, Alma is a band that is made up of just two members. The London-based duo is fronted by Pete Lambrou, who is also the pair's main songwriting force. The other member is Ciaran Morahan, a previous collaborator with Lambrou – they had both been in the rock band Codes in the Clouds together. The name of the duo derives from the name of an astronomical telescope called the Atacama Large Millimetre/sub-millimetre Array.
In 2015, the group released their eponymous debut album on Fierce Panda Records. A mini album with just seven tracks, it was simultaneously put out in the UK and Europe. At the same time, another work, entitled Remixes & Reworkings. was released. This featured all of the tracks of their original album, but with a digital aural overhaul.
Alma's musical style
The members of Alma are highly accomplished in all of the digital trickery of a modern recording studio and use a wide range of audio effects to achieve their soundscapes. They deploy much-used effects, such as loop stations, to create some pumping grooves. Delay pedals are utilised in small groups to form a wide sound that seems like it might disappear out of sight. In terms of orchestrations, the use of piano and string ensembles is very much to the fore. The pair is able to create a slow-moving build up in their tracks, which ends up sounding highly intense towards the end of the song. Over this, the pair frequently uses jangling guitars and vocals, which are often whispered rather than sung, helping to achieve the intimate sound that is Alma's trademark.
Alma released a second work 2015, called the Great Escape. This built on the style established by the first mini album. This one was even more sweeping in tone and sounded as if it might have been recorded as a soundtrack to an independent movie, according to some critics.
Alma's critical praise
Alma won a lot of attention and praise in the UK press in their early days, despite having only released a handful of songs and played a few gigs around London. One national newspaper described Alma as being 'breathtaking in their scope' and for 'evoking images of the vastness of space'. Elsewhere, the duo's recordings have been praised as offering a 'shimmering soundscape of delicate beauty'.
Lauren Laverne, the BBC6 Music radio disc jockey, has championed Alma and played their songs on her show several times. She said that Alma form quietly epic and atmospheric soundscapes that creep up on the listener in an almost unannounced manner.
Similar bands to Alma
Search at StubHub for alternative ticket options, such as the bands Shpongle or Autechre, which perform in a similar style.
Back to Top
Epic events and incredible deals straight to your inbox.