There aren't any Events on the horizon right now.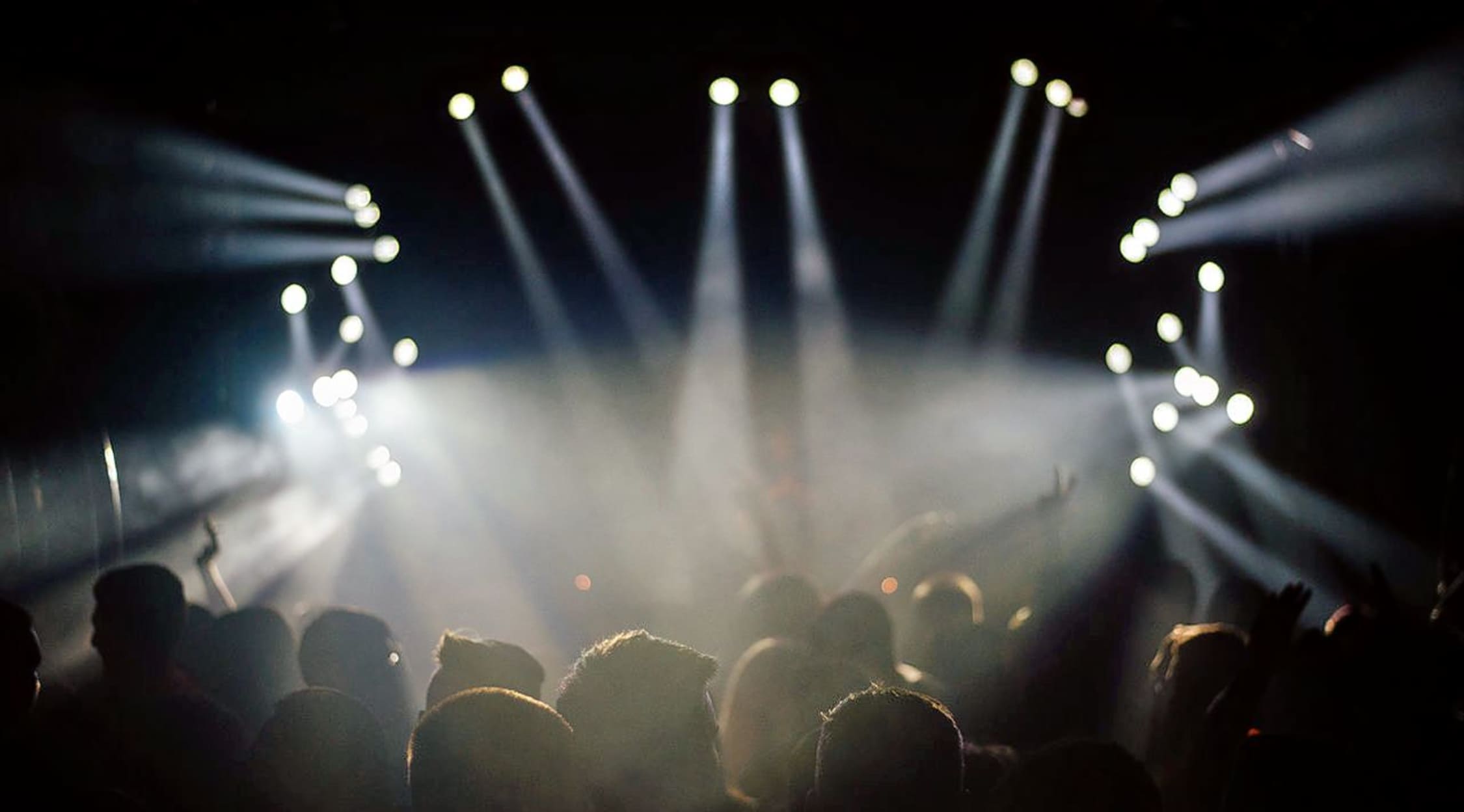 Stocksy
Almost Dead Tickets
Almost Dead Schedule
Whether it's Capitol Theatre in Port Chester, NY or any of the other top-tier venues that Almost Dead might show up at, this is just one of those bands that you have to see up close and personal sooner or later if you're a Grateful Dead fan. Head out and see what all of the excitement is about by snagging a few seats, which will bring you to the forefront of the action as Almost Dead looks to rock the stage once again at a venue near you.
This is a talented Grateful Dead tribute band that you just can't duplicate anywhere outside of the stands alongside your fellow fans, though that's not something that you're going to learn sitting on your couch wondering how the concert is getting on. Put down the remote and see for yourself what has Almost Dead fans eagerly anticipating each and every one of their major shows as the tour the country. Look as much as you like, but you won't find another band that is close to this well-rounded if you're looking for a top-tier tribute band, and this is a band that will definitely get your feet moving.
Almost Dead Trivia
Do you know that the Grateful Dead sold more than 35 million copies of albums over their years on the way to become rock legends?
Who knows exactly what was the thing that helped make the world connect with the music of the Grateful Dead, because it could be their masterful blending of genres, their brilliantly poetic lyrics or their natural musical instincts. No matter what it was, though, the Grateful Dead became some of the music important musicians of the 20th century, and there followers remain as committed today as they ever have.
And that's when the Almost Dead come into play, as they are renowned for perfecting the art that went into the Grateful Dead sound. But if you think this is a cheap knock-off, you're way, way off, as the Almost Dead are known for their own brilliant interpretations of all the Grateful Dead classics, making this band an exciting combination of the tradition of the original with a modern sound that you won't soon forget.
Almost Dead Background
You never know what sound Almost is going to come up with next, which is why it's always a good idea to come out and see what all the excitement is about as they hit the stage looking to put on a great show that everyone will be talking about around town. To know the music of Almost Dead is to know the music of the Grateful Dead, a legendary band and that has been capturing the imaginations of music fans all over the world since they first got rolling all the way back in the 1960s. But Almost Dead is more than the next best thing, as they have their own spin on your favorite Grateful Dead songs that will have you coming right back to see them.
Almost Dead Hit Albums
With more than 20 albums over the history of the Grateful Dead, Almost Dead has plenty of great records to choose from, and you just never know what they're going to come up with next. But even though popping on a Dead record is always a good idea, the original band grew to a whole new level of popularity thanks to their steady stream of unbelievable concerts, which is why hearing their sound and energy live is the only way to truly appreciate this band. And even though a live performance CD is better than nothing, hearing the interpretation of the Grateful Dead through the talents of Almost Dead is something to behold.
Almost Dead The Concert Experience
There has never been a better time to head out to a great concert loaded with moments that you'll be talking about well after it's over. Sure, there are plenty of ways to listen to music these days, but it's a completely different experience to actually be there so you can feel the pulse of the crowd and watch your favorite musician take the stage for an unforgettable concert experience.
This rock band knows a things or two about connecting with a live audience, making it always a good idea to put down the remote and head out for a night of music that will have you reaching for the playlist as soon as you get home. The concert experience is nothing short of unbelievable, as any fan can attest, but it's still something that you have to get immersed in if you want to truly appreciate. When a great band like Almost Dead takes to the stage, the energy will be nothing short of unbelievable, giving you plenty of reasons to click off the sound system and head out to see it all happen before your very eyes as Almost Dead looks to put on yet another great show for their dedicated fan base that always turns up in droves to show their support.
Back to Top