ALO - ANIMAL LIBERATION ORCHESTRA
ALO - Animal Liberation Orchestra
ALO - Animal Liberation Orchestra Tickets
There aren't any Events on the horizon right now.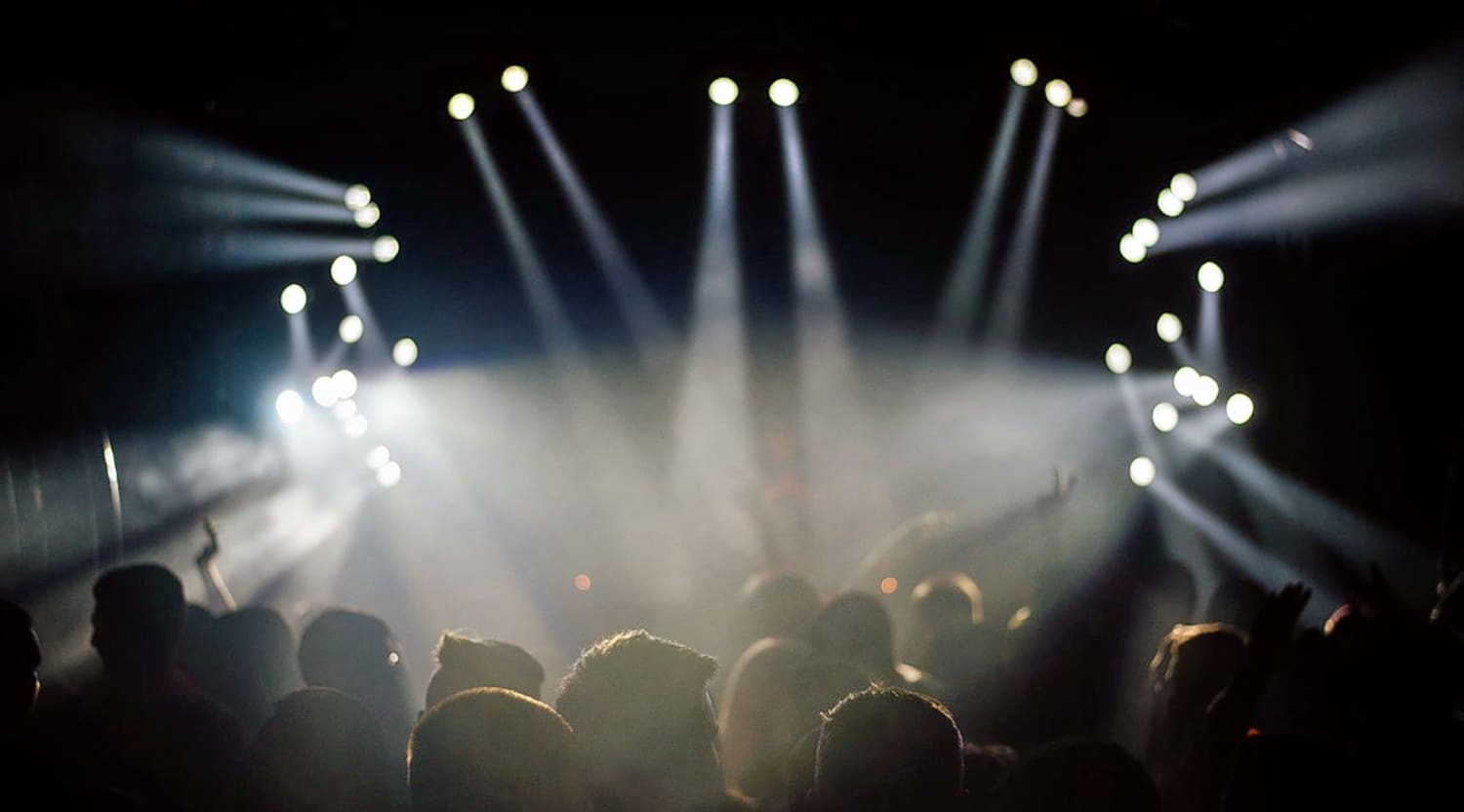 Stocksy
ALO - Animal Liberation Orchestra Tickets
ALO – Animal Liberation Orchestra Concert Schedule
Everybody loves a feel-good Jack Johnson tune, which is why you should check out Animal Liberation Orchestra, a California rock outfit signed to Johnson's own record label! ALO's music can't be pigeonholed into any one genre; rather, they take some of your favorite types of music and blend them seamlessly to create some of the most infectious tracks around. Whether you are driving with your windows rolled down on the PCH or stuck inside on a rainy day, the soundtrack of ALO is always appropriate. And now you have the chance to see this talented rock outfit in action, and you definitely don't want to miss it!
Animal Liberation Orchestra has a massive fan base in California, as their sound truly resonates with the limitless California sun and laidback beach vibes. So when ALO makes their way through California during their upcoming round of shows, it shouldn't come as a surprise that this rock troupe will pack venues wherever they stop. This February, ALO will head to cities like West Hollywood, Santa Barbara, San Luis Obispo, Sacramento, and San Francisco. These shows are already generating excitement from California rock fans across the West Coast, and you could get in on the action thanks to StubHub! In just a few quick clicks on your computer, you could have your ALO concert tickets by relying on StubHub. You can also sign up for event alerts, which will keep you in the loop about upcoming ALO shows in your area! So what are you waiting for? Check out StubHub's ticket selection today!
ALO – Animal Liberation Orchestra Background
Animal Liberation Orchestra is comprised of Zach Gill, Steve Adams, David Brogan, and Dan Lebowitz. The band's origins date back to 1989, when Gill, Adams, and Lebowitz first formed a band together in high school. After jamming together in their free time and even recording their first album, the three musicians graduated high school and moved from Saratoga to Santa Barbara for college. It was here that they met Brogan, and the lineup was complete. Over the next few years, this jam band would tour across the US, meet James Brown, and eventually evolve into the Animal Liberation Orchestra and The Free Range Horns. This nine-piece ensemble created quite the splash throughout central California, and quickly became known for their rousing and electrifying live shows. Soon, their live shows were packed with enthusiastic music lovers, and ALO had officially become one of the most popular jam bands in California.
Since forming, ALO has formed a wildly devoted fan base along the West Coast. They have rabid fans in Oregon, Washington, Colorado, Montana, and of course, California. They have toured and performed alongside some of the greatest artists and bands in the music world, such as Jack Johnson, Matt Costa, and the Dave Matthews Band. No matter where they perform or who they perform alongside, there is never any doubt that ALO can put on a tremendously exciting show. Year after year, ALO puts on some of the most talked about performances in the jam band world, and now it's your turn to catch these talented rockers in action. Get ready for great vibes and endless energy, because an ALO concert is unlike anything you've ever experienced! To secure your tickets to an upcoming ALO show, simply make your way to StubHub as soon as possible! Don't miss out on this incredible opportunity to see this widely beloved jam band rock out in front of your very eyes!
Greatest Hits
Animal Liberation Orchestra has released seven studio albums over the years: ALO vs. LAG (1998), One Size Fits All Soundtrack (1999), Time Expander (2002), Fly Between Falls (2006), Roses and Clover (2007), Man of the World (2010), and Sounds Like This (2012). Some of ALO's most popular songs include "Girl, I Wanna Lay You Down", "Animal Liberation", "Speed of Dreams", "Man of the World", "Wasting Time", "Lady Loop", and "Waiting for Jaden".
ALO has one of the most infectious repertoires of music around, which is why you should act fast to grab your tickets to one of their wildly fun shows! Snag your ALO concert tickets right here on StubHub!
Trivia
Animal Liberation Orchestra is signed to Brushfire Records, Jack Johnson's record label.
The Experience
Are you ready for a feel-good, exciting concert experience? There just isn't any band quite like Animal Liberation Orchestra, which is why you definitely don't want to miss out on this opportunity! When ALO stops at a venue in your area, make sure that you are in the audience to witness the excitement! Grab your ALO tickets on StubHub before they all sell out, as this rockin' jam band definitely knows how to pack a venue! Hurry—tickets to these ALO shows will surely go fast, and you certainly don't want to miss the hottest California rock show of the year!
Back to Top
Epic events and incredible deals straight to your inbox.