There aren't any Events on the horizon right now.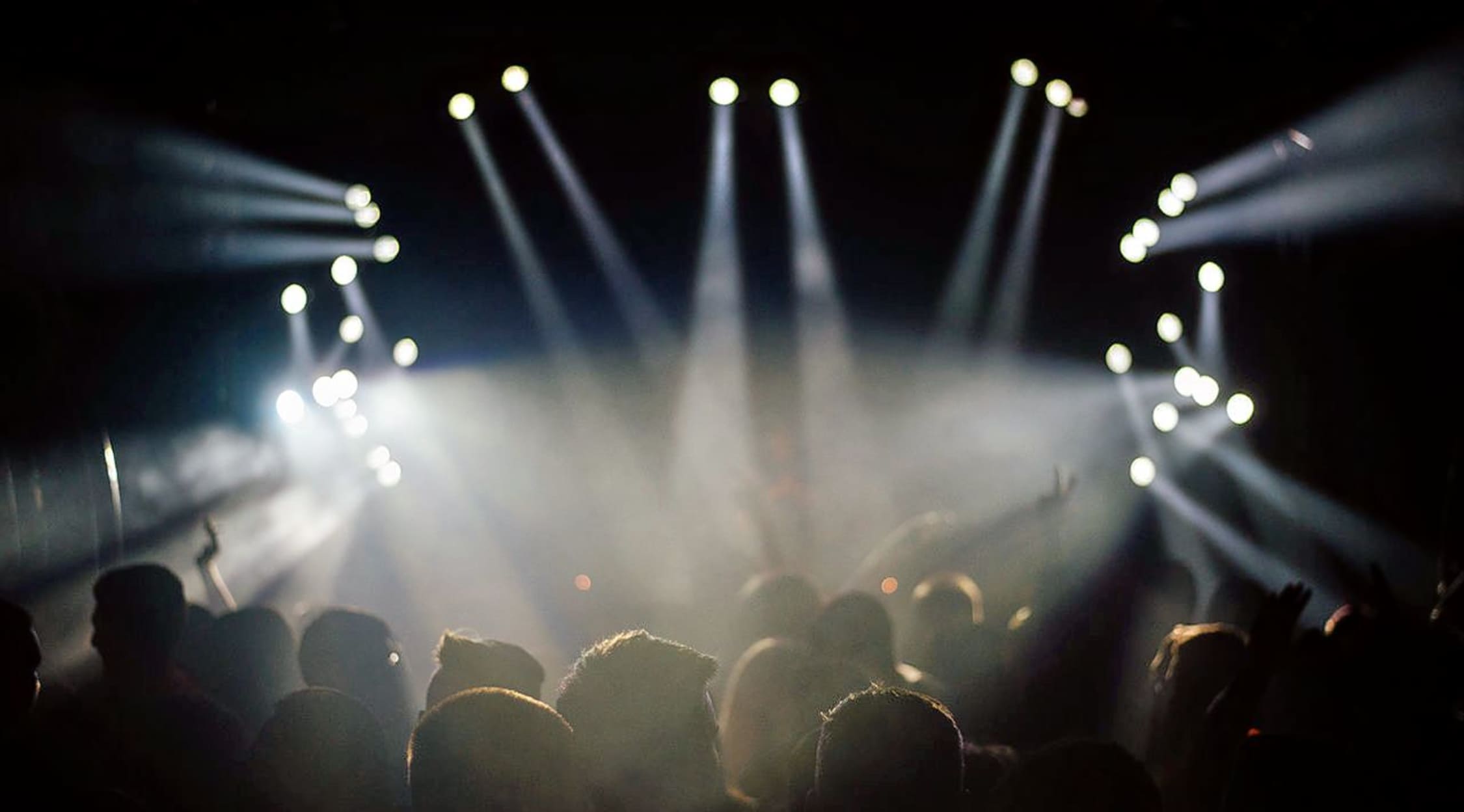 Stocksy
Alpha Blondy Tickets
Alpha Blondy Tickets
Get ready to experience the passionate music of true lyrical leader! Alpha Blondy has become a beacon of light in the music world in his own country on the Ivory Coast of Africa and around the world. He has proven that a child from a poor, third-world country can make it as a musician, even when he is outspoken and politically-minded as Blondy! With native musical influences and inspiration drawn from musical greats like Bob Marley, this talented performer has created a style all his own. You won't want to miss your chance to experience it all live! Buy your concert tickets from StubHub, and be there for every exciting moment!
Alpha Blondy
Alpha Blondy was born Seydou Kone, the first son of eight children. He grew up on the Ivory Coast of Africa, living among influential elders who shaped the person he is today. His grandmother, who was a big influence in Blondy's life, taught him to love all people and respect the beliefs of others, which became the inspiration for his political activism later in life. After working various jobs as a TV station, Blondy began recording his first solo album in the early 1980s. His first effort was entitled Jah Glory. With the release of this album, Blondy garnered enormous success. Jah Glory is still his most popular and most beloved album of all time. It became a symbol of resistance against police brutality in his native country and in other African countries. He became a big star in Abidjan with his music that embodied the African music of his native country and twinges of reggae. The people of Abidjan called him the "Bob Marley of Africa." He went on to record many more politically-charged and reggae-inspired albums that were an inspiration to the people of Africa and people around the world! Buy your Alpha Blondy tickets from StubHub, and find out why audiences still can't get enough!
World Music Tickets
When you hear the music of different cultures, it makes you more aware of the struggles and the triumphs of people unlike yourself! And what could be better than listening to these beautiful expressions of love, war and heartbreak live! When you buy your world music tickets from StubHub, you will get the chance to experience this and so much more! Don't wait! Get your tickets today!
Alpha Blondy Tour Dates
In the past decade, Alpha Blondy has continued to create music that has inspired millions. In 2002, he celebrated 20 years in the music business, and his CD MERCI, earned him a 2003 Grammy Award nomination for "Best Reggae Album." Even though he was unable to attend the awards ceremony due to political unrest on the Ivory Coast, Blondy was there in spirit, and didn't waste any time working on a new album. Songs from that album and subsequent albums have put him on the map in the Us, and allowed him to collaborate with artists like Snoop Dogg and Beenie Man. There's never been a better time to catch this talented musician in person! Check StubHub for all of the latest information about Alpha Blondy, and snag some tickets to an upcoming show!
Alpha Blondy Concert Tour
If you're looking for a concert filled with African and reggae elements and positive, politically-minded lyrics, then a performance by Alpha Blondy is the event for you! Don't miss out! Buy your world music tickets from StubHub today!
Back to Top