We didn't find any Events nearby, but here's what's happening in other cities.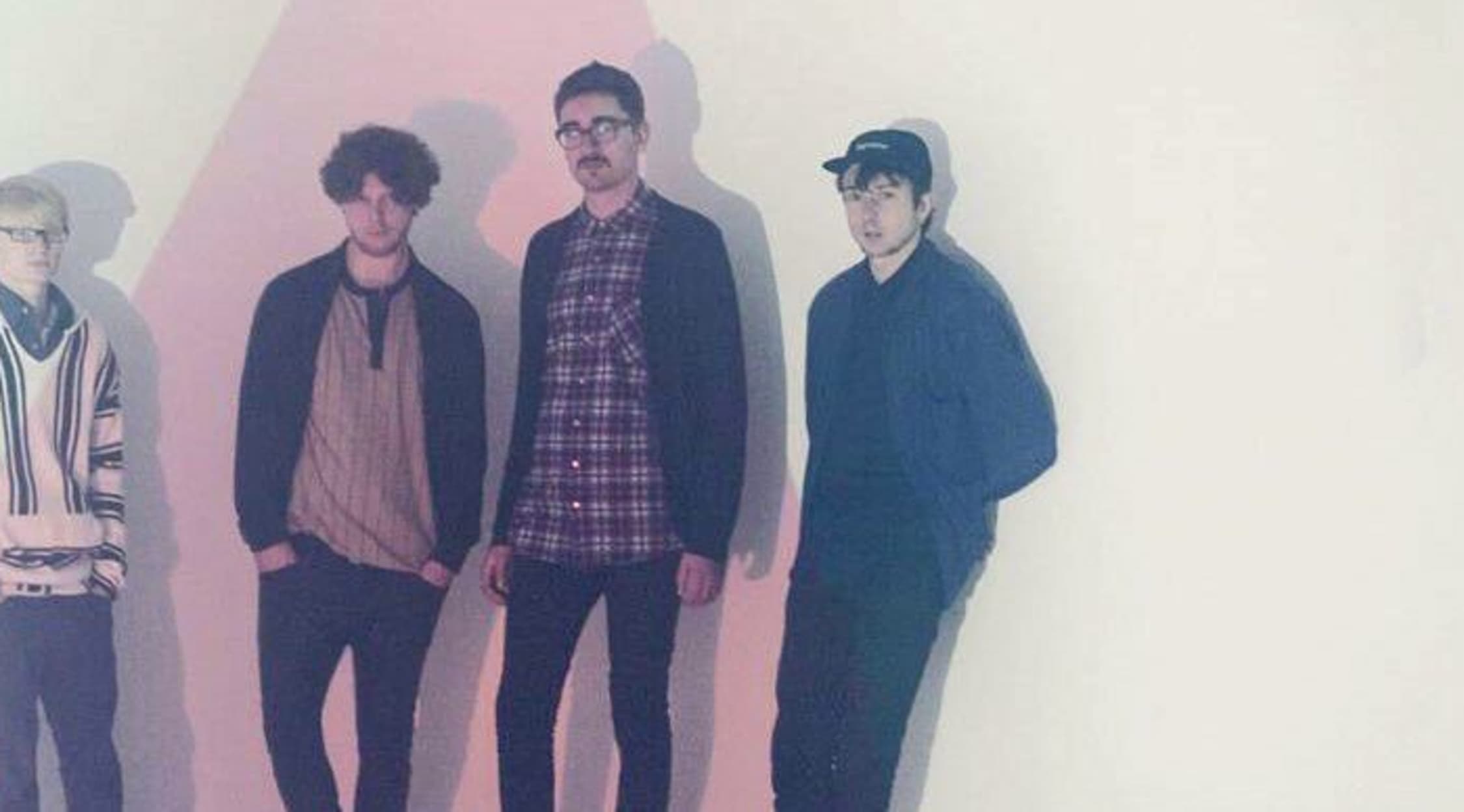 Rovi
Alt-J Tickets
Alt-J Tickets
Alt-J made a name for itself almost instantly. The band's musical journey began when Joe Newman, Thom Sonny Green, Gus Unger-Hamilton and Gwil Sainsbury met at Leeds University in 2007. Only one year after graduating, 2012 marked the release of its first album, An Awesome Wave, which was quickly celebrated by critics and, in turn, garnered a strong fan base in the UK. Two years later, its sophomore album, This is All Yours, made it to the top of the UK charts, paving the way for its commercial success in the UK as well as on a global stage. The band is known for Newman's unique voice and its postmodern lyrics, which are often reminiscent of their influences, Pink Floyd and Radiohead.
Riding an Awesome Wave
Although the band's frontman and lead singer Joe Newman has alluded to the fact that he only went to university so he could start a band, none of the members thought they would make it as professional performers so fast or so furiously. The four friends' passion project, however, was so unique that listeners couldn't get enough. Even when Sainsbury left the band in 2014, its sound remained one that captivated audiences, and the chemistry of its members remained unshaken. The band continued to be celebrated not only in the UK but worldwide, in Australia and in the United States, as well. Its music has been featured in films, video games and on television shows, highlighting how versatile its song selection is and how well received it has truly been. Fans can attest, however, that its fame has by no means clouded its fantastic sound and dedication to its audience.
Where can I buy Alt-J tickets?
Alt-J tickets are notorious for selling out and being incredibly difficult to come by, especially at smaller venues and clubs. Fortunately, StubHub is home to the best Alt-J tickets online. Fans who purchase Alt-J concert tickets at StubHub can rest assured that what they are buying is safe and guaranteed.
Which of Alt-J's albums are considered essential?
Its first album, An Awesome Wave, is definitely crucial listening material. It features a number of its now-popular hits but also gives listeners a taste of what was to come for the band. Its sound is a little less refined than its later albums but only in the best possible way. Relaxer is another must-listen album that had a number of singles featured in pop culture shortly after it was released.
What are some of the songs in an Alt-J concert setlist?
"Something Good," "Dissolve Me," "Taro," "Matilda," "Bloodflow," "Hunger of the Pine," "In Cold Blood" and "Left Hand Free" are some of the most commonly performed songs at any given Alt-J concert.
What are some things I can expect at an Alt-J concert?
In addition to heart-pounding music, guests attending an Alt-J concert can expect an unforgettable light show and high fan energy that permeates constantly through the atmosphere. Minimal but still witty banter from the band members to the audience is also a regular fixture at any given show of Alt-J's.
Has Alt-J been nominated for any awards?
Alt-J has enjoyed success in the form of a strong and devoted fan base as well as in the form of award nominations and wins. For example, the band's sophomore album was nominated for a Grammy for Best Alternative Music Album in 2015. Its debut album also won the Mercury Award in 2012.
Which are some artists and bands who are similar to Alt-J?
The Arctic Monkeys, Bon Iver and Glass Animals have been known to have a sound similar to that of Alt-J. Fans who enjoy the unique sound of Newman's voice and the band's forward-thinking instrumentals are apt to appreciate these artists as well.
Back to Top