There aren't any Events on the horizon right now.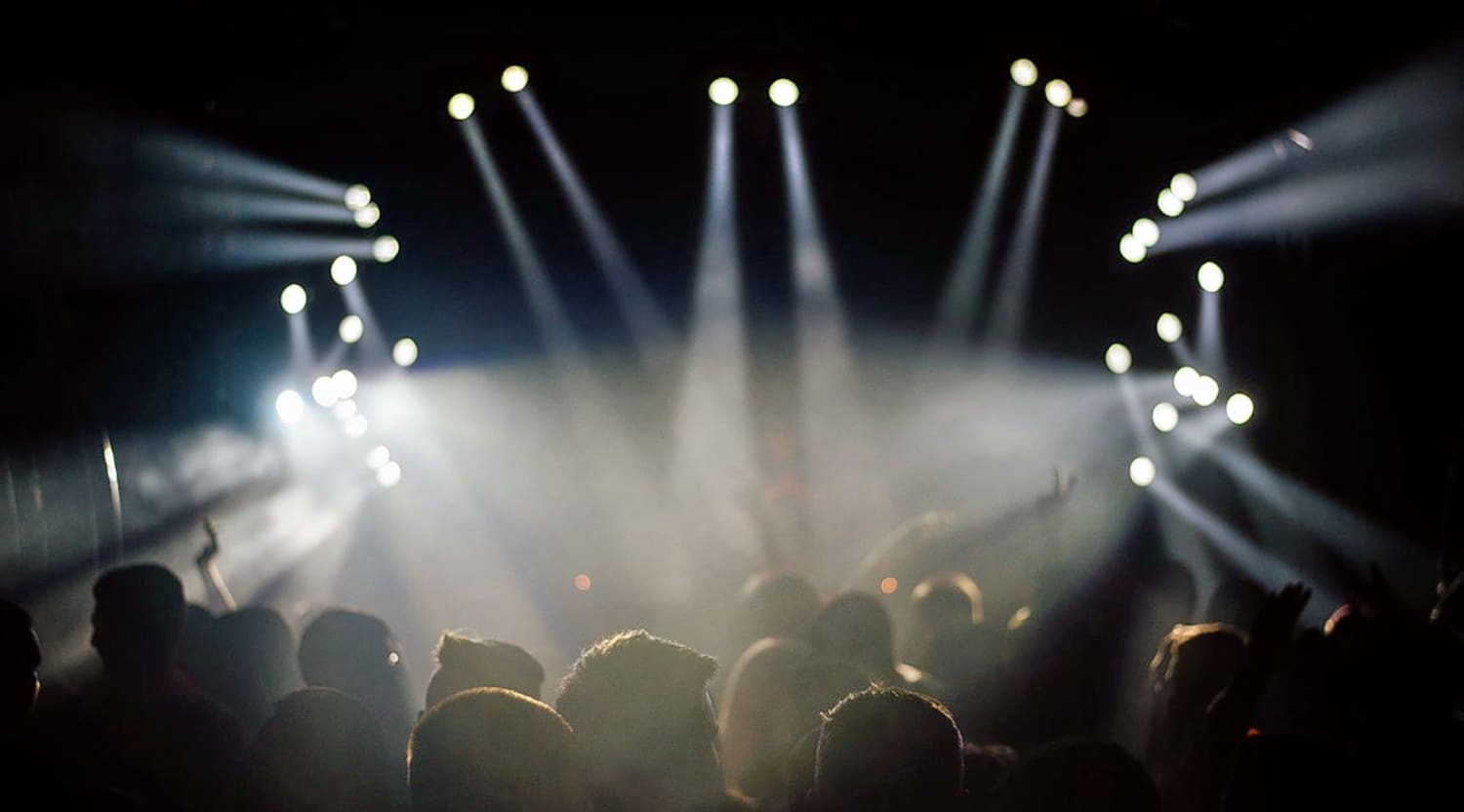 Stocksy
Alta Consigna Tickets
Alta Cosigna Tickets
Forming in 2014, the members of Alta Cosigna were all childhood friends with a passion for traditional Latin music. The band currently consists of Esteban Gonzalez, who plays lead guitar; Aaron Gil, who provides lead vocals; Axel Ramirez, who provides backing vocals and plays guitar; Dani Vidal, who plays the tuba and Alan Nieblas, who plays the requinto. Crecer Germán was a founding member of the band as well but has since left to pursue a solo career. Together, this quintet creates music that appeals across generations with serious staying power in the Latin music genre. Fans of all ages enjoy Alta Cosigna's live concerts as well as its recorded music.
Traditional with a Twist
Alta Cosigna has risen to prominence in the Latin music scene through social media and word of mouth. The band garnered a large following through social media platforms, where it began uploading its songs and encouraging friends to share Alta Cosigna's music. It began its social media promotion shortly after forming in 2014. Since then, the band has gained not only recognition but a burgeoning fan base. Given the band's short career, it is expected that Alta Cosigna will continue to climb the Latin charts and solidify its spot as one of the most well-known bands in the genre.
Where can I buy Alta Cosigna tickets?
For the best available Alta Cosigna tickets, look no further than StubHub, the world's largest online marketplace for all types of tickets. StubHub offers the best selection of Alta Cosigna tickets at the best possible prices, and the tickets you purchase at StubHub are protected through the FanProtect guarantee.
What are some must-listen-to songs by Alta Cosigna?
Alta Cosigna plays largely traditional Mexican songs at its concerts as well as on its albums. The band has released six full-length studio albums. In 2016, the band put out Culpable Tu and Asi Naci, and one year later, the band put out Desde La Oficina Vol. 1, Desde La Oficina Vol. 2, Desde La Oficina Vol. 3 and No Te Pido Mucho. From these albums, some popular songs include "Culpable Tu," "Los Ninis" and "Tu Carcel." You can expect to hear these songs on an Alta Cosigna setlist at the band's live concerts.
What are some of the songs that Alta Cosigna performs live?
"Culpable Tu," "Te Deso Lo Mejor," "No Te Pido Mucho," El Poder De Tu Mirada, Sinceramente," "Hazme El Fabor," "Los Ninis," "Tu Carcel" and "Diselo" are among the most commonly performed songs at Alta Cosigna concerts. Alta Cosigna has also been known to play a few covers as well, depending on the audience.
What are some things I can expect at an Alta Cosigna concert?
An Alta Cosigna concert is an unforgettable experience, to say the least. The members of Alta Cosigna know how to put on a performance that will leave your ears dazzled and your soul rejuvenated. The juxtaposition of traditional Mexican instrumentals and calm, almost lulling vocals that Alta Cosigna brings to the stage is unique and compelling to the band's fanbase. Concertgoers can expect a night of dancing, as Alta Cosigna plays largely traditional Mexican music with a fun, modern twist. Hydration will be key, as Alta Cosigna puts on a show that is absolutely meant to launch a night of dancing.
Has Alta Cosigna been nominated for any awards?
At the 2016 Premios de la Radio awards, Alta Cosigna was nominated for the Best New Artist award as well at the From Social Media to Radio award.
Which artists are similar to Alta Cosigna?
Alta Cosigna brings a modern twist to otherwise-traditional Latin music. Some artists and performers in a similar, innovative yet classic style include Omar Apollo, Luis Fonsi and Gerardo Ortiz.
Back to Top
Epic events and incredible deals straight to your inbox.