We didn't find any Events nearby, but here's what's happening in other cities.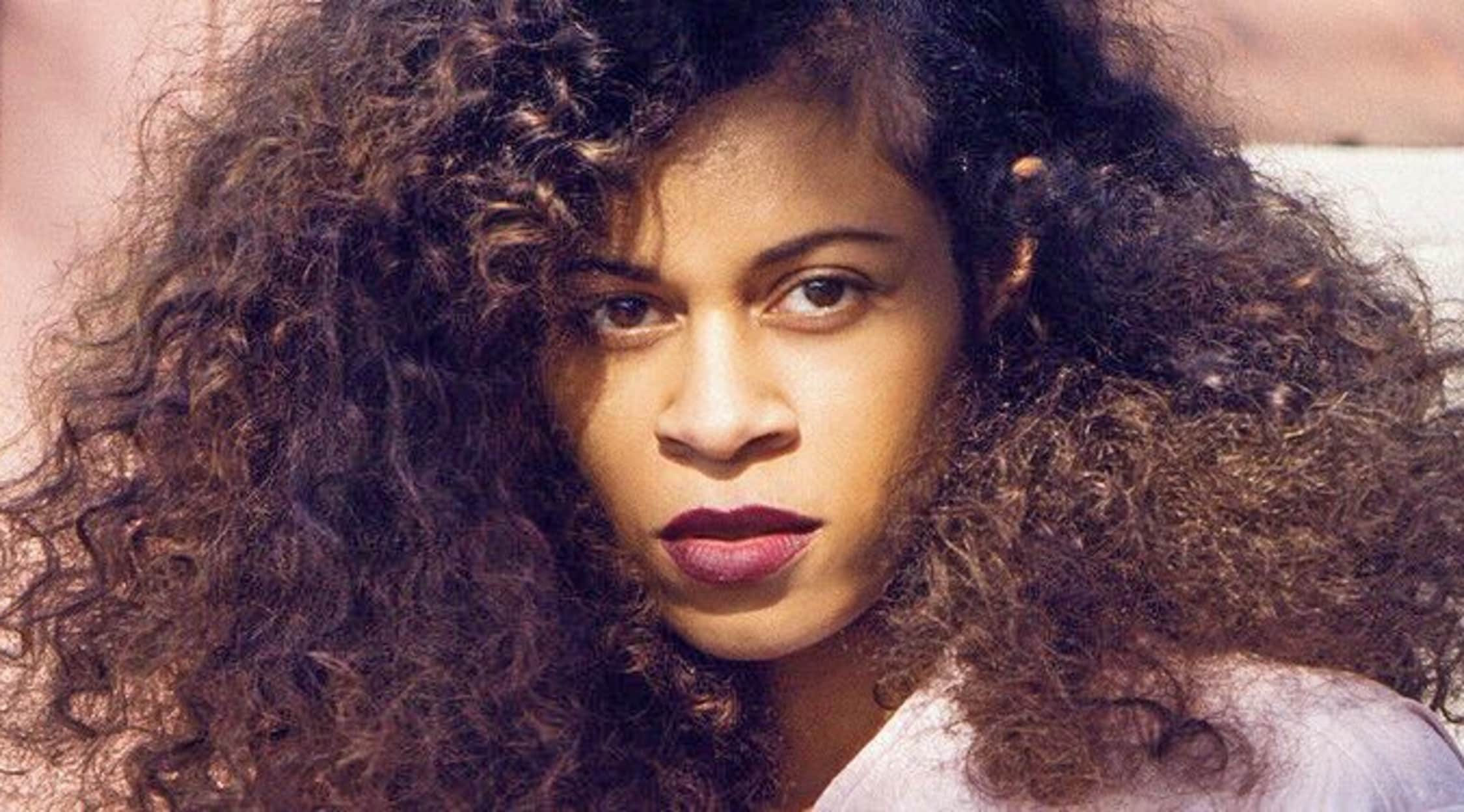 Rovi
AlunaGeorge Tickets
AlunaGeorge Tickets
AlunaGeorge is one of the hottest new acts in electronic music, and this talented duo has already pocketed numerous awards and accolades. If you like synthpop and indie pop, you're sure to love AlunaGeorge, which is on its way to becoming a major force in the international electronic music scene.
AlunaGeorge has a handful of shows on the horizon. This duo will be performing at venues like the Belasco Theater in Los Angeles and the KOKO in London. Whether you catch them in the UK or in California, AlunaGeorge is sure to blow you away with their wildly cool live performance.
AlunaGeorge Background
AlunaGeorge is an electronic music duo composed of Aluna Francis and George Reid. The two musicians joined forces in 2012 in London, England, although they had been friends since 2009, when Reid produced a remix of Francis' band's song "Sweetheart." A few years later, the two artists decided to work on more music together, and thus they began writing and recording songs under the moniker AlunaGeorge. In 2012, AlunaGeorge released their first single, "You Know You Like It," which helped the duo generate some significant attention in the UK independent music scene. Shortly thereafter, AlunaGeorge released their breakout single, "Your Drums, Your Love," which achieved success on the UK Singles Chart. Before long, AlunaGeorge was performing at major music venues throughout the UK, Europe, and North America. They have also collaborated with several major producers and DJs, including DJ Snake, Zhu, Dreezy and Disclosure. As AlunaGeorge continues to write and record more and more music, the duo is sure to keep climbing toward the very top of the electronic music scene.
To date, AlunaGeorge has released two studio albums: "Body Music" (2013) and "I Remember" (2016). Both of these albums have scored high spots on music charts in countries like the UK, Belgium, and France. In 2014, AlunaGeorge also released a remix album of "Body Music," and all of their releases have met with glowing reviews from critics and fans alike in the electronic music scene. In recent years, AlunaGeorge has made their mark on the electronic music scene with songs like "You Know You Like It," "I'm in Control" and "White Noise." They have worked alongside artists like Lorde, Jack U and Disclosure, and they continue to perform at major music venues and festivals around the world. Now, you just might get to see AlunaGeorge perform some of their hottest electronic music tracks live in concert, because this duo is preparing for another round of exciting live shows. No matter when you first discovered the music of AlunaGeorge, you won't want to be caught without your tickets to one of this duo's upcoming shows. This critically acclaimed duo continues to build upon their momentum day after day, and their popularity continues to surge worldwide. So don't wait too long before grabbing your AlunaGeorge concert tickets.
AlunaGeorge Greatest Moments
In 2013, AlunaGeorge was nominated for two prestigious awards and honors: the BRIT Award for Critics' Choice and the BBC Sound of 2013 award.
Back to Top