There aren't any Events on the horizon right now.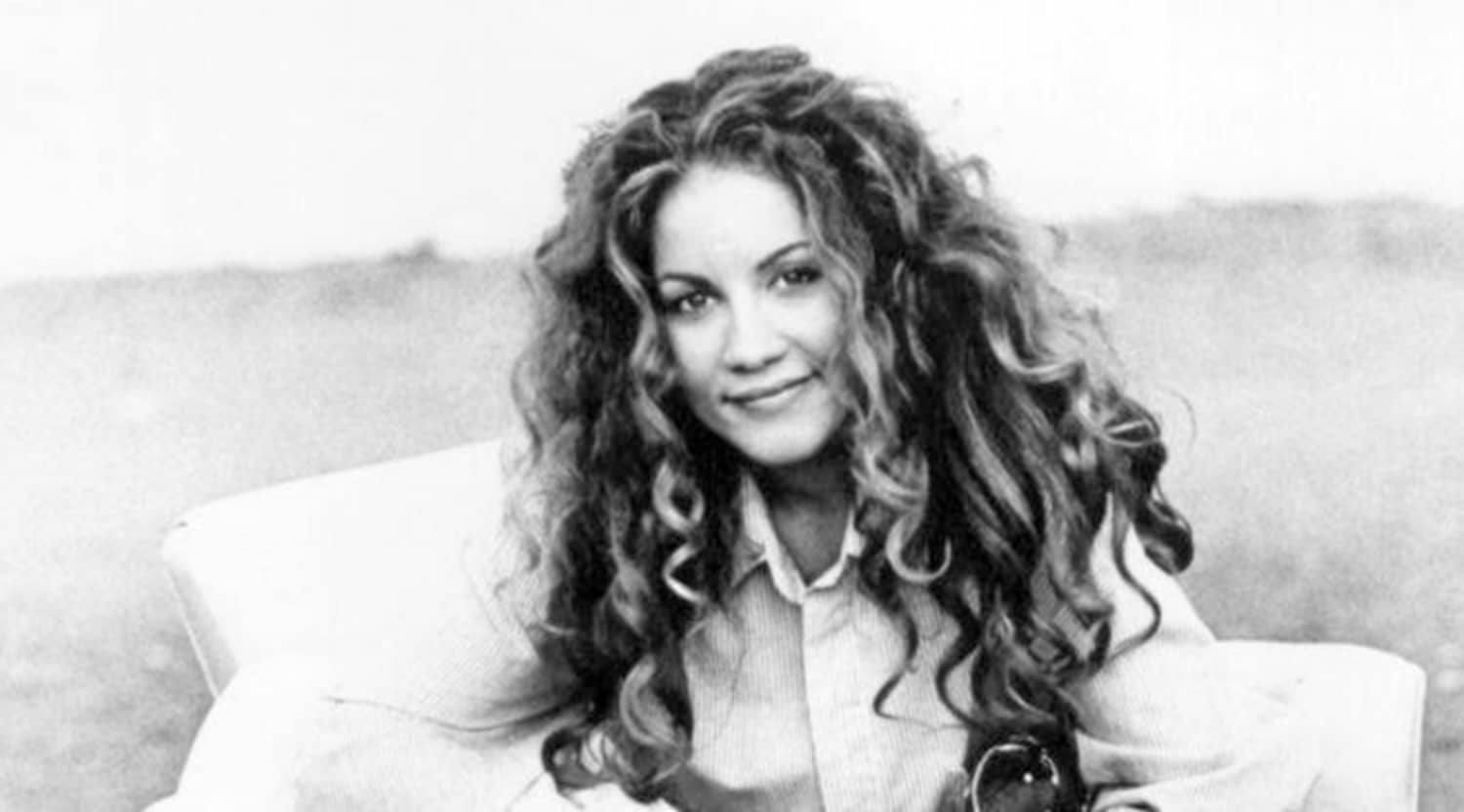 Rovi
Amanda Marshall Tickets
Amanda Marshall Concert Tickets
This may come as a surprise to some, but Canada, our neighbor to the north, has an impressive music scene that churns out nearly as much popular mainstream music as the US. With some of the greatest bands coming from north of the border such as Rush, Stars, Born Ruffians, and many more, Amanda Marshall is one of those many greats. A popular pop and rock music icon for years, Amanda Marshall has cemented herself as a master at her craft. Make sure that you're at Amanda Marshall's next show by getting your concert tickets from StubHub before it's too late! A talented and popular musician, these tickets to see Amanda Marshall live are likely to sell out fast!
Amanda Marshall Tickets
Born in Toronto, Canada in 1972, Amanda Marshall has always known that she was destined for musical performances, starting early as she sang for choir and played in a band during her time at school. In addition to playing with a band, she spent her time playing the guitar by herself, spending long hours perfecting her guitar skills and style. While performing wherever she could, be it in bars, lounges, or clubs, Amanda eventually met famous musician Jeff Healey, who saw the talent that she was capable of and decided to bring along to tour. This was her big break, as she was later signed to Metalblade Records and then Epic Records, releasing her self-titled debut album for the latter company in 1995.
Amanda Marshall Rock Tickets
It's hard to pigeonhole what exactly it is that makes Amanda Marshall's music such a wonder to listen to. It could be her blend of rock and pop; her soulful ballads; or it could simply be her talent and passion for the music that she creates. No matter what it is, the music that Amanda Marshall creates is a wonder to behold and ever better when heard live. So take advantage of this opportunity and check out Amanda Marshall when she comes to a town near you!
Amanda Marshall Tour Dates
Hitting it big right off the bat with her debut album, Amanda Marshall quickly made a name for herself all throughout Canada and the US. Her debut album spawned a plethora of hits that made it into the top 40 in Canada and into movie soundtracks. She later released her sophomore effort, Tuesday's Child, to widespread critical and commercial acclaim. The album followed in a similar style as her debut, riddled with hits that would spread like wildfire in the coming years.
Amanda Marshall Concert Tour
You won't regret making it out to see the musical stylings of the famous Amanda Marshall when she comes to a venue at a town near you! So get ready for a great time by getting your rock music tickets from StubHub today! StubHub can get you to the events that you're excited for by getting you the tickets that you need to get there, and with so many fun events to choose from it's likely that the hardest part will be deciding where to start first!
Back to Top
Epic events and incredible deals straight to your inbox.