There aren't any Events on the horizon right now.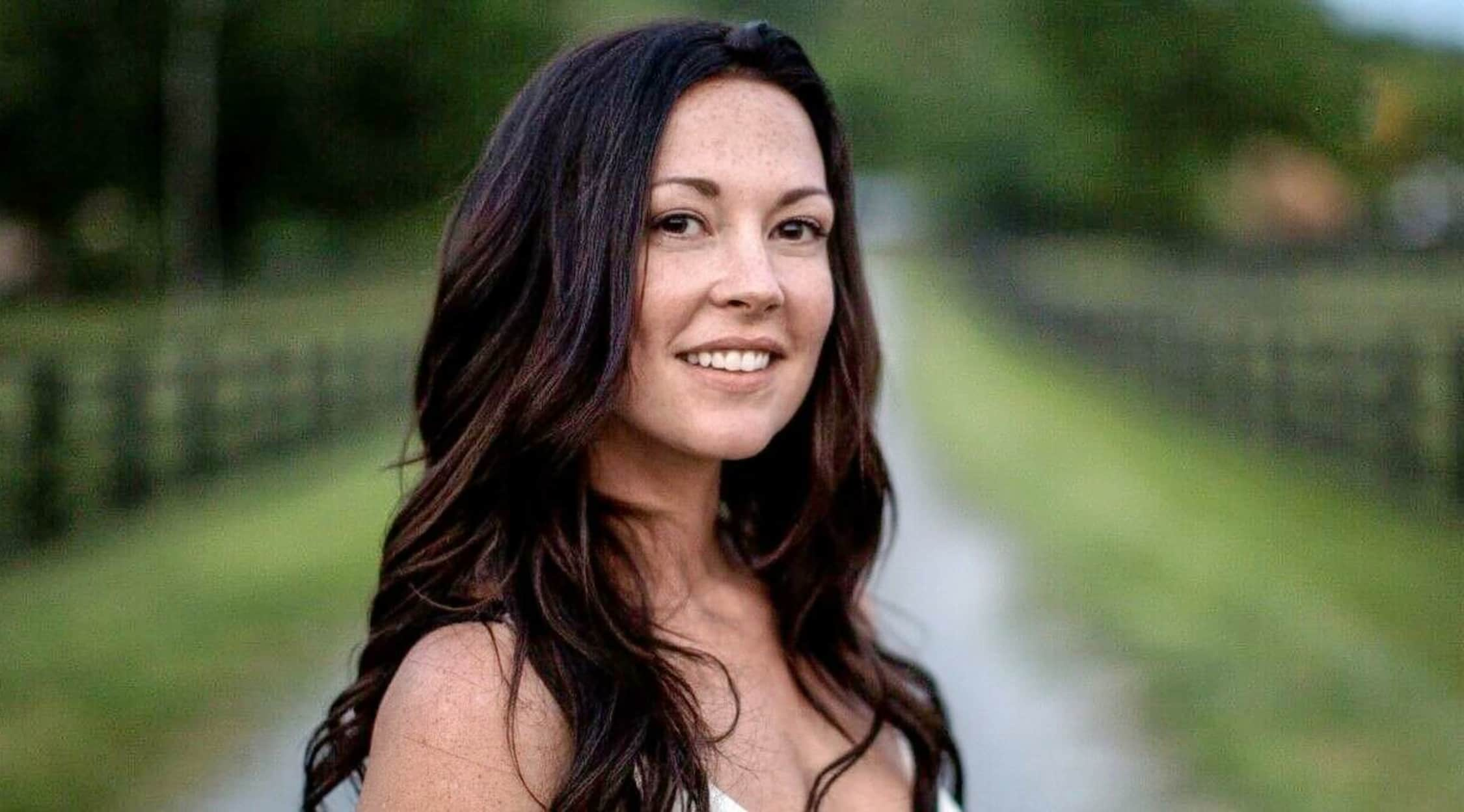 Rovi
Amanda Shires Tickets
Amanda Shires
Amanda Shires, loved by audiences for her talents as a singer/songwriter and fiddler/guitar player, is from Lubbock, Texas. Born March 5, 1982, her passion for music began at the early age of ten, when she bought her first violin in a pawnshop in Mineral Wells, Texas. It took only five short years from her pawn shop violin start to find acclaim. At the age of 15, Shires played in country music great Bob Wills' Western Swing backup band, the Texas Playboys.
Compared with musical greats Emmylou Harris and Dolly Parton, and lyricist Tom Waites, Shires' lyrics are an integral part of her music. As well as being a member of the Texas Playboys, Shires also performs with Jason Isbell and the 400 Unit, the Thrift Store Cowboys and in collaboration with Rod Picott, as well as releasing multiple solo albums.
Shires married fellow musician Jason Isbell in 2013. She currently balances being a performer, the wife of a performer and mother to baby Mercy. It is a true marriage of musicians, as Isbell collaborates with Shires on her work and albums, and vice versa.
American Songwriter ranked Shires' song, "When You Need a Train it Never Comes," from her album Carrying Lightning, the fifth best song of 2011. Shires' first solo album came out in 2005, aptly titled Being Brave. Other albums include West Cross-Timbers, Sew Your Heart with Wires and Down Fell the Doves.
Shires collaborates with such music notables as John Prine, Todd Snider and Chris Isaak. She's performed on NPR's Mountain Stage, World Café and Tiny Desk Concert.
Amanda Shires Tickets
Shires' music highlights her gifts as both a musician and a born storyteller; she uses her own life's ups and downs as inspiration. Raw, truthful, gutsy and beautiful, her lyrics resonate with audiences. Accented by heart-thumping guitar and violin accompaniment, her music clearly shows that her comparisons to some of music's greats ring true.
Amanda Shires is touring cities all across North America. Check out the event schedule and buy tickets through StubHub.
Amanda Shires Trivia
Amanda Shires appears as a backup band member for Gwyneth Paltrow's character in the 2010 film The Country Way.
She has an avid interest in poetry and pursued an English degree.
Similar Events
Maren Morris is an American country singer, songwriter and record producer. In 2016, her debut single, "My Church," hit number one on the Country Digital Songs. She tours throughout North America. Get tickets through StubHub.
Back to Top