There aren't any Events on the horizon right now.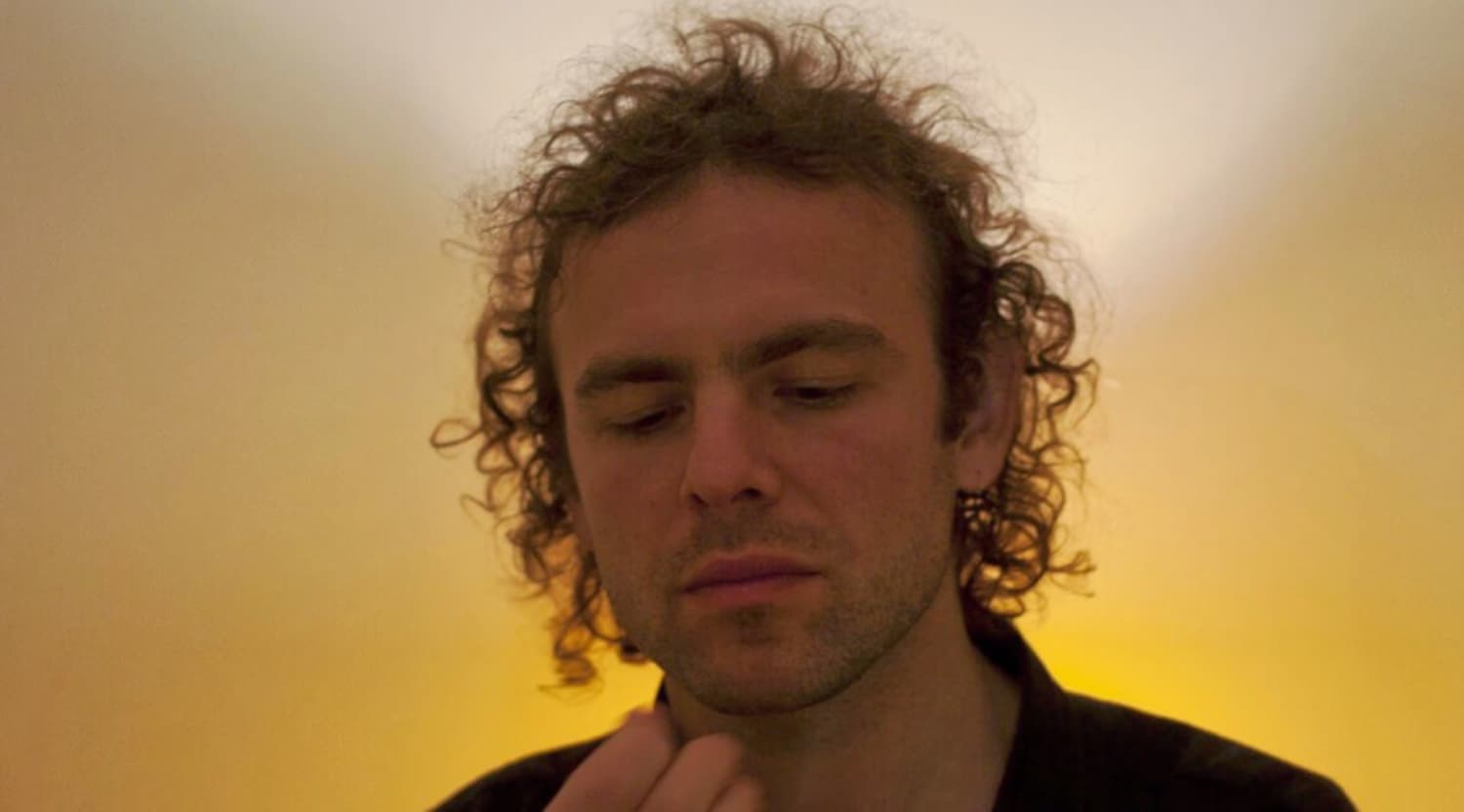 Rovi
Amen Dunes Tickets
Artist: Amen Dunes
Genre: Indie rock, experimental rock, folk
Roots: New York City
Discography: Freedom, Love, Spoiler, Through Donkey Jaw, D.I.A
Hits: "Skipping School," "Miki Dora," "Dracula"
Record Label: Sacred Bones Records
Amen Dunes Tickets
Amen Dunes, the solo project of musician Dylan McMahon, has been creating lo-fi, vintage folk records since 2009. The first Amen Dunes record, D.I.A, was initially conceived in a trailer nestled in the Catskill mountains. These songs, however, were never meant to be released. McMahon actually moved to Beijing after the recording process, wrote some more songs and eventually returned to New York City. D.I.A was eventually released by Locust Music. Another EP, Murder Dull Mind, followed in 2010. Often dark and brooding, the music of Amen Dunes always centers on deep subjects and honest lyrics. But McMahon is never content to settle into one kind of sound. Amen DunesÕ first full-length album, Through Donkey Jaw, offered a more accessible side, while the EP, The Spoiler, took on a more avant-garde sound. Amen Dunes often tours, including headlining tours as well as opening act stints with acts such as Fleet Foxes. To hear the melodic folk tunes of this musician, you can grab your Amen Dunes tickets right here at StubHub.
The Man Behind Amen Dunes
Dylan McMahon originally took the name Amen Dunes in order to release his solo work. McMahon grew up in Connecticut. His mother, Thea Duell, was a well-known sculptor and painter. After attending college, McMahon joined the band Inouk, which didnÕt last long and recorded an album under his own name. Amen Dunes, as McMahon tells it, allows him to write and perform his own music, but it also allows him to be supported by a band during live gigs and during the recording process. Amen DunesÕ fifth album, Freedom, was in-part produced by Chris Coady of Beach House. The record was released to wide critical success with many commenting on the more electronic influences, slick production and the signature personal lyrics.
Back to Top
Epic events and incredible deals straight to your inbox.