There aren't any Events on the horizon right now.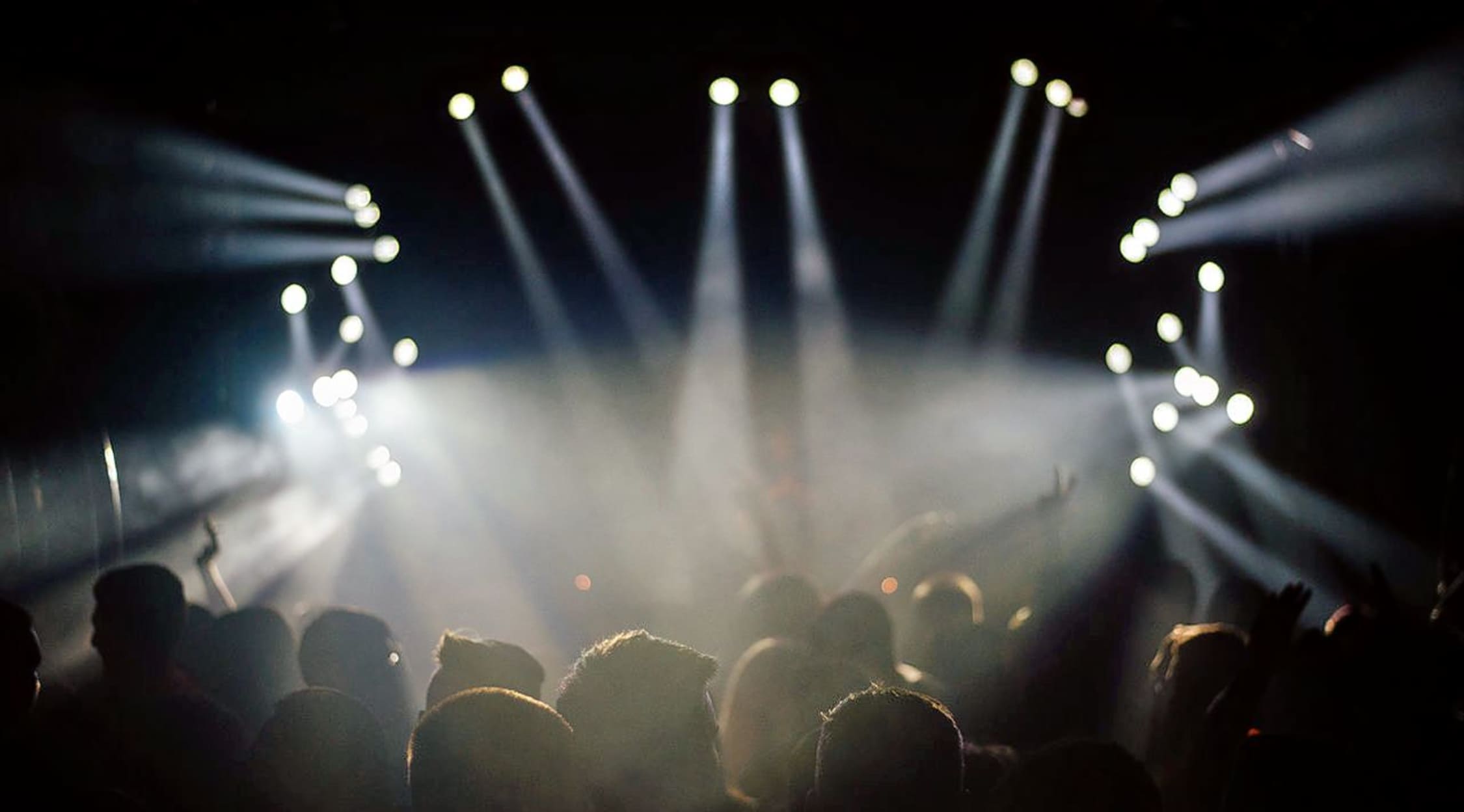 Stocksy
American Country Awards Tickets
The Event
The annual American Country Awards is an annual event at which attendees can see some of the top acts in the country music business hit the stage live and in person to perform some of their most popular tunes. A variety of the top country music acts are ready to hit the stage and perform for their adoring fans and each other at this awards show. Seeing a show like this in person is something that the most dedicated of music fans will never forget, a chance to experience a live show put on by a multitude of artists that they admire and almost feel like they know personally through the music that they love. That's why seeing a show live is the only way to do it, and you can do just that by securing access to see the best country performers in the music business do their thing on stage at the American Country Awards this year.
The American Country Awards will take place at the Mandalay Bay Resort Event Center in Las Vegas, NV on December 10th, and is sure to be a fantastic time for any country music fan that is lucky enough to attend. The chance to see all your favorite country musicians in one place is something that you simply can't allow to pass you by. See them perform with everything they have in Las Vegas, a great place to visit any time of the year. This is an event worth building a vacation around, so don't wait another minute to start making your plans.
The Lineup
The American Country Awards are relatively new as far as awards shows go, but that doesn't mean that this event has not garnered a reputation for getting some of the top acts in country music to play live on stage in the few short years of its existence. Some truly great musicians have taken the stage for this event since its inception in 2010, and 2013 should be no different. The lineup for this year's American Country Awards includes Sheryl Crow, Darius Rucker and more. Not only will those in attendance be able to see some of their favorite artists perform the music they've come to love over the years, but also see some of their beloved country stars win awards. It's sure to be a night to remember for everyone involved, and that can include you as well.
Fan Experience
There's something simply incredible about seeing a concert live and in person that keeps people coming back for more whenever one of their favorite artists comes to town. When you see a fantastic musical act hit the stage in the same location that you're in, there's a magnetism that occurs that you can't duplicate anywhere else. Get out to see one of this fantastic show live and in person so you can experience music the way it's supposed to be experienced. Nothing compares to seeing it done live, so make sure to check out this event and prepare for a great time filled with music and fun.
People have been coming together to enjoy live music in cultures around the world for a countless number of years. If you think about it, live music is the true foundation of music itself, and really the art's purest form. It can be an epic experience to see an artist in a huge amphitheater with thousands upon thousands of screaming fans surrounding you, or it can be an intimate experience in a smaller venue in which you can really connect with everyone in the building. A festival featuring a variety of talented artists is a whole different experience in itself. Either way, seeing a concert live and in person always amounts to more than just listening to music. When you head out to see a creative artist hit the stage at a fantastic concert venue, you're sure to become enveloped by the entire experience of seeing a musical act that you know and love while surrounded by fellow adoring fans that have at least that one thing in common. And often times, when it comes to music, that one thing is enough to bring people together.
Event History
The American Country Awards were founded in 2010 as a way to honor country music's biggest stars with an awards show that would be broadcasted on the Fox television network. The first two shows were put on at the MGM Grand Garden Arena in Las Vegas, NV, but the event has since moved to the Mandalay Bay Events Center, also in Las Vegas. At the inaugural event, Carrie Underwood stole the show with a total of six awards won, one of which was the coveted Artist of the Year. Other Artist of the Year winners include Jason Aldean and Luke Bryan.
Trivia
While Carrie Underwood was the first artist to win Artist of the Year at the inaugural American Country Awards in 2010, and in turn Female Artist of the Year, who won the award for Male Artist of the Year?
The answer is Brad Paisley.
Back to Top
Epic events and incredible deals straight to your inbox.