There aren't any Events on the horizon right now.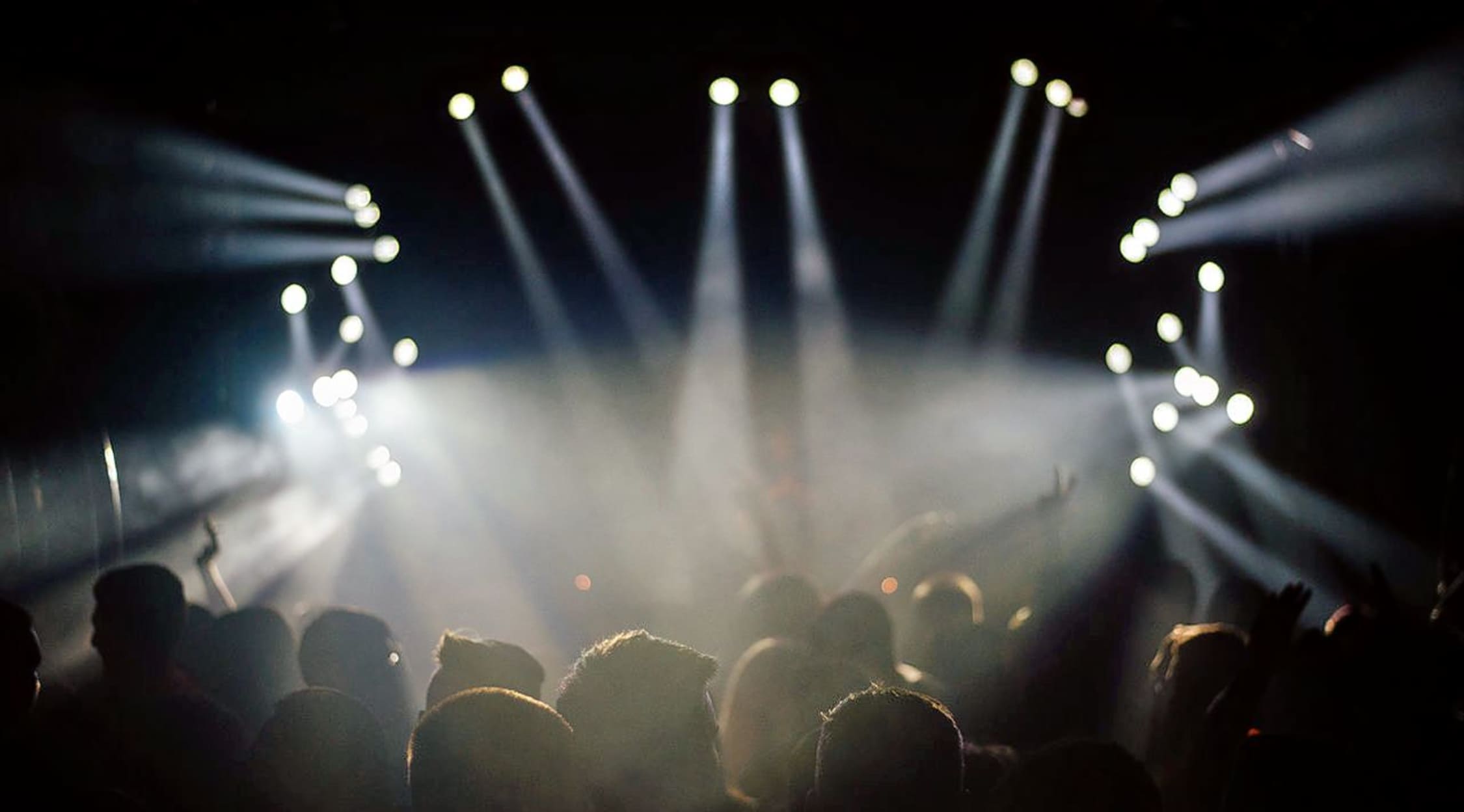 Stocksy
American Girl Live Tickets
Musical: American Girl Live
Premier: 2018
Director: Gina Rattan
Cast: Jenna Bruce, Ashley Diane, Laila E. Drew, Shelby Miguel, Monica Poston, Kelsey Pressnall, Orisa Gutierrez, Mary Skoultchi
American Girl Live Tickets
American Girl Live is an original musical inspired by American GirlÕs beloved characters. Gina Rattan, who has directed hits such as The Sound of Music Live and the national tour of Rodgers and HammersteinÕs Cinderella, directs the production. Lasting about 90 minutes, the musical features the adventures of five spirited campers and their heroic counselor at Camp American Girl, an overnight camp in the North Woods. The audience will follow the girls and their counselor as they experience adventure and take on challenges. Along the way, they make new friends and learn important lessons. American Girl Live features original, lively music reflecting different periods in the history of the United States. The American Girl Live tour provides you with the opportunity to see an inspiring story brought to life that teaches the importance of endurance, determination and friendship. DonÕt miss this entertaining musical production. Grab your American Girl Live tickets at StubHub today.
Real Doll Power
American Girl LiveÕs all-female cast and crew bring the American Girl dolls to life in this Broadway-style musical that premiered on December 21, 2018, at the North Shore Center for the Performing Arts in Skokie, Illinois. From there, the production moved to the Macomb Center in Clinton Township, Michigan. In the musical, each of the five campers brings her American Girl doll to camp. Then, as the campers face challenges throughout the musical, the dolls come to life to impart wisdom and help tell the story. When each doll springs to life, the music that accompanies her reflects the era from which she comes. For example, there is a doll named Rebecca in the musical. Rebecca is from the year 1914 and plays a critical role in American Girl Live. When she comes to life, World War I ragtime music reverberates throughout the theater. American Girl Live is a production that manages to impart wisdom and knowledge while providing lively entertainment. Join in for an evening of fun and buy American Girl Live tickets.
Back to Top
Epic events and incredible deals straight to your inbox.