We didn't find anything nearby, but here's what's happening in other cities.
There aren't any events on the horizon right now.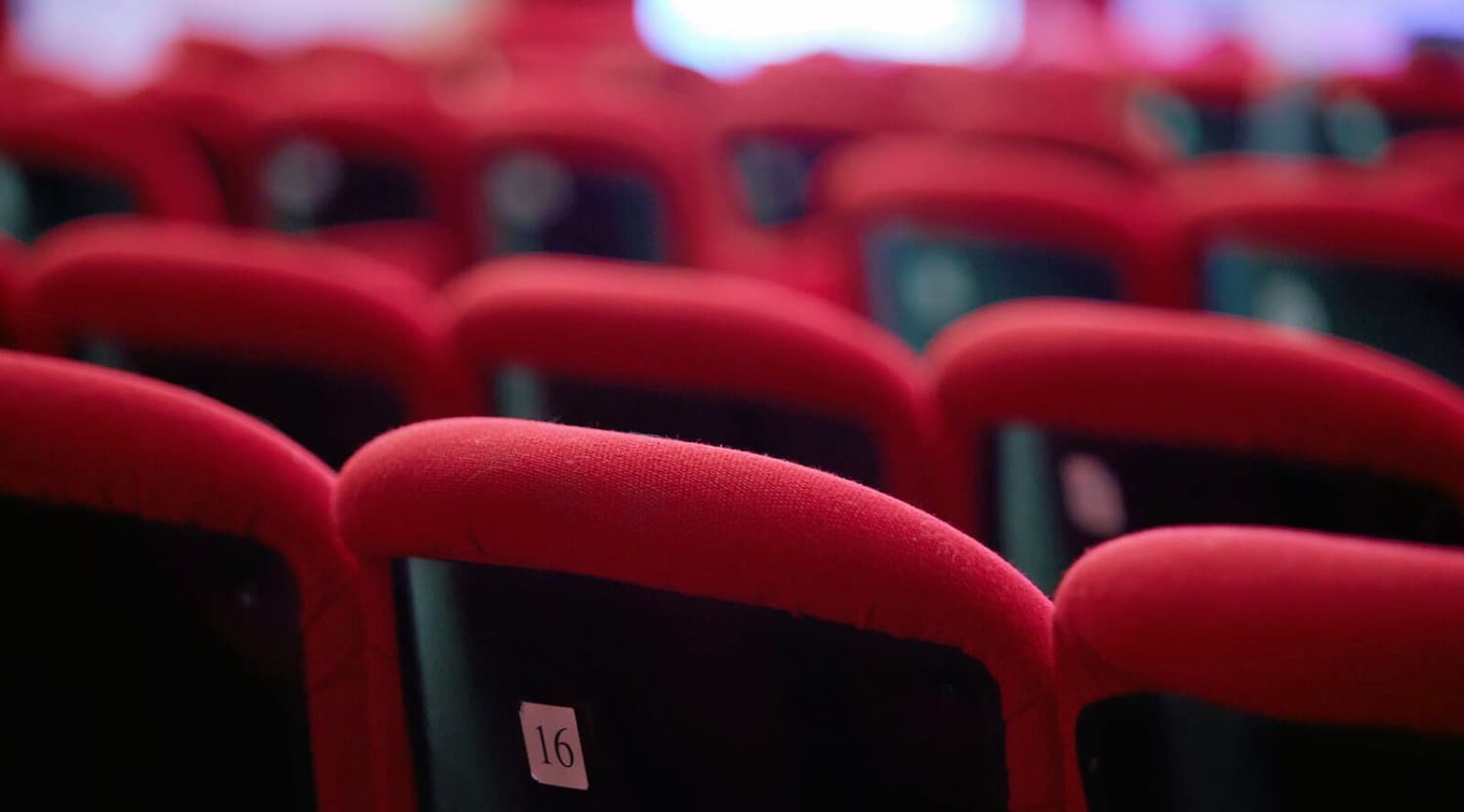 Adobe Stock
American Idiot London Tickets
American Idiot London Tickets
American Idiot is a rock opera that accurately captures the angst of young American life, revealing the restlessness of longing to feel something. As it often happens, the rock opera's characters end up feeling more than they could have ever imagined or wanted. Themes are prevalent subjects of both American contention and social media, including daring to dream, parenthood, romantic love, infatuation, drugs, and serving one's country and suffering the traumatic results. The story pulls it all together in an eclectic patchwork of experience that beautifully and honestly reflects modern society.
Plot
American Idiot tells the story of three friends from the fictional town of Jingletown, USA: Will, Johnny, and Tunny. They're all suffering from the suburban ennui that plagues so many young people. Their weekends are filled with pot, hanging out, girls, and trips to the 7-Eleven to get more beer. Bored with the hands they've been dealt, they decide to head to the big city in search of a more fulfilling life. The three are ready to go when Will discovers that his girlfriend Heather is pregnant and he decides to stay with her. Once Johnny and Tunny arrive in the city, Johnny immediately falls in love with a girl he sees in the window of her apartment, whom he calls Whatsername. Tunny is quickly disillusioned with city life and decides to enlist in the military. Will tries to work things out with his girlfriend over the course of her pregnancy. All three suffer gains and losses on their respective year-long journeys, and learn about themselves as their friendship is tested.
Trivia
A documentary called Broadway Idiot was made about American Idiot's lyricist Billie Joe Armstrong and his transition from the punk-rock genre to that of musical theater. Occasionally, Armstrong played the role of St. Jimmy, the name for the heroin which plagues one of the characters. A film version was optioned by Tom Hanks and his production company Playtone. The stage production has won Tony Awards for its effects, and the album recording of the musical won a Grammy Award for Best Musical Show Album.
Cast
Amelia Lily, a former contestant on the X Factor, joins Aaron Sidwell from the soap opera EastEnders in a cast that includes many veterans of the West End stage: Steve Rushton, Natasha Barnes, Alexis Gerred, Robyn Mellor, and Raquel Jones.
Original Author
The show is the corporeal manifestation and stage adaptation of band Green Day's seventh studio album of the same title, an album that was described as a "punk-rock opera." Billie Joe Armstrong, the lead guitarist and vocalist for Green Day, wrote the lyrics to all of the songs, as well as the musical's book with original director Michael Mayer. Shedding his punk label has done him well, as he's proved to be a versatile artist. Armstrong also wrote songs for a musical adaptation of Much Ado About Nothing, which premiered at the Yale Repertory Theatre in 2014. He's also recorded a duet album with jazz singer Norah Jones.
Producers
Originally produced at the Berkeley Repertory Theatre in Berkeley, California, the current West End production is directed by Racky Plews. It is produced in association with London's Arts Theatre. American Idiot London tickets are now available, as the show's run has been extended due to popular demand.
Back to Top
Epic events and incredible deals straight to your inbox.