We didn't find any Events nearby, but here's what's happening in other cities.
Americas Got Talent Tour tour venues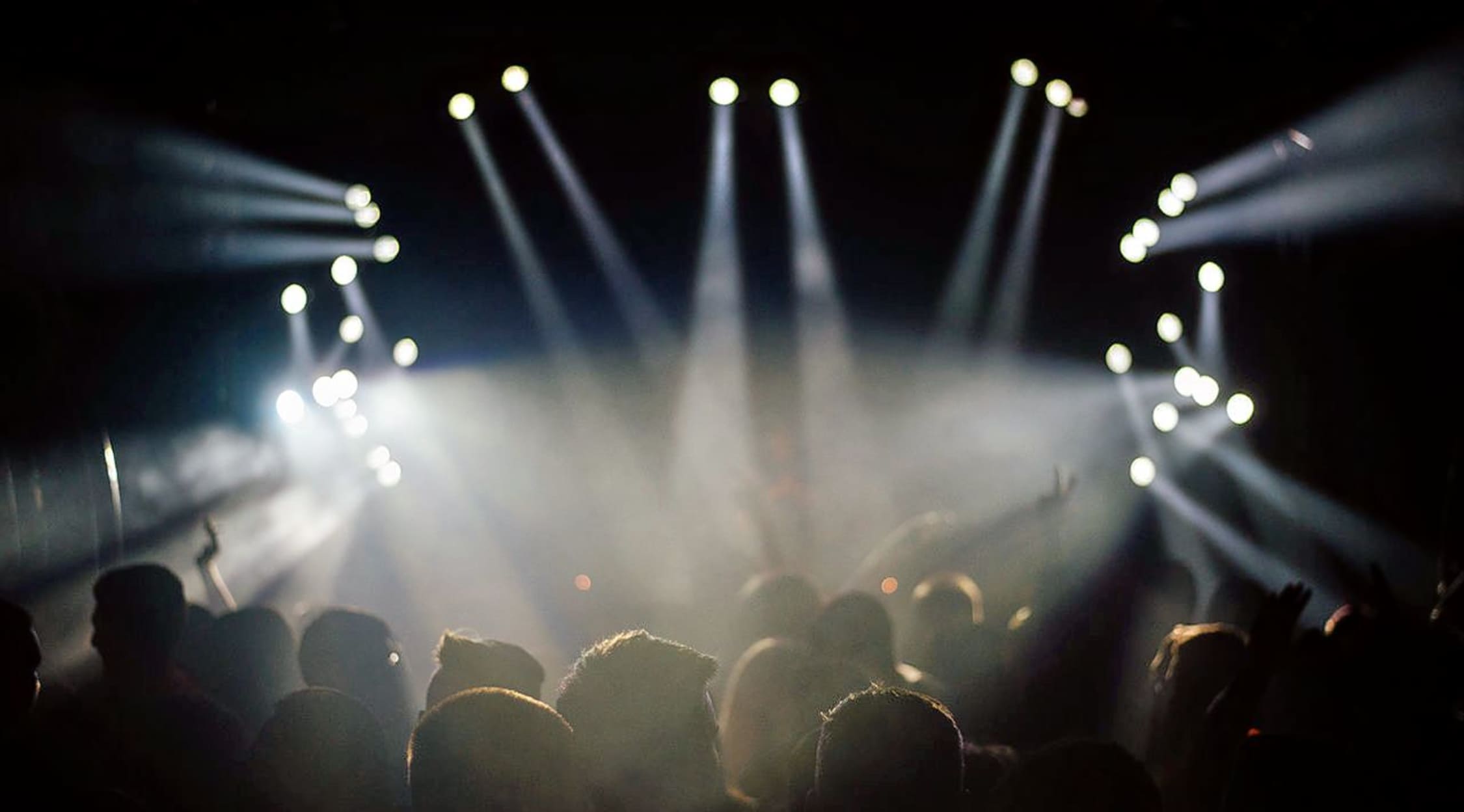 Stocksy
Americas Got Talent Tour Tickets
America's Got Talent Tickets
America's Got Talent is one of NBC's flagship reality shows where brave contestants get to show off their unique talents. Talents can range from dancing, music and singing to stunts, magic and other amazing acts. Participants often compete to secure a place within live episodes of a season in front of a panel of judges. Contestants are judged by both the judges and the audience as to which of the acts were best, with the winner earning a large cash prize at the end of the season.
America's Got Talent Background and Accolades
The show's beginnings date back to its first airing on June 21, 2006. Plans were drafted up for a British version of the show but failed to take off after there were disputes with British broadcaster ITV. America's Got Talent gained a lot of notoriety and grew popular following the success of similar shows like American Idol, where a panel of judges rate a contestant's musical performance. The show has earned numerous awards during its run, including Favorite Talent Competition Show from the People's Choice Awards in 2016 as well as recognition from the Kids Choice Awards in 2017 and 2019 for Favorite Reality Show, Best Reality Show and Favorite TV Judges. Watching a contest in-person beats watching it on a TV screen, making it a truly unforgettable experience.
Where can I get tickets for America's Got Talent?
You can buy your America's Got Talent tickets at StubHub, the largest online ticket marketplace in the world. When you buy tickets at StubHub, you also get the FanProtect guarantee which ensures your ticket purchase is convenient, safe and secure.
What can I expect from America's Got Talent?
America's Got Talent offers a variety of acts watched by millions of viewers in the US and around the world. Enthusiastic fans often come to these shows not knowing what to expect but leave immensely satisfied at the closeout.
Who are the judges of America's Got Talent?
America's Got Talent has a long list of celebrities who have served as judges on the show. Some of the common judges you can expect to see on the show include Simon Cowell, Piers Morgan, Sharon Osbourne, Heidi Klum, Gabrielle Union, David Hasselhoff, Howie Mandel, Tyra Banks, Terry Crews and Howard Stern. Guest judges include Neil Patrick Harris, Marlon Wayans, Olivia Munn, Ken Jeong, Ne-Yo and Jay Leno.
What trivia can you tell us about America's Got Talent?
Howie Mandel is the longest serving judge for nine seasons. Season eight was the first time the show had two female judges on the panel.
Who were the previous winners of the show?
Past winners from previous seasons currently include Bianca Ryan, Kevin Skinner, Landau Eugene Murphy Jr, Darci Lynne Farmer and Shin Lim. Bianca Ryan was the youngest winner in the show's history at 11 years of age. Terry Fator, Olate Dogs, Kenichi Ebina and Mat Franco were the only non-singing acts to win the competition in seasons two, and seasons seven to nine respectively. Mat Franco performed the first magic act to achieve a win on the show. Later in season 13, Shin Lim won for a magic act performance as well.
What was one of the show's best hallmark moments?
One of the greatest moments of the show was Shin Lim's performance in season 13. His act was split into two acts. The first part of the act involved him performing a magic trick alongside Melissa Fumero. Lim had Fumero shuffle a deck of cards, cut the deck in half and then had her pick a card of her choice. He quickly intuited which card she picked. The second part of the act involved the duo folding up cards in their mouths, with Lim magically snatching the one that was in Melissa's mouth.
Back to Top