There aren't any Events on the horizon right now.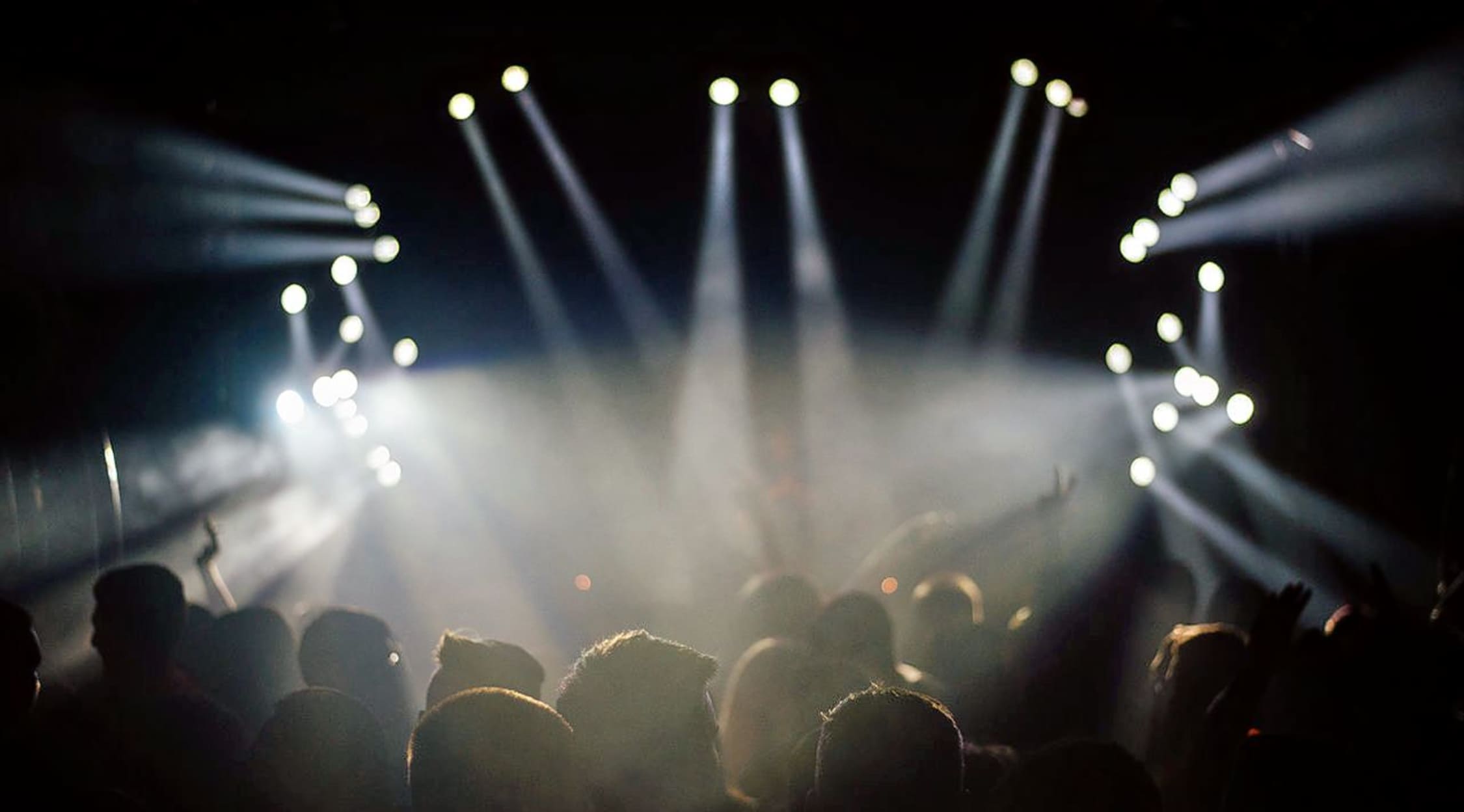 Stocksy
AMT Christmas Show Tickets
AMT Christmas Show Tickets
Grab your jingle bells and come experience a magical event that will bring out your Christmas cheer! Each year The American Music Theater in Lancaster, Pennsylvania presents its traditional Christmas Show, leaving theater-goers of all ages delighted. The AMT Orchestra dazzles the audience with their musicianship and unique arrangements of classic holiday songs, while skillful dancers glide across the stage to the sounds of the season. You and your family won't want to miss this amazingly beautiful event! Buy your concert tickets from StubHub and make this event part of your holiday tradition! Don't delay! Get your tickets today!
AMT Christmas Show
This magical night full of Christmas cheer and beautiful classical music includes festive decorations and even a visit from Santa Claus. But the AMT Christmas show is much more than a concert. It is a musical experience sure to put everyone in a festive mood. It is one of the most popular holiday traditions in all of Pennsylvania. This spectacular show is an annual event that brings all of the joy and music of the holiday season to the American Music Theatre. Come and relieve all of those glorious childhood memories as you hear traditional Christmas songs performed by the AMT Orchestra and talented singers from around the country. There were be stories to tell, memories to cherish and songs to sing at this one-of-a-kind event, and you won't want to miss it! Buy your AMT Christmas Show tickets, and be there for all of the glad tidings for you and your kin!
Classical and Vocal Music Tickets
Whether you're looking for a night of orchestral music or music by a classical solo instrumentalist, you will find the soothing classical music you're looking for when you buy your tickets with StubHub. StubHub always has the best tickets to the hottest shows in the country, and you won't want to miss your chance to be a part of an amazing performance! Buy your tickets today!
AMT Christmas Show Dates
Held at the American Music Theater, the AMT Christmas Show takes place during the Christmas season and offers patrons ample opportunities to catch the show. Come and enjoy a night of incredible music and dance. If you haven't made this beautiful event part of your family's holiday tradition, then this is the year to do so! Don't miss your chance to give your children wonderful holiday memories that will last a lifetime! Check StubHub for all of the latest information about the AMT Christmas Show, and snag some tickets to one of the spectacular performances!
AMT Christmas Show Tickets
Full of wonderful music, costumes, dancing, and decorations, the AMT Christmas Show is one of the most popular events at the American Music Theater each year. With all of the magic and wonder of the holiday season wrapped into one amazing event, the AMT Christmas Show never disappoints! It's fun for the whole family, and you won't want to miss a single moment! Buy your classical music and vocal tickets from StubHub and get in the holiday spirit!
Back to Top