There aren't any Events on the horizon right now.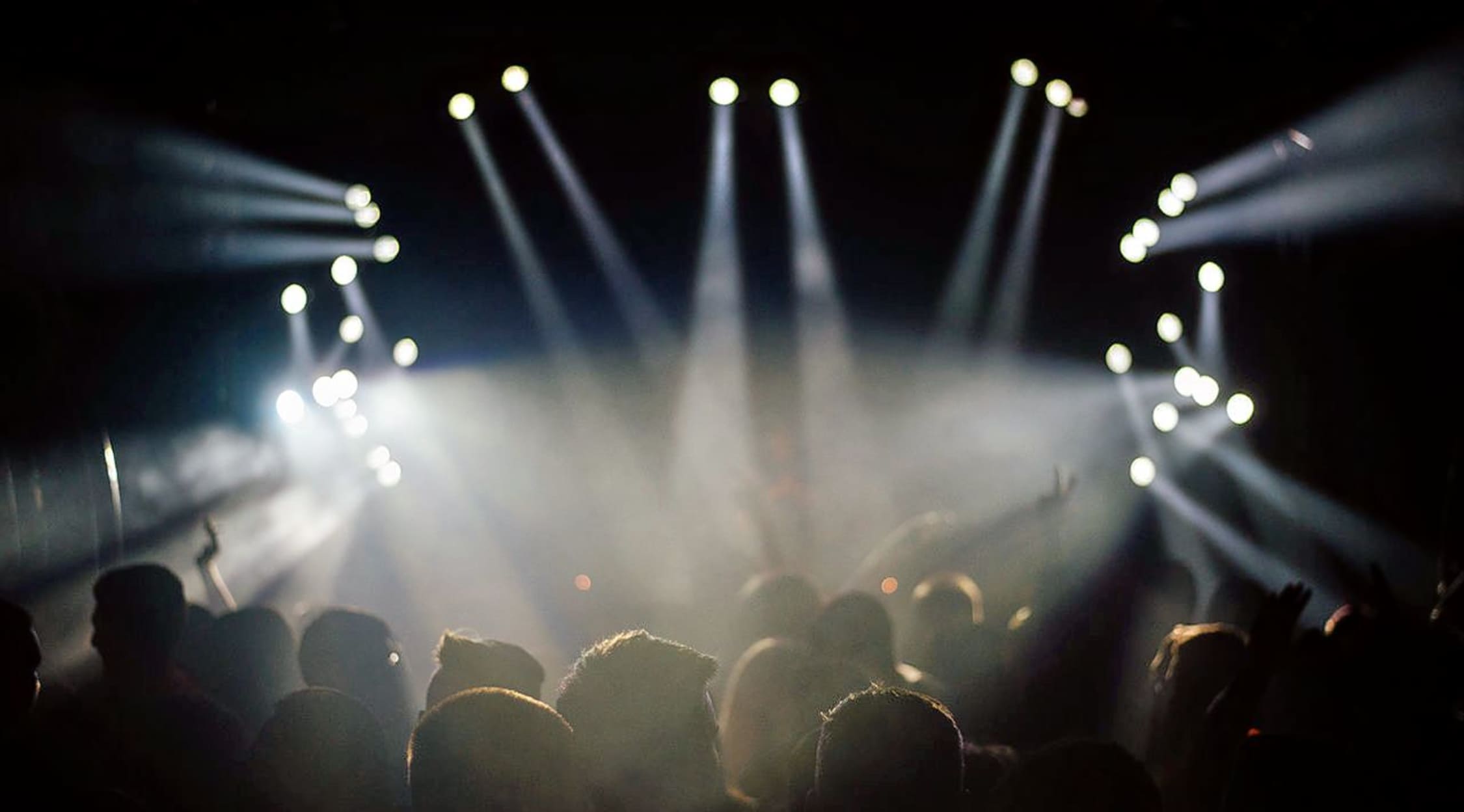 Stocksy
Amusement Parks on Fire Tickets
Formed by Michael Feerick in 2004, Amusement Parks on Fire is often referred to as a shoegazing band, thanks to their performance style. The group is from Nottingham and made up of five members, although in their early days they were a four-piece. The members are the aforementioned Feerick on guitar and vocals, Daniel Knowles on guitar, Peter Dale, the band's drummer, Gavin Poole on bass, and Joe Hardy, who is a keyboard player. Rafe Dunn has occasionally played guitar in the band.
Amusement Parks on Fire's debut
Unlike many indie rock bands that form from the associations and like-minded musical tastes of a group of friends, Amusement Parks on Fire began as a solo project. Feerick had written an album's worth of material and set about recording it as a virtual band, with himself playing all of the instruments. With the help of his friend, Daniel Knowles, who acted in an engineering capacity, Feerick recorded all of the songs and completed the album. It was also named Amusement Parks on Fire. The album came to the attention of Invada Records, the label run by Geoff Barrow, most famous for his work with Portishead, and the work was subsequently released in 2005.
In order to promote the album, a backing band was put together for Feerick. This included his old pal Knowles, who has remained with the outfit ever since, along with Dale. The other two original, but now departed members, were Jez Cox on bass guitar and John Sampson, who undertook keyboard duties.
Amusement Parks on Fire's later work
Having made a name for themselves on the art rock scene, Amusement Parks on Fire were signed to V2 Records and set about making the follow-up album for that label. Out of the Angeles was the result. It took the group recording in several different studios in the UK to get the sound right. However, the entire band moved to Iceland for a month so that they could use the Sundlaugin Studio, owned by Sigur Rós, to complete the finishing touches.
Following the protracted completion of Out of the Angeles, the band embarked on an extensive tour of the UK and Europe. A string of dates in the United States followed. Following some lineup alterations in 2006, the group undertook a tour of the UK with American rockers Scarling. It was also around this time that the band played in Japan for the first time.
A third album, called Road Eyes, came out in 2010. It was recorded in Los Angeles and produced by Michael Patterson. Since then Feerick has formed an offshoot project, but Amusement Parks on Fire continues to tour.
Similar to Amusement Parks on Fire
At StubHub, look for gigs by My Vitriol or Silversun Pickups.
Back to Top
Epic events and incredible deals straight to your inbox.