There aren't any Events on the horizon right now.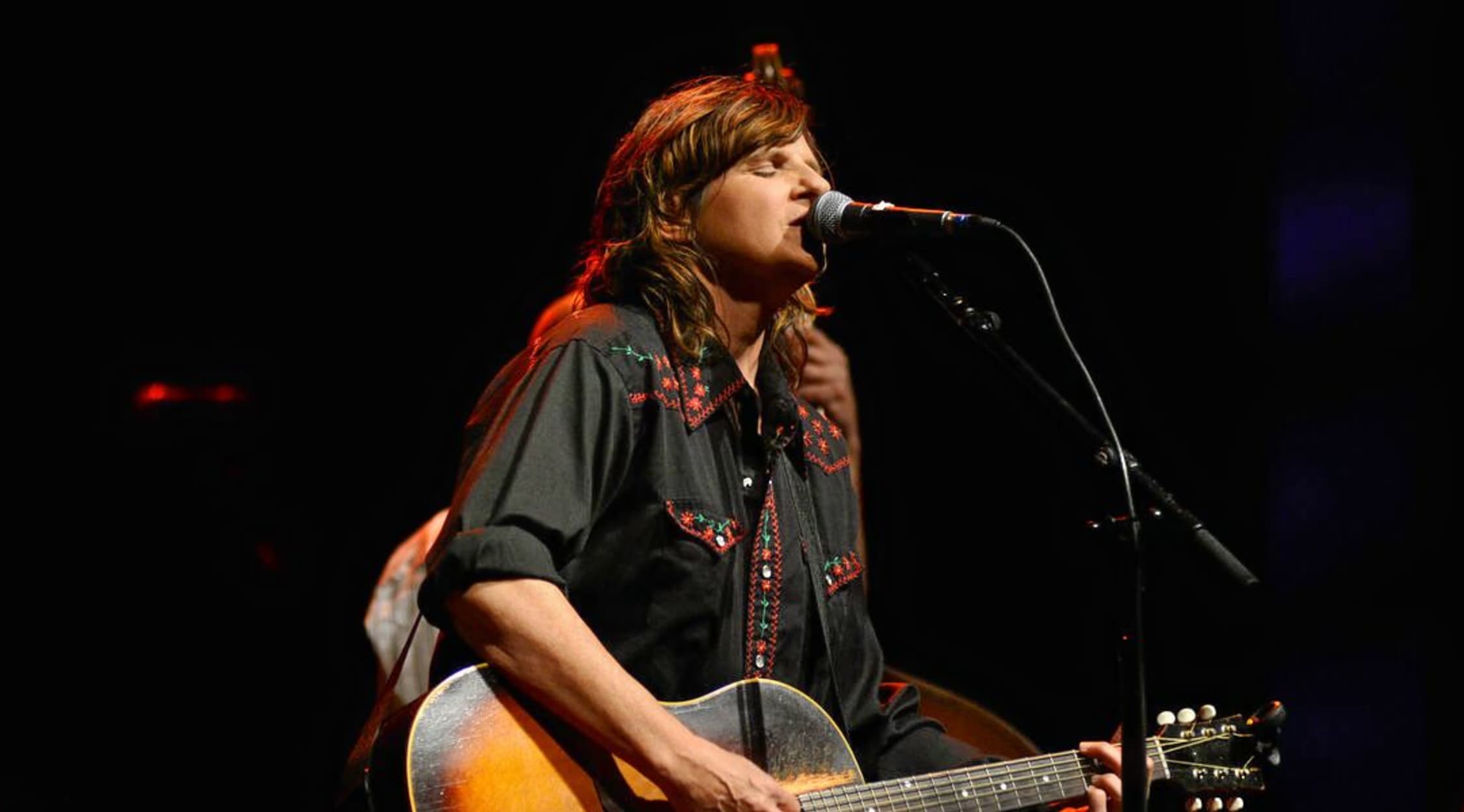 Zuma
Amy Ray Tickets
Amy Ray – 2014 Concert Schedule
Best known for being a member of the folk band Indigo Girls, musician Amy Ray has embarked on an exciting solo career, and she is kicking off her tour for 2014. Fans of Amy Ray will have a chance to check out her concert at a variety of venues across the United States, including The Triple Door in Seattle, Doug Fir Lounge in Portland, Duluth's Red Clay Theatre, Charlotte's Double Door Inn, Melting Point in Athens, Rams Head On Stage in Annapolis, and many more. With over six solo records, Amy Ray's solo career is proving to be quite the success, and fans can't get enough of her new material. Whether you were a fan since the Indigo Girls, or you love her solo work, all concert goers are sure to be thrilled with Amy Ray's concerts. A trip to see Amy Ray in concert is always a treat for fans of live music, and you don't want to miss out when she heads to a venue in your area. So what are you waiting for? To see what longtime fans have been raving about, be sure to beat the crowds by getting your tickets at StubHub, and get ready to have a blast at the next Amy Ray concert!
About Amy Ray
Amy Ray initially rose to fame in the folk rock duo, the Indigo Girls. She met bandmate Emily Saliers while in elementary school, and the duo began playing together when they were in high school. After playing in various local clubs, the Indigo Girls got their big break when they were signed by Epic records. Their major label studio debut followed, which was met with critical acclaim and praise by fans. After reaching a number 22 position on the Billboard 200 chart, the album shot the Indigo Girls to success. They were later nominated for a Grammy Award in the category of Best New Artist, and the album was eventually certified double platinum.
By 2001, Amy Ray had released her first solo album, titled "Stag," which had influences of punk and southern rock. The album contained songs like "Laramie," "Lucystoners," "Hey Castrator," and "Measure of Me," and fans loved Amy Ray's new direction in music. Amy Ray followed up in 2005 with her next album, "Prom," and "Live from Knoxville" in 2006. Her fourth studio album, "Didn't It Feel Kinder," was released in 2008, followed by the indie rock-inspired album, "Lung of Love," in 2012.
In addition to her career as a solo artist and with the Indigo Girls, Amy Ray also started her own record label in 1990, which is called Daemon Records. The Georgia-based record label has housed a number of artists, including Nineteen Forty-Five, Three Finger Cowboy, Rose Polenzani, New Mongrels, Michelle Malone, Daniel Howle and the Tantrums, and many more. She is also heavily involved in philanthropic matters and activism, and she co-founded the "Honor the Earth" organization, which helps to assist Native American communities.
Amy Ray's Breakthrough Album
Amy Ray initially got her big break during her time with the Indigo Girls. The group rose to fame with a number of popular singles throughout the years, including "Closer to Fine," "Hammer and Nail," "Galileo," "Least Complicated," "Shame on You," and "Shed Your Skin." Beginning in 2001, Amy Ray was ready to start her solo career, and she has since released several albums, including "Stag" in 2001, "Prom" in 2004, "Didn't It Feel Kinder" in 2008, "Lung of Love" in 2012, and "Goodnight Tender" in 2014. Now that Amy Ray is embarking on another solo concert tour, fans will get to hear all of the incredible material she has created since becoming a solo artist. If you're a longtime fan of Amy Ray, this is definitely a show you'll want to check out.
Amy Ray Trivia
What is the name of the band that often plays backup for Amy Ray during her solo tours?
The band is called The Butchies, a pop rock band led by front woman Kaia Wilson.
Fan Experience
After first appearing on the scene in the folk rock duo, The Indigo Girls, musician Amy Ray helped the band achieve enormous success during the 1990s and early 2000s. With songs like "Closer to Fine," "Hammer and Nail," "Galileo," and "Least Complicated," the Indigo Girls rose to fame, allowing Amy Ray to embark on her successful solo career. Amy Ray has now released a number of solo albums, all of which have shown her incredible range as an artist. Whether she's dabbling in southern rock or experimenting with punk influences, this talented musician always seems to hit the mark. This year, Amy Ray is also kicking off her concert tour, and you don't want to miss out on the show. When Amy Ray heads to a venue in your area, be sure to check out her must-see concert!
Back to Top