We didn't find anything nearby, but here's what's happening in other cities.
There aren't any events on the horizon right now.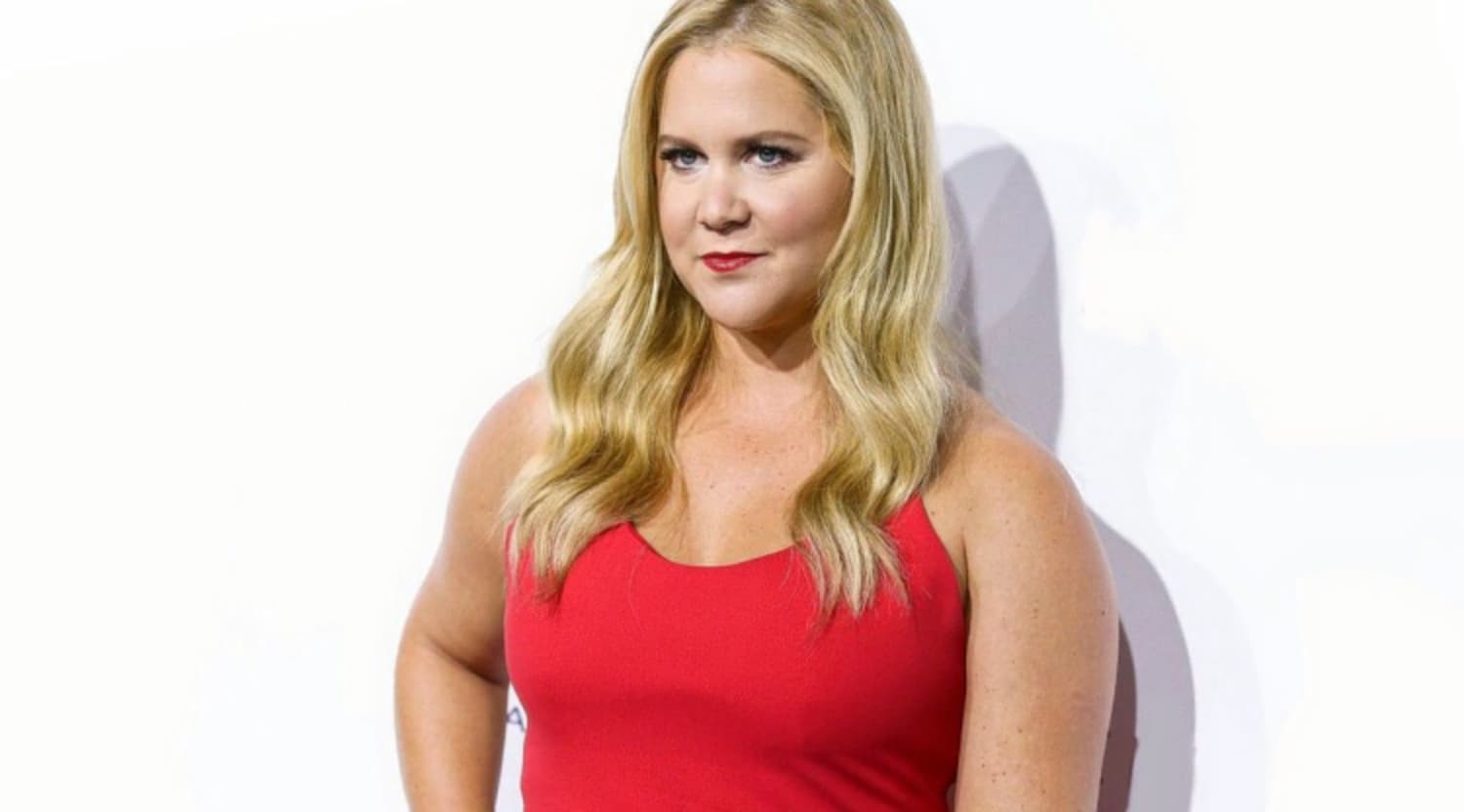 Corbis
Amy Schumer Tickets
Amy Schumer Tickets
Amy Schumer is a comedian and actress who first started performing in front of live audiences in the 2000s. Her career as a comedian picked up in 2007 when she became a contestant on the reality competition Last Comic Standing, which aired on NBC. Schumer is the creator, co-writer and co-producer of Inside Amy Schumer, a sketch comedy series that aired on Comedy Central. The show aired from 2013 to 2016 and earned Schumer a Peabody Award and several Primetime Emmy Award nominations and one win for Outstanding Variety Sketch Series. Amy Schumer has emerged as one of the biggest names in comedy in recent years, and her live stand-up performances are a must-see event for all fans of comedy.
Doing What Comes Naturally
Schumer is a native of New York City who grew up on Manhattan's Upper East Side. Not so surprisingly, she was voted class clown for the many shenanigans she pulled off while in high school. Despite the fact her wit and sense of humor had been entertaining friends and families for years, she did not begin to perform stand-up until 2004. She honed her skills locally and worked hard to become one of the best comics in the city of New York. Following the success she experienced on Last Comic Standing, Schumer gained further traction with comedy fans with her hilarious performance during a Charlie Sheen roast that was seen on Comedy Central. Schumer found an even larger following in 2015 when she wrote and starred in her first movie, Trainwreck. The comedy did well at the box office and earned Schumer nominations for Golden Globe Awards. The movie also solidified her position as one of the top comedians in the industry today.
Where can I buy Amy Schumer tickets?
StubHub delivers a service that is head and shoulders above many competitors in the industry. You can find Amy Schumer tickets at StubHub.
What can I expect from an Amy Schumer performance?
Amy Schumer is known for delivering cutting-edge performances that her audiences find completely hilarious. Comedy fans who want a mature and thought-provoking performance along with a gut-busting good time should purchase Amy Schumer tickets.
How long will I spend at an Amy Schumer show?
A typical Amy Schumer concert performance runs a little more than an hour. If you make it to the venue in time to catch the opening act, you can expect to spend nearly two hours at the show.
Can I also see Amy Schumer in movies?
Amy Schumer has been known to bring her hilarious brand of comedy to movie screens on a number of occasions. The 2015 release of Trainwreck was probably Schumer's most memorable performance on the big screen. The movie was also written by Schumer. I Feel Pretty is the latest movie appearance by Schumer and The Humans is her next film project.
What awards has Amy Schumer won?
The attention of both critics and award organizations has been on Amy Schumer for the last few years. Schumer won a Peabody Award in 2014. The following year, Schumer was awarded the Best Actress in a Comedy Series award by Critics Choice Television as well as two awards from the Television Critics Association. The year 2015 also saw Amy Schumer receive a Primetime Emmy Award.
Can I listen to Amy Schumer's comedy at home?
Fans of Amy Schumer will be glad to learn that she has produced three studio albums for them to enjoy. The first is Cutting, which was released by Comedy Central Records in 2011 [10]. Live at the Apollo , where Amy Schumer performed live at the Apollo Theater in Harlem, was released in 2016 by Maverick Records. The Leather Special was released a year later by Netflix.
Back to Top
Epic events and incredible deals straight to your inbox.