-

Walnut Street Theatre - Main Stage, Philadelphia, PA, US
Only 6 tickets left at lowest price
Venues for An Evening With Groucho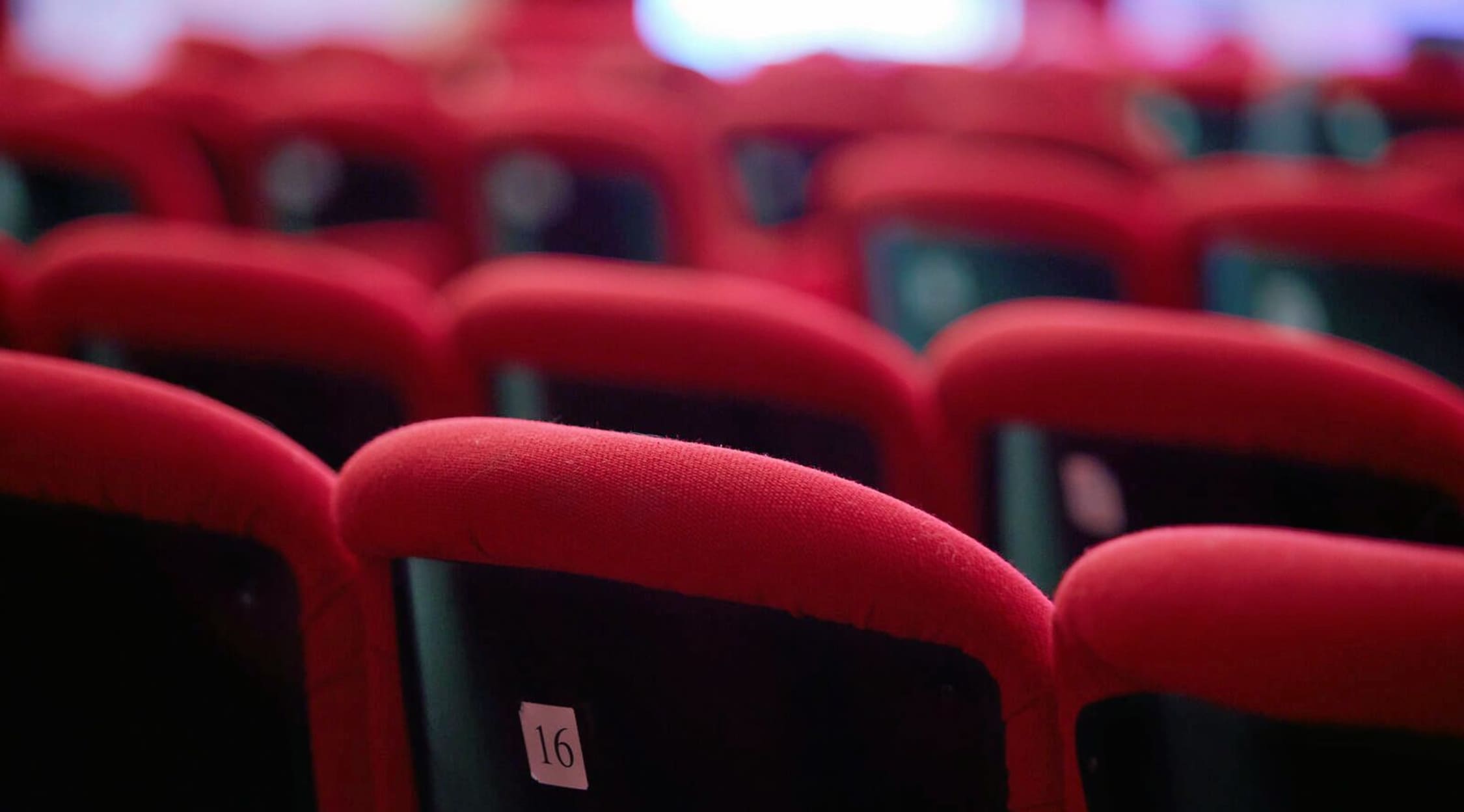 Adobe Stock
An Evening With Groucho Tickets
An Evening With Groucho Tickets
The legendary comedian Groucho Marx is recreated in this fast paced two-act comedy performed by top notch award winning actor Frank Ferrante. In grand Groucho style, Ferrante delivers the best of Groucho's one-liners, stories and songs. Accompanied by a fantastic onstage pianist, Ferrante sings Groucho classics such as "Lydia, the Tattooed Lady" and "Horray for Captian Spalding" and engages the audience with his amazing interpretation of the late comedian. Don't miss out on this widely-acclaimed performance, An Evening With Groucho theater tickets are sure to be hot sellers.
An Evening With Groucho
For anyone who was ever a Groucho Marx fan or just loves a great comedic performance, this is the show for you! Actor Ferrante has been described by the New York Times as the "greatest living interpreter of Groucho Marx material". An excellent comedian who has devoted his life to portraying the famous Groucho Marx, he has had great success across the nation with his show. Join the fun, An Evening With Groucho New York tickets sell out fast.
An Evening With Groucho Schedule
This fantastic comedy has been making the rounds to venues across the U.S. and may be coming to your area. Packed with songs, stories and hilariously inspired audience participation, you'll want to be sure to get great seats and be part of the show. Relive the timeless comedy of Groucho Marx and grab your tickets today!
An Evening With Groucho Tour Dates
Looking for a little comic relief? StubHub is the place to go for great tickets and seats to your favorite performances. Grab some friends and get ready for An Evening With Groucho and a lot of good laughs!
Back to Top