There aren't any Events on the horizon right now.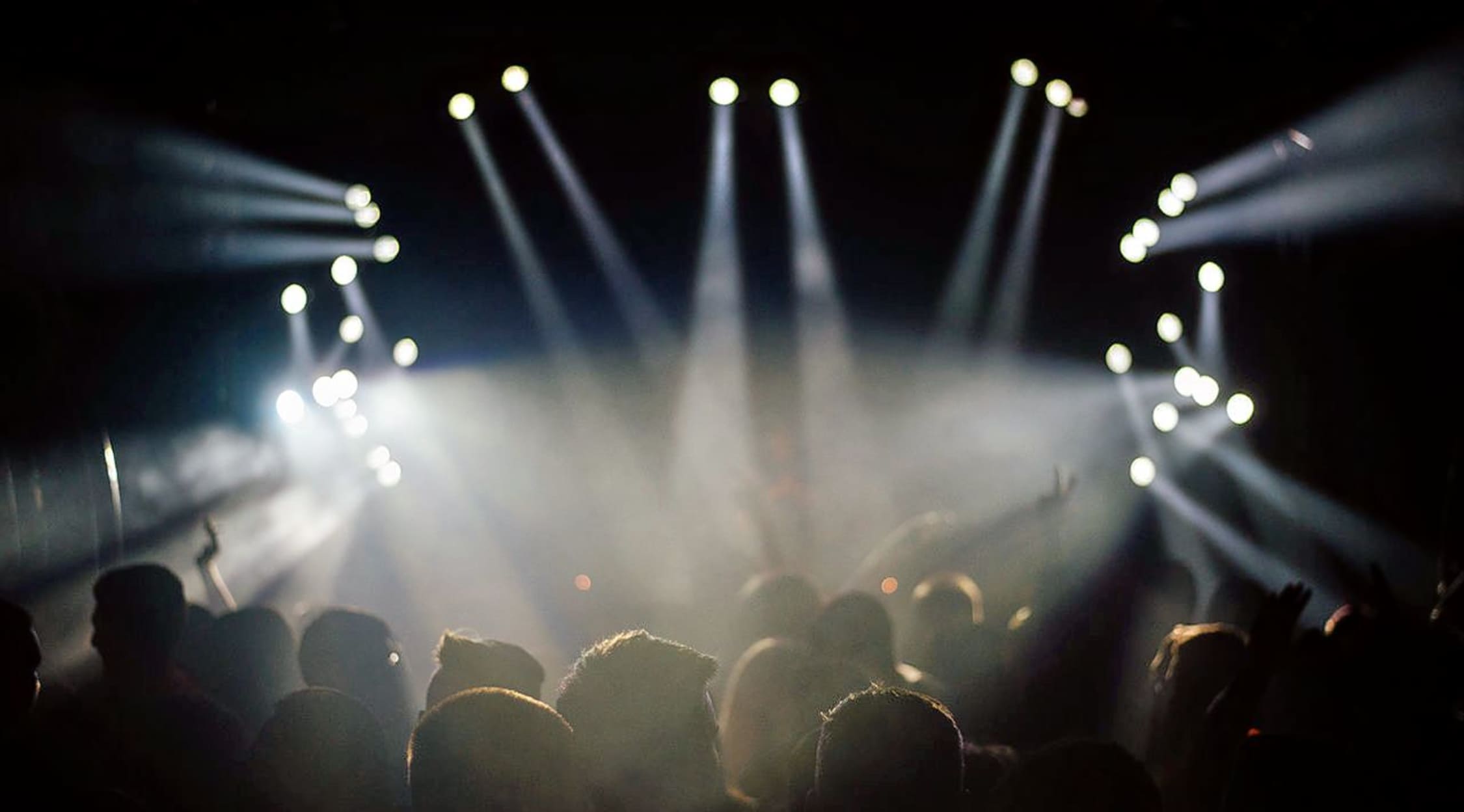 Stocksy
AN21 Tickets
AN21 Concert Tickets
What The Beatles and the British did for pop music in the mid 1960s the Swedish are now doing for house music. Swedish House Mafia couldn't have chosen a better name for themselves, championing a new Nordic movement in DJing that has quickly achieved a stranglehold on the industry. And a brother of one of the very talented members of Swedish House Mafia, AN21, is a budding star on the rise and here to make you an offer you can't refuse: a sensational concert of incredible music that you can't help but dance all night to, infectious rhythms and beats that get inside you and lift up your feet and spirit. Head over to StubHub to get your AN21 concert tickets to see AN21 spin live and experience one of the most gifted imports in the business!
AN21 Tickets
Not since Saab claimed their cars were born of jets has something so exceptional and so Swedish so quickly won fame and recognition, but to those who've heard AN21, it comes as no surprise. He's the wildly talented and passionate DJ whose shows are a relentless dance fest, whose intricate arrangements are the envy of every other DJ and who never fails to deliver an absolutely spectacular concert. Whether he's playing a dimly lit nightclub or a major venue with field lights, AN21 lures audiences to the dance floor with his sweet Siren's song, and once you've fallen under his spell, there's no turning back!
AN21 Dance Music Tickets
Pronounced Antoine, AN21 is the younger brother of Steve Angello of Swedish House Mafia, the prolific and reigning champ of the dance music circuit. But AN21 has no intention of staying in his brother's shadow. Through his stellar live shows, he's shown he's the one with the lion's share of the talent, and he certainly knows how to use it. Everyone who has been to an AN21 performance has been blown away by the sensational artistry that characterizes his music, the nimble way with which he pieces beats and rhythms together to create something truly masterful, and that's a show you don't want to miss!
AN21 Tour Dates
Antoine Joseffson is Steve Angello of Swedish House Mafia's brother, and while he may decry it's a big of a stigma, it's as AN21 that he's been making waves in international house music circles. Ever since he used to get behind his older brother's decks and spin a few tracks, AN21 has been hooked on house music, a monkey he has no intention of shaking off his back. Now a force to be reckoned with onstage, especially when he's sharing it with his brother, Max Vangeli, Third Party and Tim Mason, AN21 has rapidly become one of the most talked-about DJs in the business and has made quite a splash in the club circuit. With tickets from StubHub, you can see AN21 live and find out what everyone is talking about!
AN21 Concert Tour
Since the days of learning from his brother to an impressive catalogue of tracks, AN21's rise to the house music throne has been a well-earned ascendency. He's worked with the likes of Ellie Goulding and Gorillaz. He's done a collaborative remix of Pendulum's The Island that would be dubbed the Hottest Track in the World by BBC Radio. His past work was a bold statement in the house music genre, and everyone is chomping at the bit to see what he'll do next. Score dance music tickets to see AN21 live and experience a concert unlike any other!
Back to Top
Epic events and incredible deals straight to your inbox.