There aren't any Events on the horizon right now.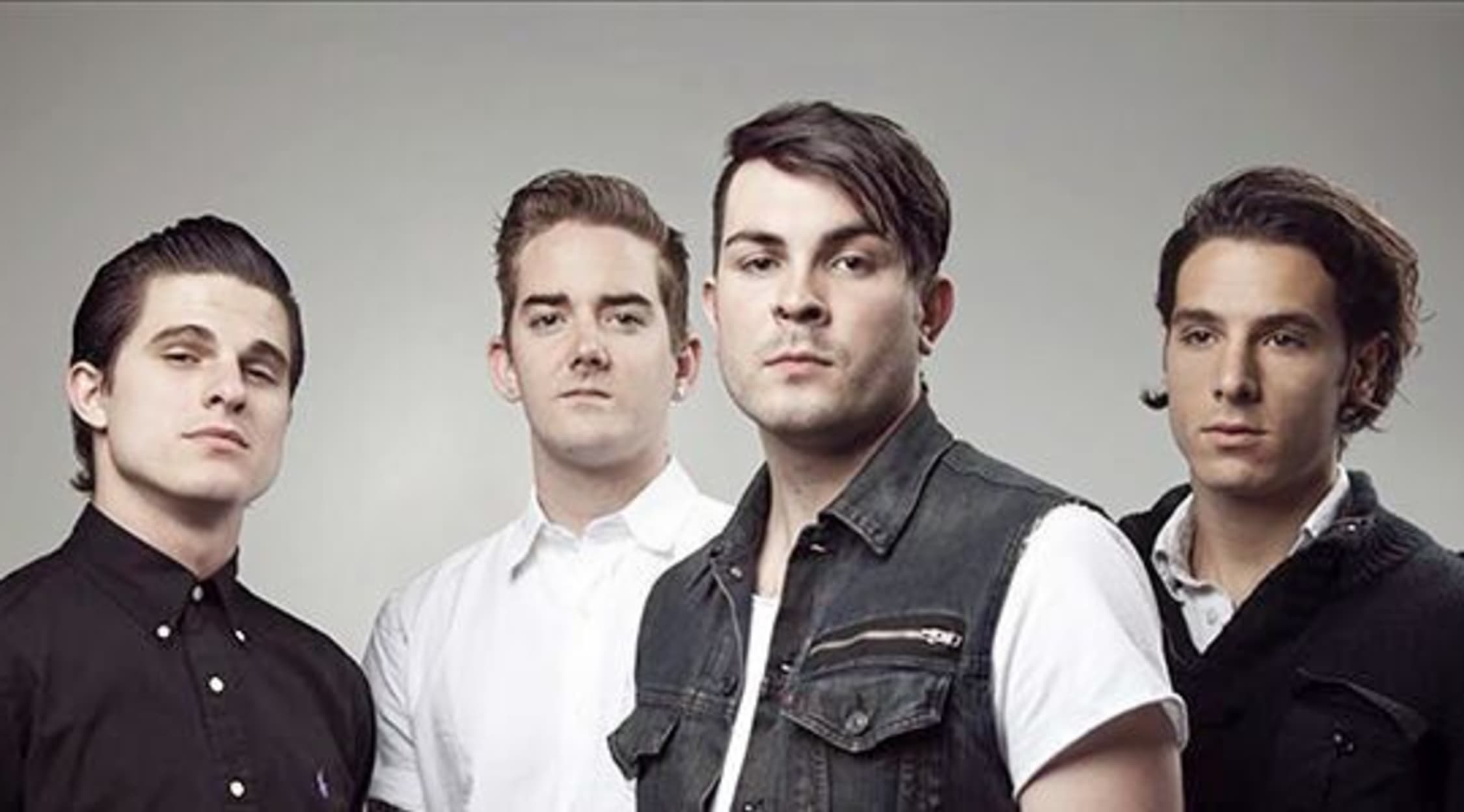 Rovi
Anarbor Tickets
Anarbor Concert Tickets
Certain genres of music are best enjoyed live in concert. Pop and punk are two of those genres, which makes seeing the band Anarbor always a good choice. Anarbor mixes both pop and punk into one high-energy sound that can only be truly appreciated at a live show. That is why fans of Anarbor rush out to book concert tickets as soon as possible.
Anarbor Tickets
The history of Anarbor dates back to when the band formed in 2004. Surprisingly, all of the band members were only in junior high school when the band formed, but they already had similar musical tastes. The Phoenix, Arizona natives created their first EP in 2006 and started developing quite the following. They had officially arrived when they appeared at South by Southwest in 2008.
Anarbor Tour Dates
Throughout Anarbor's career, the band has been building a loyal fan base. That fan base grows even more with every single live show. It takes quite the band to be invited to the famed South by Southwest festival in Austin, Texas, and Anarbor had done just that. Even now, it is their live shows around the world that continue to earn them new fans.
Anarbor Concert Tour
No matter how many times you have heard recordings by Anarbor, it won't compare to actually seeing the band live in concert. This explains why fans show up in droves to all of Anarbor's concert events. Make sure that you are in the audience when they book a show near you by reserving your rock tickets at StubHub.
Back to Top