There aren't any Events on the horizon right now.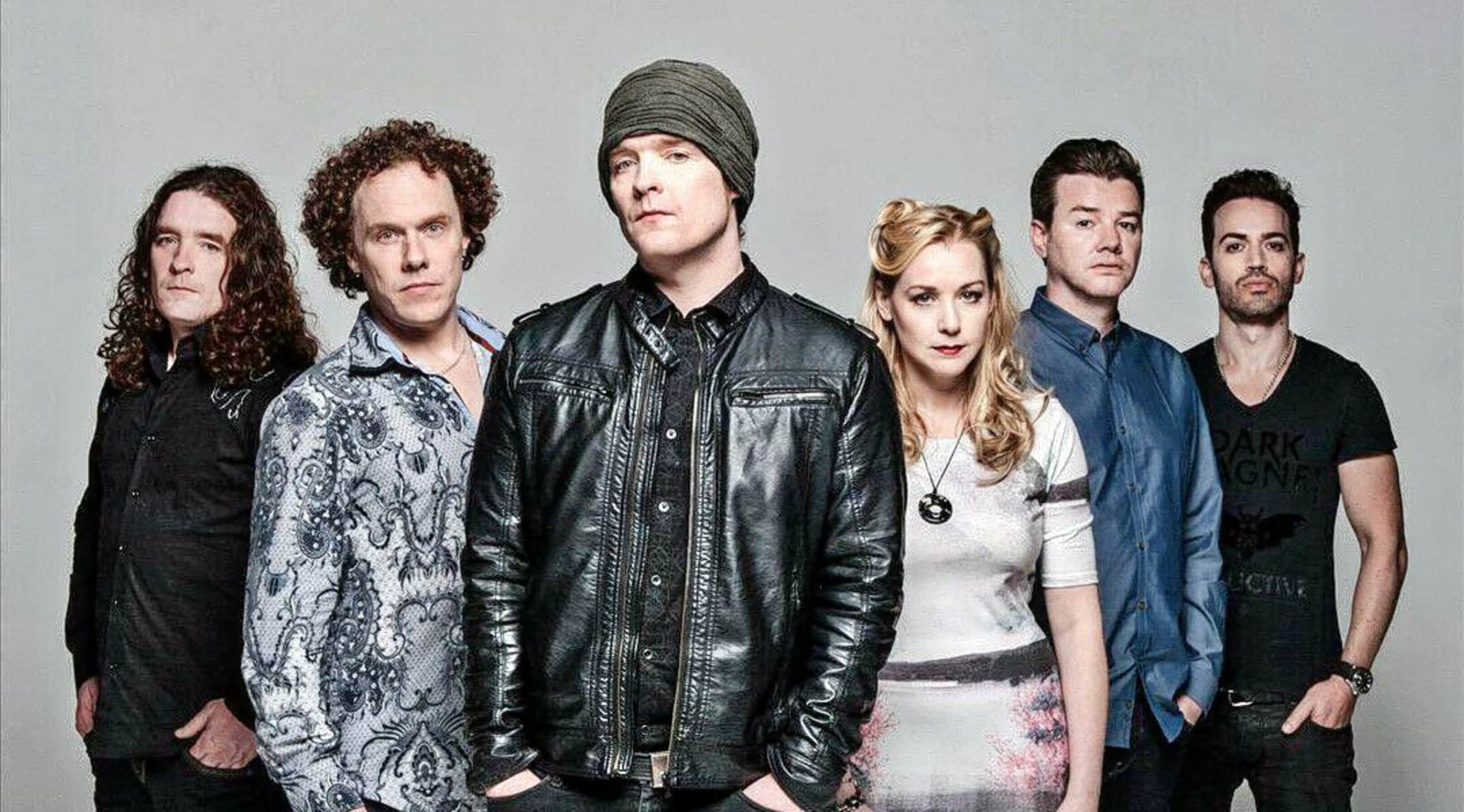 Rovi
Anathema Tickets
Anathema Tickets
Anathema is a world famous death metal band from Liverpool, England that has been rocking crowds around the globe since 1990. They have released several recordings including studio albums, EPs, live albums and compilations. Years of touring and recording have helped Anathema hone their songwriting craft as well as tighten their ferocious live set. These days, Anathema stand at the front of the pack as a veteran heavy metal act that continues to put on spellbinding live shows. Anathema is a powerhouse metal band that you do not want to miss when they are performing live. Buy concert tickets for Anathema from StubHub and get ready to rock!
Anathema
In 1990 Anathema started out as a doom and goth metal band before eventually evolving into a more progressive and alternative metal sound with later releases. The band consists of two sets of brothers and their chemistry from knowing ech other so long is evident. Anathema continues to record and tour to this very day and their timeless music still packs the same punch live today as it did when the band first began touring. Do not miss your opportunity to see this hugely influential metal band when they come to town.
Anathema Tour Dates
Anathema is heading back out on tour and metal heads everywhere are thrilled at the chance to see their long-time rock heroes once again. Any lover of rock music will not want to miss the chance to see Anathema live. This band never fails to impress and leaves audiences blown away whenever and wherever they play. Take a look at Anathema's tour dates to see when they will be hitting the stage at a venue in your town.
Anathema Tour Tickets
After being an active band for decades, Anathema has won over millions of fans and their audience only continues to grow. Anyone who sees Anathema live is always left thoroughly entertained and eager to see the band the next chance they get. Hard core Anathema fans are always quick to get tickets to see this incredible band the minute they go on sale. Tickets to see Anathema never stay available for long so be sure to act now while you still have the chance to get some. As always, StubHub is the place to find all of the hard to get concert tickets you could ever want including tickets to every stop on Anathema's current tour.
Anathema Tour
Are you ready to experience the ferocity of seeing one of the premiere death metal bands on the planet performing live? Get some friends together and start planning a night out full of dancing, singing, and head banging. Anathema has long been known for their unbelievable live set and they are even more powerful on stage now than at any other point in their career. Get your rock music tickets for Anathema from StubHub and steel yourself for a hard rocking night you will not soon forget. Don't hesitate or you might miss out on the opportunity to see this legendary metal band live!
Back to Top