AND THAT'S WHY WE DRINK
And That's Why We Drink Tickets
We didn't find anything nearby, but here's what's happening in other cities.
There aren't any events on the horizon right now.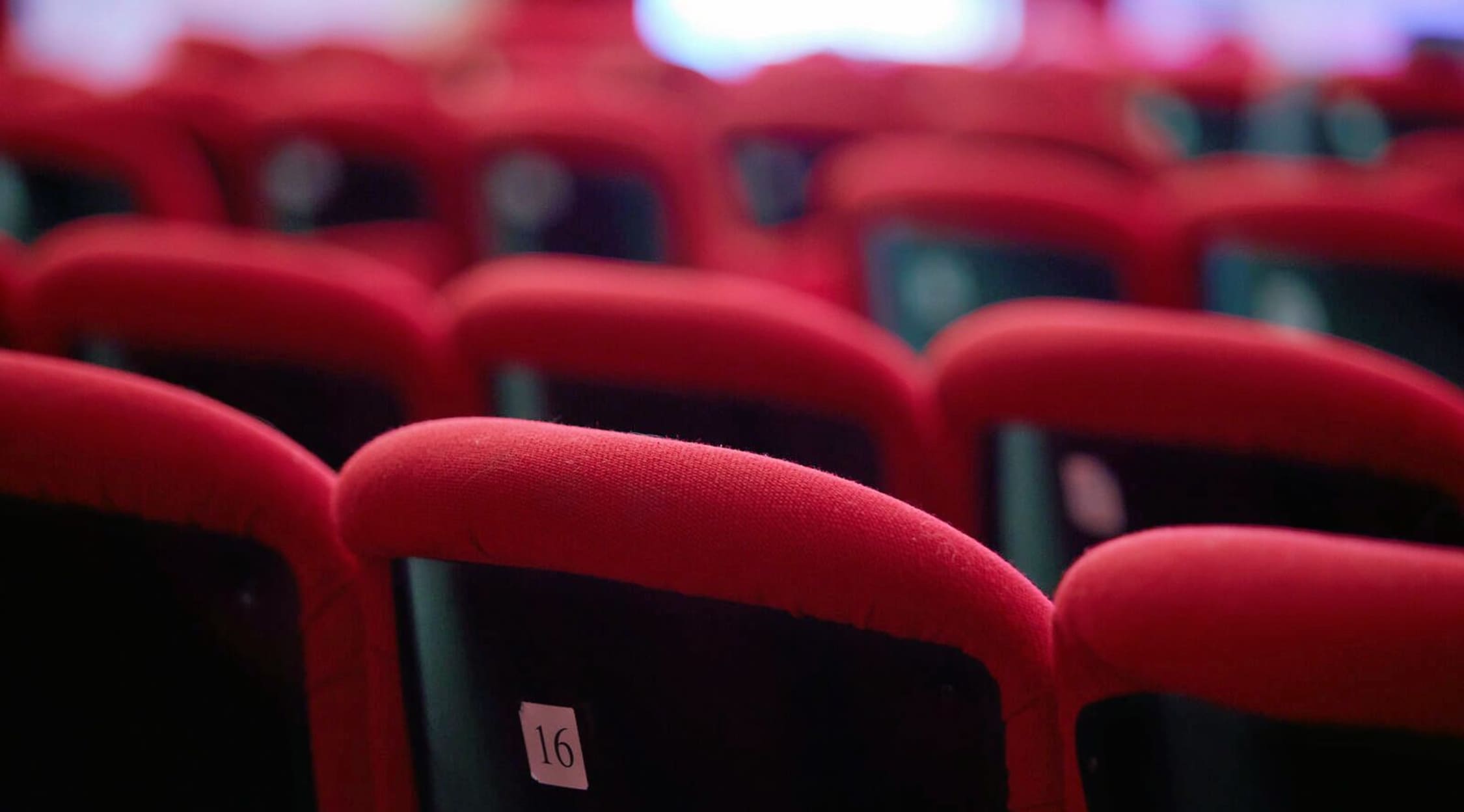 Adobe Stock
And That's Why We Drink Tickets
Show: And That's Why We Drink
Genre: Paranormal and true crime
Principles: Em Schulz, Christine Schiefer, Box of wine
Roots: Weekly Sunday podcasts
And That's Why We Drink Tickets
If you've ever tuned in to an ATWWD podcast on a Sunday evening and listened to two people talk about sleep paralysis, shadow people, demon pigs and serial killers, then you have a good idea of what to expect from the live tour. Em and Christine have quit their day jobs, formed a business partnership and decided to take their show on the road. Having relocated to LA from a small haunted town in Virginia, Em has sold kites, performed as a clown and built boats. They like ghost stories and drinking tea. Christine has been writing and producing since the age of six. She moved to LA in 2015 and worked as a private investigator, Lyft driver and dog walker before teaming up with Em. Having always been fascinated by the topics of crime and the paranormal, producing the eerie podcasts in her pajamas with her best friend while getting slightly hammered is truly a dream job. Among the venues on the tour are The Neptune in Seattle, Washington, the Miami Improv in Doral, Florida, and the Wiseguys Comedy Club in Salt Lake City, Utah. You can buy your And That's Why We Drink tickets at StubHub.
Ghosts and Serial Killers
The two main foci of the ATWWD stories, crime and the paranormal, are closely intertwined. Em and Christine's tales vary between fiction and real life. All the tales are positively bone-chilling, perhaps all the more so because of their matter-of-fact delivery as opposed to spooky voices and special effects. In The Worst Toy Story, Em relays real-life experiences of women who have experienced sleep paralysis. Recurring themes are the presence of demons and shadow people. You may also get to hear Em describe the life and crimes of Elizabeth Bathory, the 17th-century serial killer in Hungary who, according to the Guinness Book of World Records, holds the world record as the world's most prolific female murderer. And that is why they drink.
Back to Top
Epic events and incredible deals straight to your inbox.