We didn't find anything nearby, but here's what's happening in other cities.
There aren't any events on the horizon right now.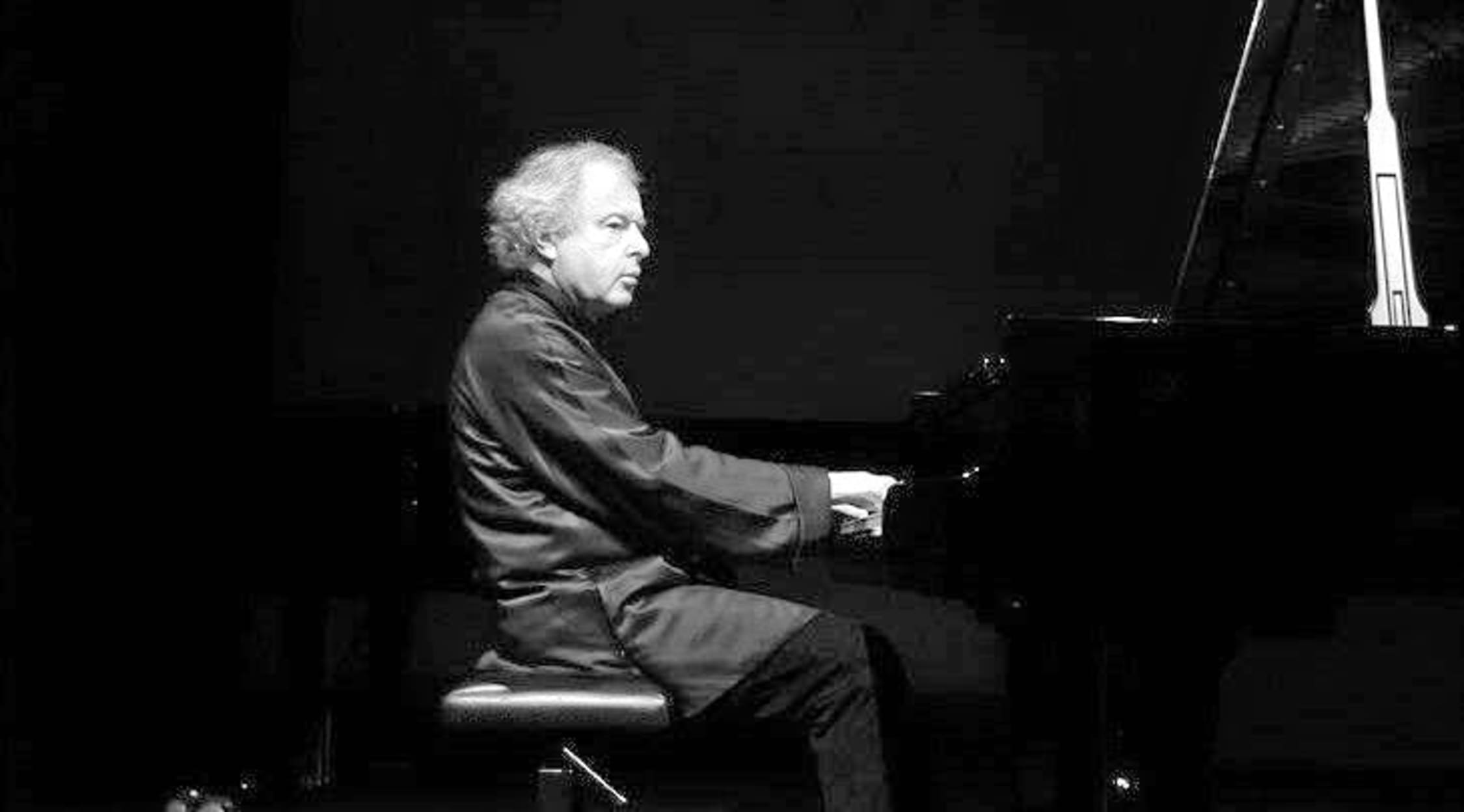 Rovi
Andras Schiff Tickets
Andras Schiff Plot
Have you been trying to find the right production to get you out of the house this weekend? Well if you've been searching for a show that's sure to relax you and your friends on your time off from work with some classical music, know that you have plenty of options for great shows coming to the stage near you this weekend! Head to StubHub early so you can secure your tickets to see a celebrated figure from the classical world like Andras Schiff when he comes to perform next near you! Born in war-torn Budapest, Andras Schiff 's life story is the remarkable tale of success as he was born to two Holocaust survivors who wanted the very best for their child. By the age of five, Andras Schiff was already taking piano lessons, and as he grew older, it didn't take long for him to travel throughout Europe and study under some of the finest names in the industry. After gaining recognition for his talents by earning his role as a finalist in the Leeds International Pianoforte Competition, he went to work in his capacity as an Artistic Director for several performing groups throughout Europe. His talents and skills preceding him wherever he goes, Andras Schiff is now a household name in the world of classical music! Don't miss out on your opportunity to see what this composer has planned for when he takes to the stage next near you by heading out to StubHub and getting the tickets you need while they're still available!
Andras Schiff Schedule
If you've been hoping for your opportunity to head out this weekend and make the most out of your time away from your desk, consider heading out to get your tickets to see Andras Schiff on the stage when he performs next at the Walt Disney Concert Hall in beautiful Los Angeles, California! Or if it makes more sense for you, head out to see him on the stage at the Stern Auditorium in Carnegie Hall in beautiful New York City, New York! No matter where you were planning on seeing this classical performer on the stage, know that you won't be the only one looking for your tickets to attend this show! There's sure to be plenty of fans waiting in line at the box office with hopes to get tickets to see this popular composer on the stage, so don't get stuck in line behind them and get your tickets early through StubHub! There are going to be plenty of opportunities for you to head out and see a show on the stage that may be too popular to wait for the box office to get your tickets, so with a little bit of planning, know that you can get access to all of the shows you need through StubHub by logging in early from the comfort of home! Don't miss out, get your tickets today!
Andras Schiff Cast
Over the lengthy amount of time that Andras Schiff has been performing for audiences and bringing music into the lives of those around him, he's had the great opportunity to play alongside such talented performing groups and artists as the Franz Liszt Academy of Music, Pal Kadosa, George Malcolm, the Salzburg Musiktage Mondsee Chamber Music Festival, Kunstfest Weimar, the Berlin Philharmonic, London's Philharmonia Orchestra, the Chamber Orchestra of Europe, Camerata Academica Salzburg, Staatskapelle Dresden, Janacek, Sandor Veress, G. Henle, and more! His position as one of the most celebrated musical figures currently performing today has him scrambling all over Europe to act in his capacity as conductor to construct (and instruct) classically-trained musicians to ensure that their performances go off without a hitch. These are world-famous players that he's advising, so it goes show just how large of a knowledge base Andras Schiff has. So prepare for the excitement of seeing what Andras Schiff is capable of with the full might of an orchestra behind him! You're not going to want to miss out on your chance to enjoy this show if you're a classical music fan, so head out to StubHub today so you don't miss a single second of this performance!
Andras Schiff Author
If you and your friends have been discussing how to make your weekend better, know that your best option is to head out and see a show on the stage through StubHub, especially since StubHub can get you access to the hottest upcoming concerts and stage shows in your area. But if you were feeling committed to seeing a performance on the stage that folks can't seem to get enough of, know that you're not going to want to miss out on when Andras Schiff comes to the stage next near you! This celebrated pianist has plenty of accolades to back up his talents, as Andras Schiff has earned several Grammy's and outstanding awards for his achievements in the music world. He was even made a Knight Bachelor by the Queen of England herself! But people don't head out to see Andras Schiff on the stage simply because he's won many awards, they want to hear the music that he's so famous for bringing to life on the stage! Many have asked Andras Schiff to perhaps release a book containing his knowledge regarding the world of classical music to perhaps help other students hone their talents to be like him, but Andras Schiff is far too busy to take his time away from conducting some of the greatest orchestras and performers in the world. If you were hoping to improve your musical sound, consider heading out to see what Andras Schiff is capable on the stage as you learn from the master himself when you head out to StubHub to get your tickets to see him on the stage! Don't wait too long or you risk missing out on Andras Schiff's set entirely! Get your tickets today!
Andras Schiff Trivia
Q: When was popular musical performer and conductor Andras Schiff born?A: Popular musical performer and conductor Andras Schiff was born on December 21, 1953.
Q: Where was popular musical performer and conductor Andras Schiff born?A: Popular musical performer and conductor Andras Schiff was born in Budapest, Hungary.
Back to Top
Epic events and incredible deals straight to your inbox.