There aren't any Events on the horizon right now.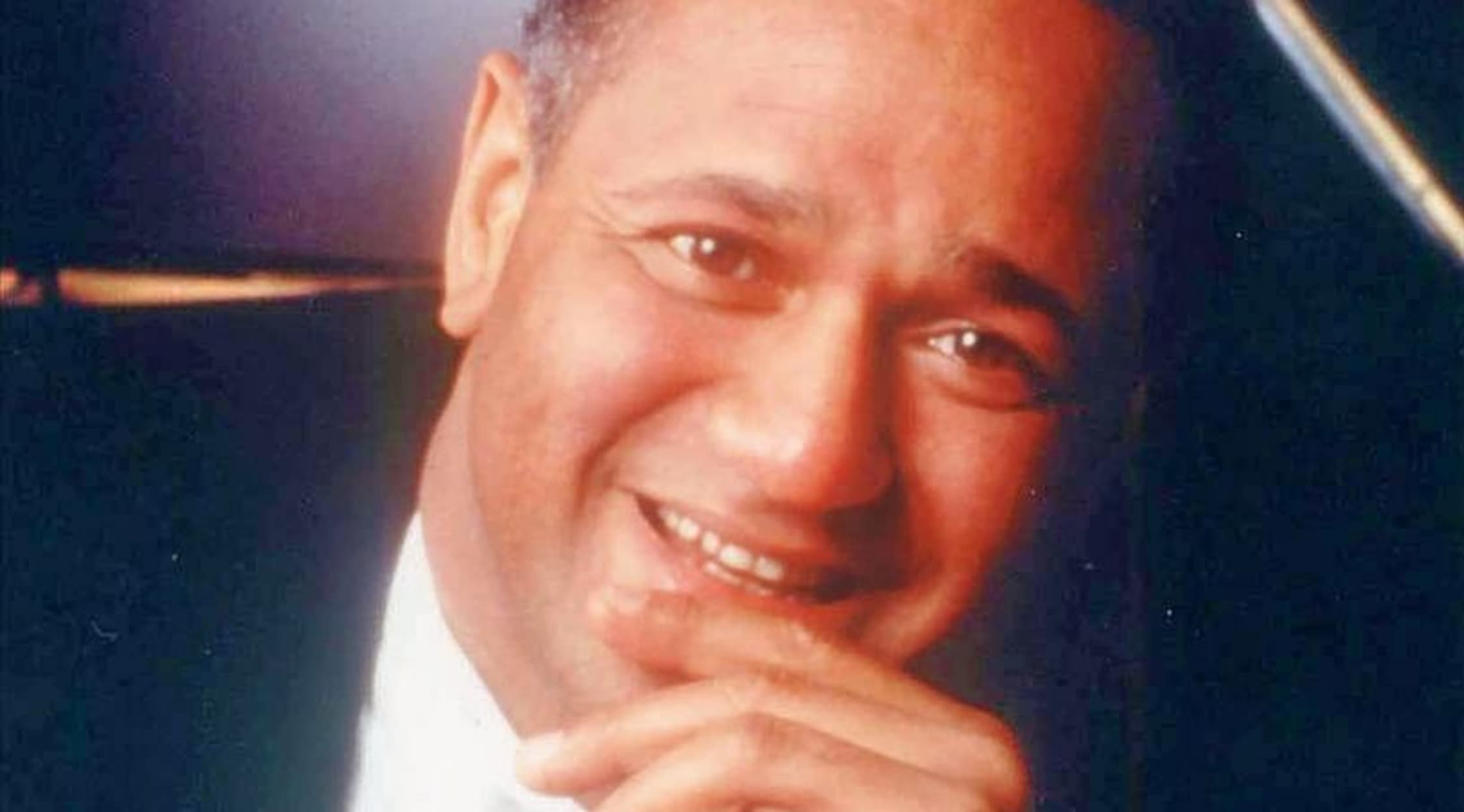 Rovi
Andre Watts Tickets
Andre Watts Tour
If you've felt a musical void in your life that only classical music can fill, then it's time to get excited because everything you need in classical, amazingly played piano music is brought to you by Andre Watts. One of the most recognizable figures in classical music today, Andre has spent his life playing the music that he loves and performing it for fans, newcomers, and music lovers in general. His music has cemented his place as one of the greatest classical pianists of our time, so if you haven't had the privilege of seeing Andre perform live then now is the perfect opportunity to do so! Always busy with his life as an iconic classical musician, Andre is taking some time out of his busy schedule to put on a show the likes of which you've never seen before. This is all happening in 2014 on April 5 at the Music Center at Strathmore in North Bethesda, MD, so it would be wise to make a mental note of this so you don't accidentally make any plans over this important event. This is the kind of show that you will look back on fondly for years to come, so make sure that you'll be able to make it out by getting the tickets that you need from StubHub today! His performances have been highly sought after for decades, so don't be surprised if tickets end up selling out fast!
About The Artist
Born in 1946 Nuremberg, Germany, Andre Watts showed a musical aptitude at a very young age, picking up the violin at the age of four but later trading it for the piano at age six. Moving back to the United States, Andre enrolled in the Philadelphia Music Academy, and won his first competition at the age of nine, winning the opportunity to perform with the Philadelphia Orchestra Children's Concerts. For the next few years he would continue to perform stunning musical pieces for audiences, and eventually auditioned at Carnegie Hall at the age of 16. His performances never stopped and never ceased to be amazing, as he performed for audiences all across the country, leaving them and critics alike breathless.
Breakthrough Album
With so many stellar releases from Andre Watts over the years, it might be a difficult task to pinpoint the single one that stood to have led to his breakout success. However, since Andre has shown incredible skill and talent even before he began releasing albums, it seems safe to say that his earliest album success was his very first one, the aptly titled "The Exciting Debut of Andre Watts". Released shortly after his famous televised performance for CBS in January 1963 where he played Liszt's Piano Concerto No. 1 in E-Flat, the album was a major success and included this concerto albeit performed at a different location, but in the same month and year. When he performed the concerto live he was given not only a standing ovation from the audience, but from the entire orchestra, violinists and all. Being that this was the first of Andre's many releases, it is safe to say that this had the most impact and helped introduce him t an even wider audience.
Andre Watts Trivia
As adept and talented as Andre Watts is when it comes to playing and creating music with his trusty piano, it may come as a surprise that he actually didn't enjoy practicing. While many of the virtuosos and icons of a certain musical style are known to love nothing more than to constantly spent time practicing the instrument of their choice, Andre was the exact opposite and actually had to be convinced to practice by his mother. She would do this by telling young Andre stories of the famous composer and pianist Franz Liszt, and how due to his faithful and consistent practicing that he eventually became the artist that he did. This did the trick, as Andre found inspiration in Listz, in both his fervor and playing style.
Fan Experience
The music that Andre Watts creates is the kind that anyone can enjoy, so it doesn't matter if you've been a longtime fan, are simply a classical music lover, or are just looking for a great night out, because when you hear Andre Watts perform live you will instantly be a fan for live. While his music is a pleasure to listen to no matter if it's from home, in the car, or wherever, but there's really no comparison to hearing it all happen live and in front of your very eyes. There is an atmosphere and energy that isn't properly translated to any recordings, so if you want the full musical experience then you need to be there in person to hear it all! Tickets are now on sale, so make sure to grab the tickets that you need from StubHub while they're still available. These tickets are bound to sell out fast, so take advantage of this opportunity and get them while you still can!
Back to Top