There aren't any Events on the horizon right now.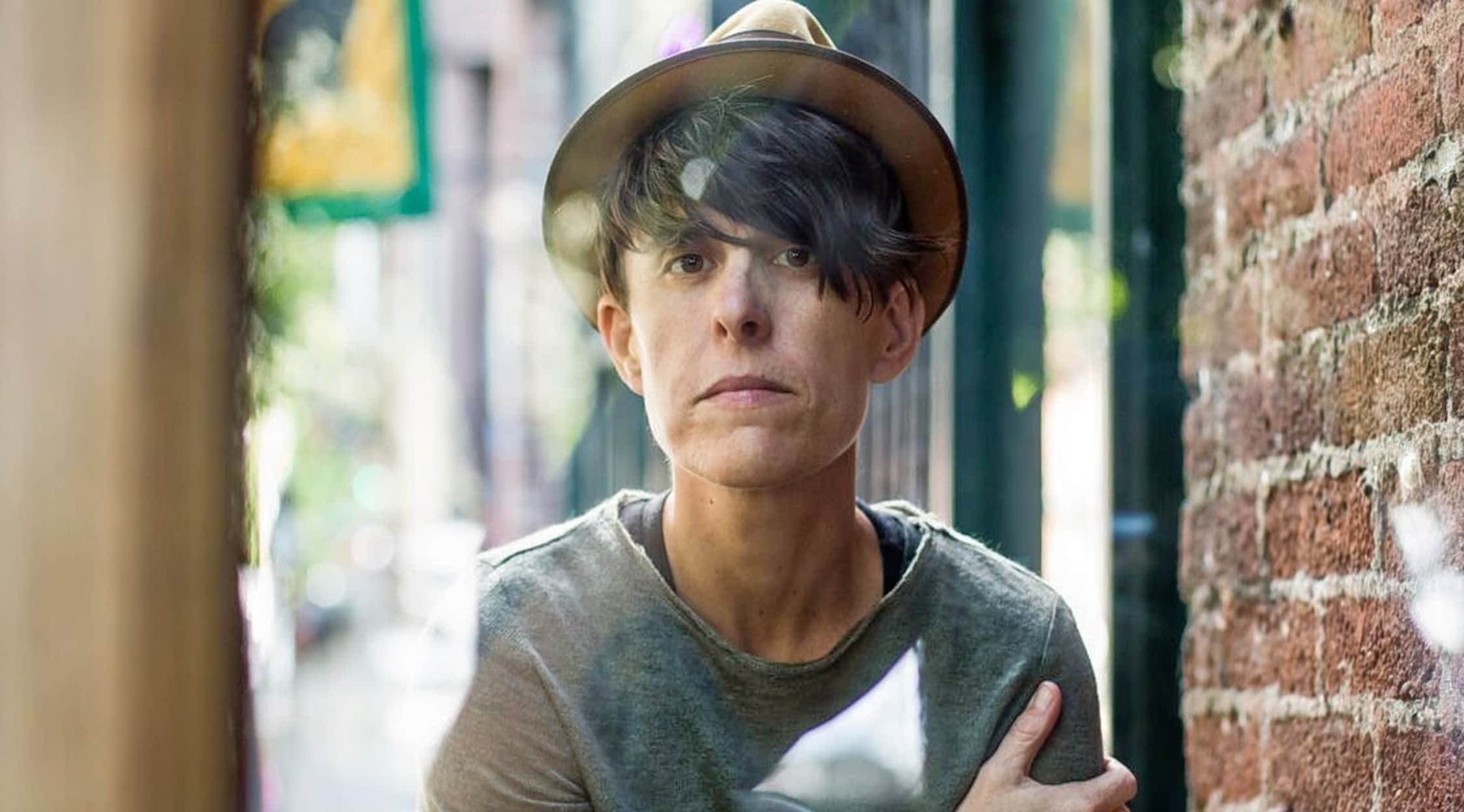 Rovi
Andrea Gibson Tickets
Andrea Gibson Event Tickets
Award-winning poet and activist Andrea Gibson will be performing her intimate and outspoken poetic works and soulful music accompaniment soon at a venue near you. This feminist icon tackles the big issues in politics, gender norms, social reform, and queer rights with a deft and poignant hand that illustrates the beauty in struggle. With the notoriety that comes with her nominations for multiple awards within the poetic community, including her title as champion at the Women of the World Poetry Slam in Detroit, Michigan, Andrea Gibson is sure to find fans in all corners of the nation-- get your event tickets from StubHub today!
Andrea Gibson Tickets
Andrea Gibson was born on August 13th, 1975 in Calais, Maine and attended Saint Joseph's College of Maine. She moved to New Orleans with her girlfriend shortly after graduation, and in 1999 the two moved to Boulder, Colorado. Andrea Gibson kicked off her public career after attending her first open-mic night in Denver. She soon gained local notoriety and went on to become a four-time Denver Grand Slam Champion for her fearless and razor-sharp poetry that casts a mirror to social issues regarding war, bullying, white privilege, spirituality, love, sexuality, gender norms, and class tensions. Her raw emotion shines through her biting wit and word play that will cut to your very soul as she barrages her way through the walls that we build within ourselves and our communities.
Andrea Gibson Poetry Tickets
Not only has Andrea Gibson enjoyed the acceptance that her undeniable talent and skill with words has earned her, her fans and critics have lauded upon her some of the most prestigious awards in the beat poetry scene. She took fourth place in the individual finals at the National Poetry Slam in St. Louis and spearheaded Team Denver (of which she was a member) to a second place title in the same competition. Andrea Gibson has been featured on national stages along with her peers Leslie Feinberg, Dennis Kucinich, Amy Goodman, and KRS1 and has been a contributor to Free Speech TV, the Slam Planet documentary, Dyke TV, and New York City's 2004 spoken word CD Best of Urbana. She is also a member of the highly respected Bullhorn Collective-- a kind of salon for the top 30 slam poets in the nation and across the world.
Andrea Gibson Concert Tour
Andrea Gibson continues her treatises on capitalist culture, patriarchy, and the social and political machine with her heartbreakingly honest and humble performances on stages across the nation, and she will be appearing at a venue in a city near you in the upcoming season. Don't miss an awe-inspiring performance by one of the biggest stars in modern poetry and get your tickets now!
Andrea Gibson Tour Dates
StubHub is your one-stop shop for all the best tickets to the hottest events in town! You're only a click away from getting your front-row tickets to Andrea Gibson live-- and when you take advantage of our convenience, security, and reliability to purchase your poetry tickets for sold-out shows across the country, you'll only have to worry about remembering to bring a box of tissues to one of the most powerfully raw poetic performances of the year.
Back to Top