There aren't any Events on the horizon right now.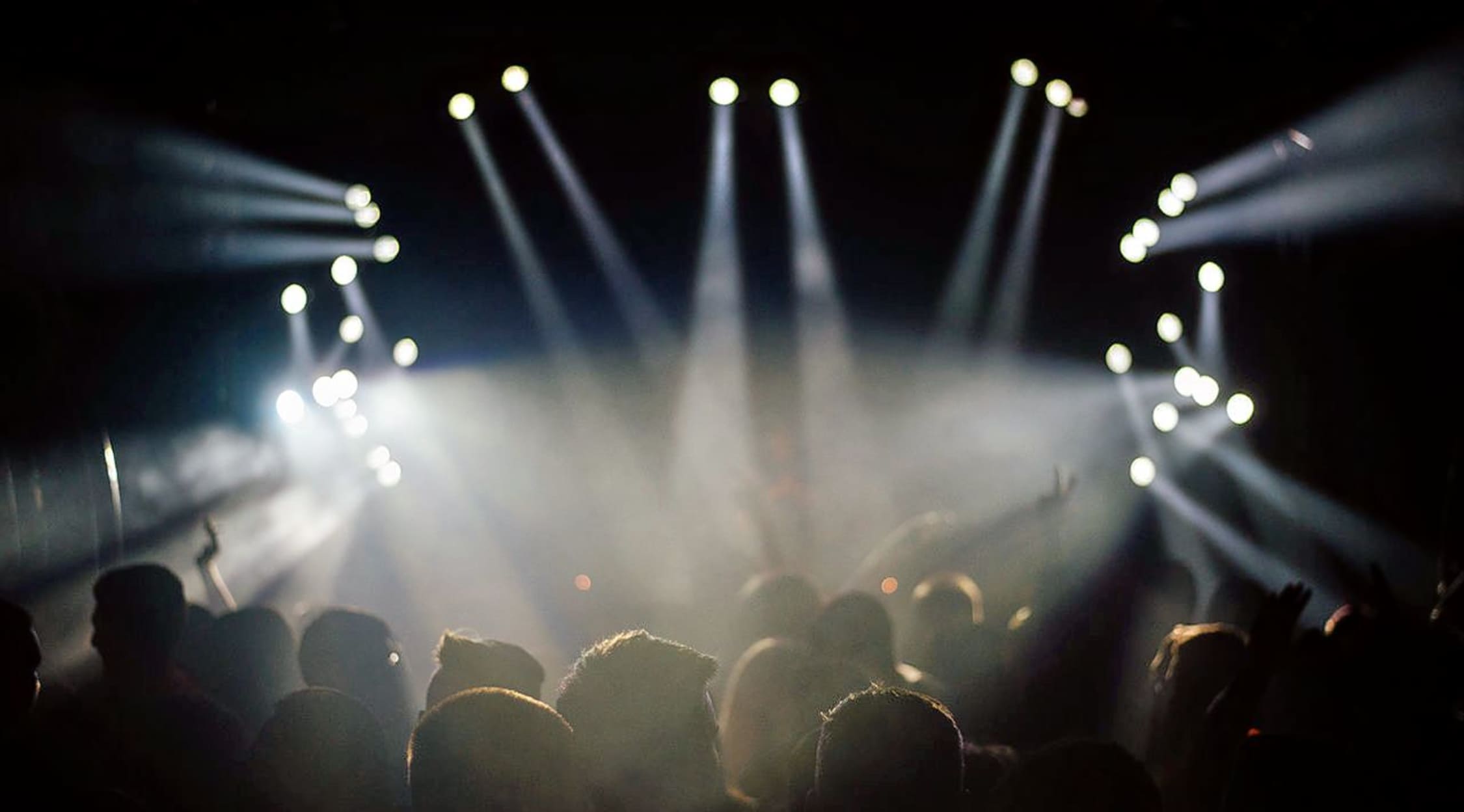 Stocksy
Andreas Scholl Tickets
Andreas Scholl Concert Tickets
With a rare countertenor voice and the talent of a seasoned opera singer, Andreas Scholl wows audiences with his tremendous gift of song. From singing for the Pope to recording tracks of popular music to teaching other young singers, this dynamic singer has done it all. There's nothing quite out of his vocal range or his range of abilities. His emotional and hauntingly beautiful performances will astound you, and leave you breathless. Don't miss your chance to hear Andreas Scholl in concert. Buy your concert tickets from StubHub, and be there for every life-changing moment!
Andreas Scholl Tickets
Andreas Scholl was born in Eltville, Germany in 1967, to a family of accomplished musicians. At the age of seven, young Scholl was accepted to the prestigious Kiedricher Chorbuben, which was a boys' choir that first began in the 14th century. There he honed his skills, and perfected his sound. By the age of 13, Scholl was singing for Pope John Paul II for a Mass performance at a festival in Rome. And along with some of the other boys in the choir, the young singer was asked to be an extra in the film The Name of the Rose that featured Sean Connery. His immense talent was recognized at the age of 17 by Chorbuben's voice coach from the Darmstadt Music Academy. He then got the opportunity to sing for famed tenor/countertenor Herbert Klein, who advised him that he should go to London or the Schola Cantorum Basiliensis early music conservatoire in Basel. After seeking advice from his role model, Scholl sent a tape to Rene Jacobs to evaluate his talent. Soon Scholl was enrolling in the conservatoire and singing with the best singers in the world, and learning from the best teachers in the world. His body of work has been honored many times, including awards from the Council of Europe, the Foundation of Claude Nicolas Ledoux and Switzerland's Association Migros. The talented singer now lends his pipes and his knowledge to the students of Schola Cantorum Basiliensis as a professor. He teaches masters classes that are in high demand. But he's not only a musical scholar. He is also a sought-after performer and recording artist who can put on a great performance that is both beautiful and entertaining. He has released over sixty albums that feature his enormous skills singing music of the Baroque and Renaissance eras. You won't want to miss hearing Scholl's amazing voice in person! Buy your Andreas Scholl tickets from StubHub, and come see why audiences everywhere can't get enough of him!
Andreas Scholl Tour Dates
There's nothing more exciting than seeing your favorite musical artist perform live! You can feel the intensity of their performance, the emotions behind it, and hear the crisp clarity that can't come through on a recording. When you come out to a live performance featuring Andreas Scholl, you will get all of this and more! Check StubHub for all of the latest tour dates and information about Andreas Scholl, and snag some tickets to a show near you!
Andreas Scholl Concert Tour
If you're looking for a night of great classical music sung by a profoundly talented singer, then look no further than a concert by Andreas Scholl. Buy your classical music tickets from StubHub, and be there for every exciting moment!
Back to Top