There aren't any Events on the horizon right now.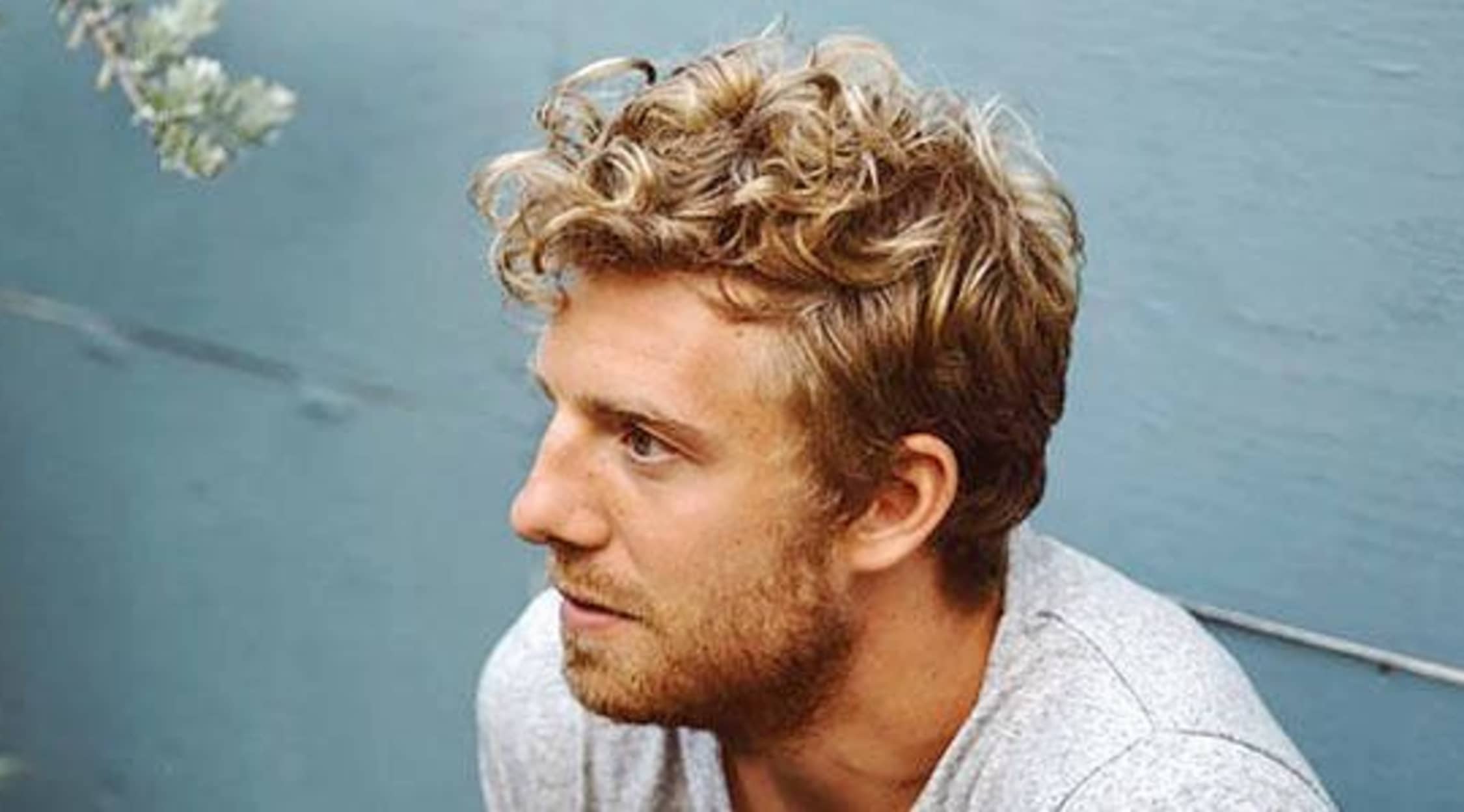 Rovi
Andrew Belle Tickets
Andrew Belle tour dates
Already ten years into his musical career with two studio albums under his belt, 33-year old Andrew Belle is no stranger to crafting a heartfelt collection of songs. His latest release, Dive Deep invites listeners on an introspective adventure of the singer/songwriter's inner world. Those who saw the Andrew Belle tour from his previous acclaimed 2013 album, Black Bear may be delighted and surprised at how much he has grown as an artist.
Belle's live performance is instrumentally diverse and captivating, drawing the audience in with brooding melodies and thoughtful lyrics. His carefully crafted soundscape of guitar, synth and vocals reveal a humble artistry that makes Belle seem wise beyond his years. But the songs remain open for interpretation, as Belle allows his audience to explore and interpret the songs for themselves. In 2009, he won the MTV Video Music Award for Chicago Breakout Artist of the Year.
Andrew Belle's background
Originally hailing from Chicago, Belle embarked on a music career shortly after college and moved to Nashville in 2009. After the success of his first studio album, The Ladder, Belle wanted to step outside of the realm of acoustic singer/songwriter to create music with a fuller and more dynamic feel.
He describes his most recent album, Dive Deep, as his most intimate and vulnerable work yet. Belle doesn't shy away from personal subject matter, grappling with life's fundamental questions and challenges in this diverse record. The album includes collaborations with artists James McAlister and Dustin Wise. Its ambient tracks are a departure from his acoustic-driven debut, The Ladder, which spent several weeks at the number one spot on iTune's singer/songwriter chart. In addition, it reveals his growth as an artist since his second studio album, Black Bear. Belle's personal favorite track, entitled, "T R N T," is an ambient rendition of the famous poem, "The Road Not Taken" by Robert Frost.
During the writing of Dive Deep, Belle lost his voice for more than two months, causing him to grapple with the idea of life without music. He and his wife were also deciding to try for their first child during this time. Belle believes these life-altering experiences helped shape the album's intricacies and the themes explored within it. After its 2017 release, Dive Deep quickly hit no. 8 on the Billboard Heatseekers Albums chart, proving Belle's enduring ability to strike a note in the hearts of modern audiences.
Belle now lives in Los Angeles with his wife. Those looking to purchase Andrew Belle tickets will likely have several opportunities to see this budding artist as he explores his craft.
Similar to Andrew Belle
Fans of Andrew Belle may also enjoy singer/songwriters Mat Kearney and Greg Laswell.
Back to Top