We didn't find any Events nearby, but here's what's happening in other cities.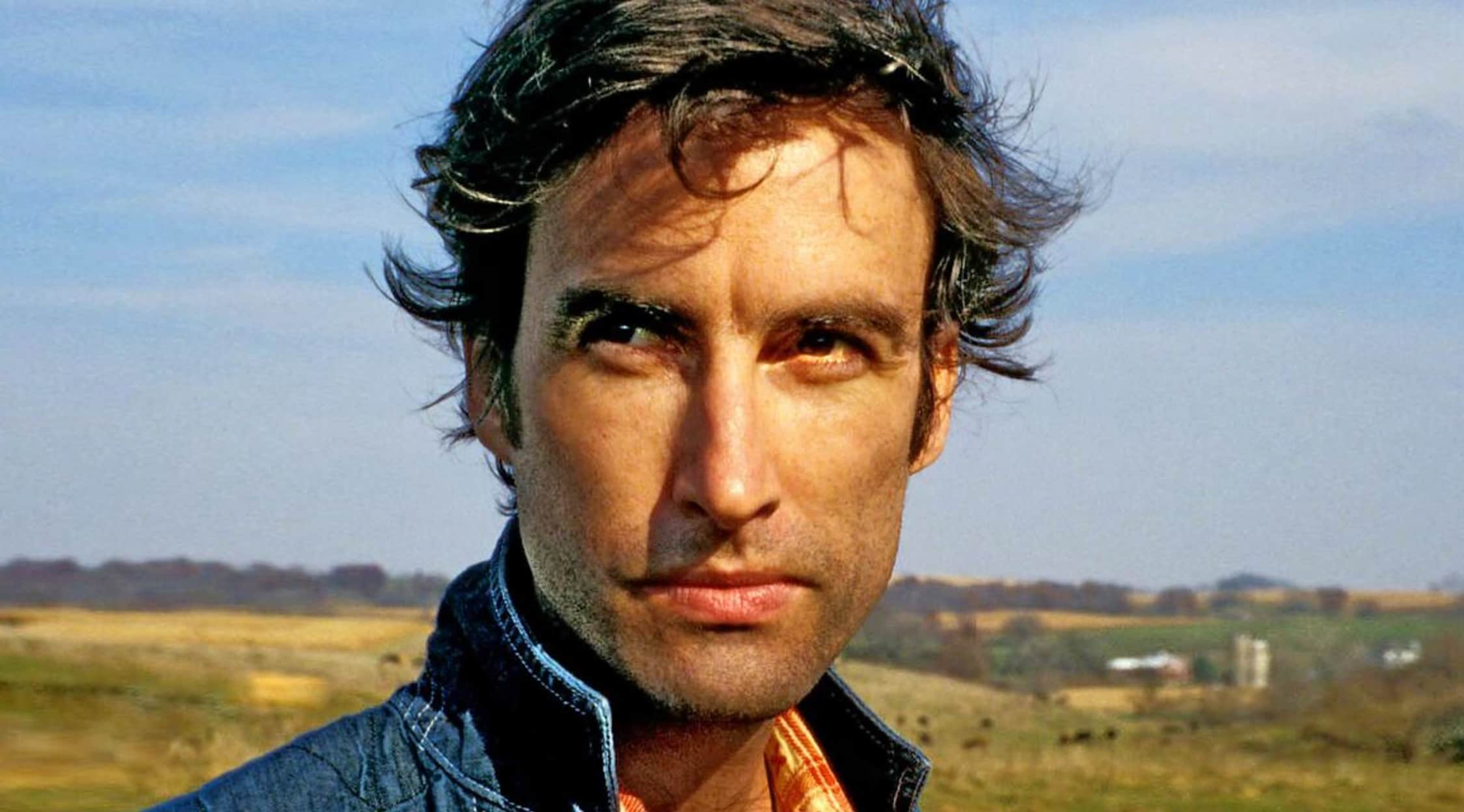 Rovi
Andrew Bird Tickets
Andrew Bird Tickets
Andrew Bird, like so many other modern musicians, embraces several genres such as folk music, indie rock and swing music. Born in Illinois in 1973, he is a multi-instrumental artist best known for his unique style on the violin with loop and effect pedals, his voice and his whistling. His jazz influences were Lester Young and Johnny Hodges, while he obtained his classical direction from Bela Bartok and Maurice Ravel and his inspiration from Irish, bluegrass, Scottish folk, swing and calypso music. In 2003, Weather Systems, his second solo album, served as Bird's breakthrough into indie rock. In 2016, his tenth solo album, Are You Serious, received a Grammy nomination for Best Engineered Album, Non-Classical.
Solo Art Comes Full Circle
Andrew Bird started playing the violin when he was only four years old, training in the Suzuki method. When he graduated from Northwestern University with a BA in violin performance in 1996, he released his first solo album, Music of Hair. It featured his work with the violin and was largely comprised of American and European folk music, jazz and blues. Between 1996 and 1999, Bird found artistic direction from collaborative work with Squirrel Nut Zippers and Andrew Bird's band, Bowl of Fire. Thrills (1998) and Oh! The Grandeur (1999) by Bowl of Fire saw Bird's music move toward prewar jazz, swing, folk and verbose lyrics, still with his prominent violin work in the foreground. Bowl of Fire's third album, The Swimming Hour (2001), saw a further musical evolution to zydeco influences and rock. At the same time, Andrew Bird performed as lead singer and violinist for the jazz band Kevin O'Donnell's Quality Six, helping to write Heretic Blues (1999) and Control Freak (2000). Andrew Bird's decision to return to solo endeavors occurred in 2003, following an impromptu performance minus his band before a Chicago crowd. Weather Systems (2003) would prove to be a prototype of Bird's future music. Andrew Bird & the Mysterious Production of Eggs (2005) represented a full transformation to eclectic indie-folk rock and replacement of a band with loop pedals and multitrack recorders. In 2007, Bird released Armchair Apocrypha with collaborative work by Martin Dosh. The album and "Plasticities" were responsible for Bird's debut network television appearance in April of that year. Andrew Bird has continued to evolve his art. Other albums include Noble Beast (2009), Hands of Glory (2012), Are You Serious (2016) and My Finest Work Yet (2019).
Where can I buy Andrew Bird tickets?
Grab your Andrew Bird tickets at StubHub for a one-of-a-kind and unforgettable musical event. StubHub is your source for Andrew Bird concerts and more.
What is Andrew's setlist for his My Finest Work Yet Tour in 2019?
Andrew Bird's most commonly played songs are "Plasticities," "A Nervous Tic Motion of the Head to the Left," "Give It Away," "Why?" and "Three White Horses." Additional songs you may hear are "Sisyphus," "Bloodless," "Roma Fade," "Manifest" and "Olympians."
What is considered to be Andrew Bird's best album?
Andrew Bird has produced 15 studio albums. Andrew Bird & the Mysterious Production of Eggs was ranked No. 34 on the BestEverAlbums.com list of top albums of 2005, and Armchair Apocrypha reached No. 47 on the same list in 2007.
How is a live Andrew Bird experience?
Bird plays several songs from the album he is promoting on tour as well as timeless classics. His act involves band performances with a drummer, guitarists, a bass player and a group of folk singers. Many fans, however, come to see his solo acoustics with soulful violin playing and loop-pedaling, whistling, lyrics and work on the guitar and glockenspiel. Each performance brings a unique and imaginative twist so profound that even familiar songs sound brand new.
What are some of Andrew Bird's accomplishments?
Five of Bird's songs have been licensed for use by the Marriott Residence Inn. They include "a medley of I" from Weather System and "Imitosis" from Armchair Apocrypha. Bird's song "Pulaski at Night" was featured in the second-season premiere of Orange Is the New Black and in the first season of The Young Pope.
Will Andrew Bird be performing near me?
Andrew Bird plans to tour through Fort Collins, Colo., at NewWestFest. You can also catch him in McKees Rocks, Pa., at The Roxian and in Washington, D.C., at The Anthem. Also planned is a special co-headliner with Calexico and Iron & Wine in Boston, Mass.
Are there any artists I might like who are similar to Andrew Bird?
No artists are quite like Andrew Bird, but several bring a similar style and flavor to their performances. A couple of examples are Timber Timbre with their alternative blues and psychedelic folk, and Owen Pallett with his violin-based indie pop and art rock.
Back to Top