We didn't find anything nearby, but here's what's happening in other cities.
There aren't any events on the horizon right now.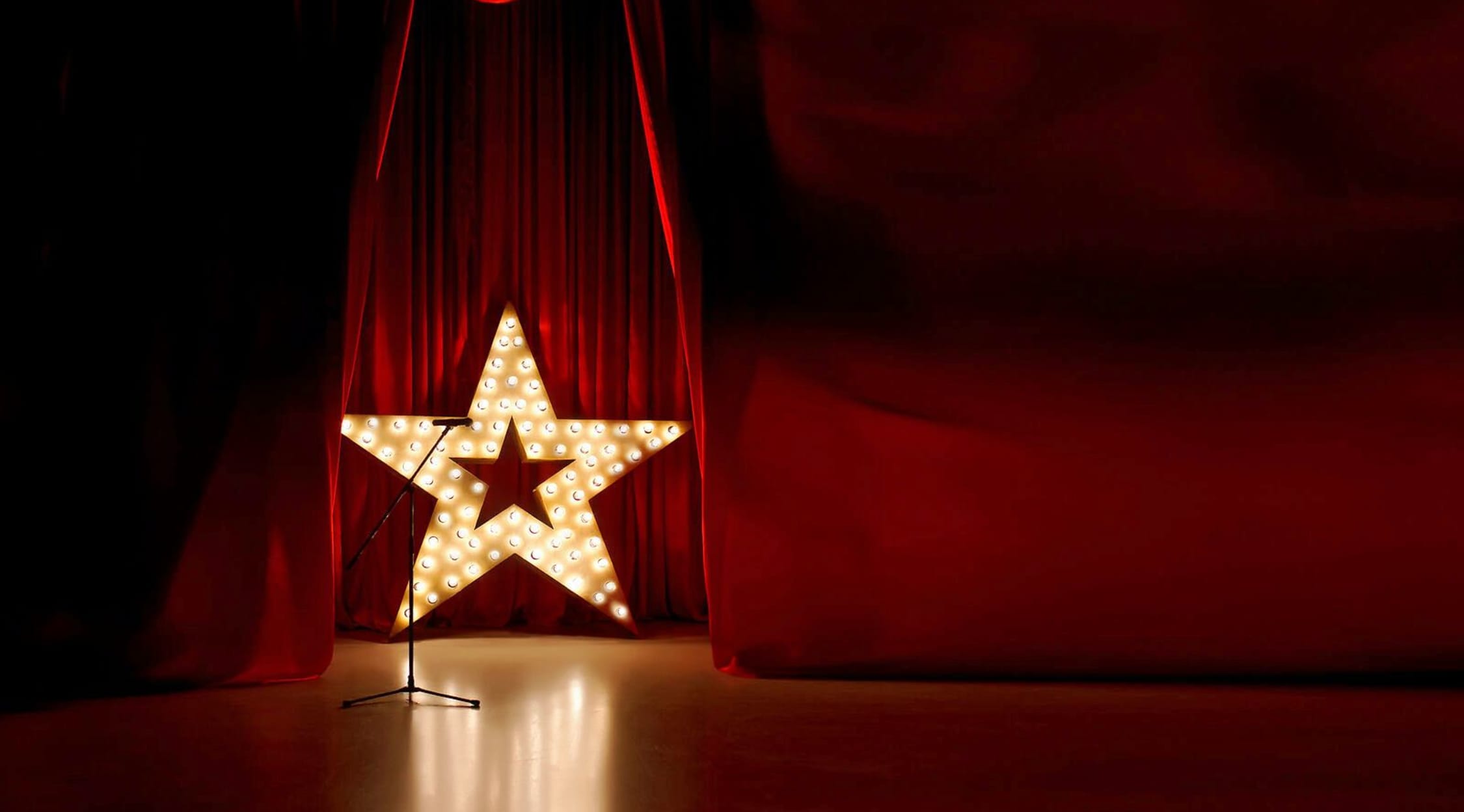 Adobe Stock
Andrew Conn Tickets
Andrew Conn, earthy and honest
He's homespun, honest, sometimes downright offensive but above all, he is funny. He is Kentucky-born Andrew Conn and he is bringing his earthy, direct stand-up routine to both live and internet audiences all over the USA. So, for a chance to laugh with them, buy and sell Andrew Conn tickets on StubHub. Don't get the idea that Andrew Conn's is all about the country and down-on-the-farm. He talks about the urban. About the concerns of the younger generation. His routines include "I went to jail" and "Smallest drug bust".
Stories that resonate
He was encouraged to go into comedy by his mother and eventually, he tried it out and posted a routine onto the internet. It was an instant hit. His big break came on the Nitro Comedy tour. Tulsa's Hard Rock casino was sold out with an audience of 2,500. He continues to post on social media. There he is free to unleash his straightforward, sometimes hard-hitting, humour with no fear of censorship. His routines are often based on his own real-life experiences and the hard lessons he has learnt along the way. Experience the direct humour when you buy and sell Andrew Conn tickets on StubHub. Andrew Conn is very much a family-orientated man, although, be warned, he is certainly not a family comedian. He says that the most important things in his life are his family, comedy and golf. His stories resonate with the people he performs to, which is the essence of American stand-up observational comedy. He creates the illusion that the he is chatting with the audience. It is a style that has spread throughout the world. In the UK, for example, where a stand-up routine was once a series of traditional jokes with set-up and punch-line, there has been a shift towards the observational style. Andrew Conn has toured with the likes of Catfish Cooley and Ginger Billy. You can check out Catfish Cooley tickets and Ginger Billy tickets here, too. Conn is a devoted country music fan and is featured on the Shotgun Shane single "Whipping Through the Trials". His own favourite singers are Taylor Swift and Tim McGraw.
An up-and-coming comedy master
Fast, funny and furious, Andrew Conn has taken his internet comedy skills onto the live stage and buying and selling Andrew Conn tickets on StubHub will open the door to a night of down-to-earth, observational humour from one of its up-and-coming masters. Be warned, he doesn't pull punches and sees life in the raw. But someone has to tell it the way it is, and Andrew Conn does just that.
Back to Top
Epic events and incredible deals straight to your inbox.