There aren't any Events on the horizon right now.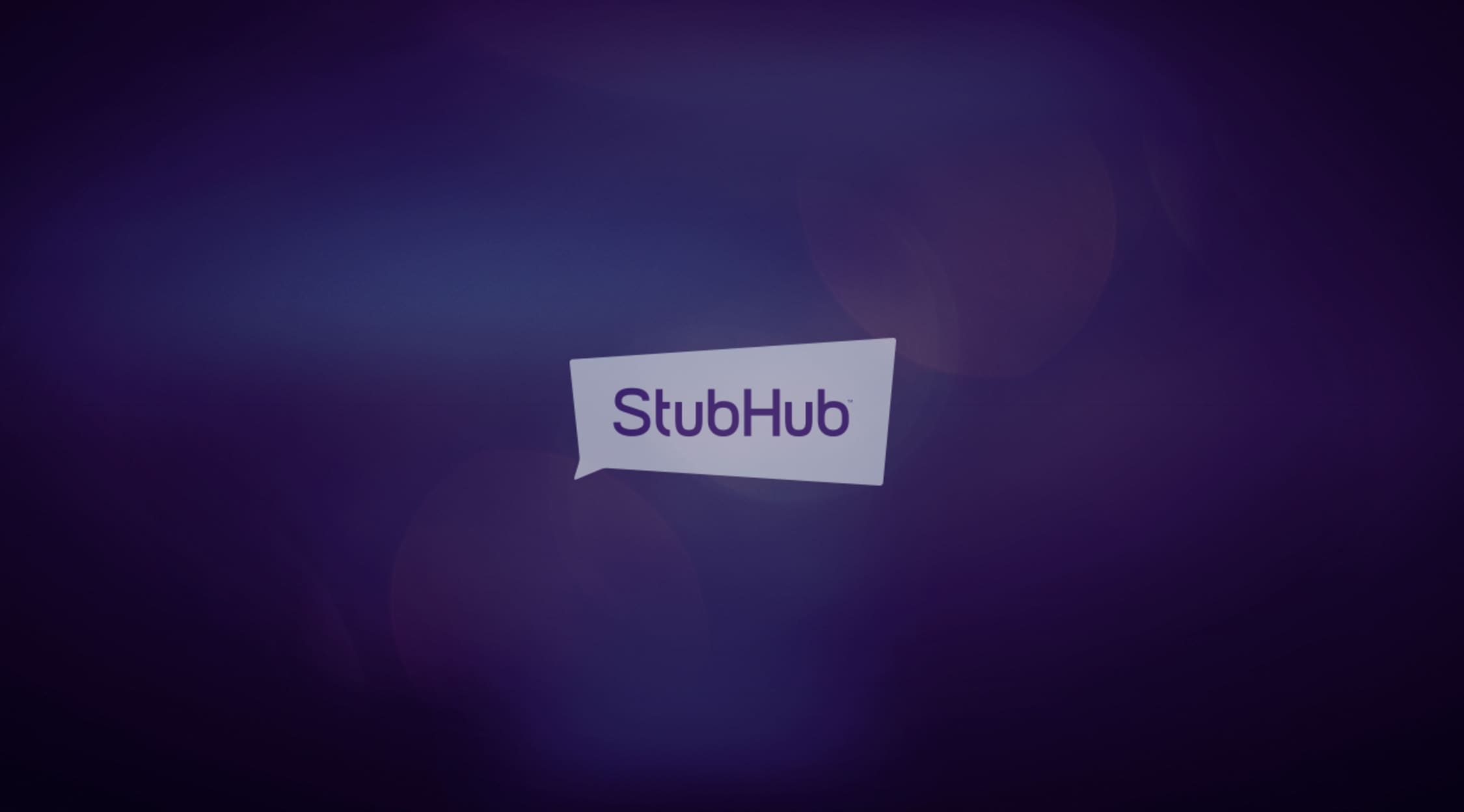 Zuma
Andrew McMahon Tickets
Andrew McMahon Tickets
Born in 1982, Andrew McMahon is a singer-songwriter who is known for his piano-heavy musical style. A pioneer in modern piano rock, McMahon has been a part of numerous musical endeavors. His bands over the years have included Something Corporate, Jack's Mannequin and Andrew McMahon in the Wilderness. The singer-songwriter finds inspiration in artists like Sir Elton John and the late, great Tom Petty.
Boy Meets Piano
Andrew McMahon began playing the piano as a young boy, and music remained a passion of his throughout his adolescent and young adult years. He started the punk rock band Something Corporate with several of his high school friends. At the time, Andrew McMahon wasn't sure what he wanted to do with his life other than make music and make people happy. In turn, he began writing songs and playing his piano, trying to make a career out of his music despite little formal training. He was diagnosed with leukemia the same day he finished his debut album with Jack's Mannequin, and this diagnosis shaped the ensuing albums he made with the band. Furthermore, he began using his musical platform to raise money for leukemia research through the Dear Jack Foundation. Next, the pianist started the project Andrew McMahon in the Wilderness. More pop-influenced than his previous projects and celebratory in nature, the music produced by this project reflects McMahon's marriage to his long-term girlfriend, Kelly, and the birth of their daughter, Cecilia. McMahon's song "Cecilia and the Satellite" was named after his daughter.
Where can I buy Andrew McMahon tickets?
Andrew McMahon tickets are known to sell out quickly due to his strong fan base. StubHub is the world's largest ticket marketplace, allowing you to access a wide range of tickets for Andrew McMahon concerts, and every purchase is protected with StubHub's FanProtect guarantee.
What are Andrew McMahon's most important albums?
Everything in Transit is known for being an essential album in the Andrew McMahon collection. It is one of his earlier works, and it emphasizes his raw talent. Upside Down Flowers is one of his newer releases with the Andrew McMahon in the Wilderness project that highlights McMahon's ability to appeal to a wide array of tastes.
What are some of the songs Andrew McMahon performs at his shows?
"The Mixed Tape," "Ohio," "So Close," "Cecilia and the Satellite," "Dark Blue" and "Swim" are some of the most-performed songs guests can expect to see as part of the setlist at any given Andrew McMahon concert.
What are some things I can expect at an Andrew McMahon concert?
Concertgoers should know that once Andrew McMahon gets started, he doesn't stop for a good, long while. He includes his opening act almost every time he performs live and is always keen to take a few minutes to reach out to the fans in the audience and remind them of how important they are to him. This interaction with the crowd is all in addition to Andrew McMahon's non-stop piano rock performances.
Has Andrew McMahon been nominated for any awards?
Andrew McMahon's leukemia research foundation was nominated for a mtvU Woodie Award in 2008. Unsurprisingly, his foundation took home The Good Woodie, which is awarded for the Greatest Social Impact. He was also nominated for a Primetime Emmy Award for his song "I Heard Your Voice in a Dream."
What are some artists and bands who are similar to Andrew McMahon?
Panic! at the Disco, Motion City Soundtrack and Jimmy Eat World are several bands with a similar musical style to Andrew McMahon. They share many common fans who enjoy piano-focused rock music.
Back to Top
Epic events and incredible deals straight to your inbox.