There aren't any Events on the horizon right now.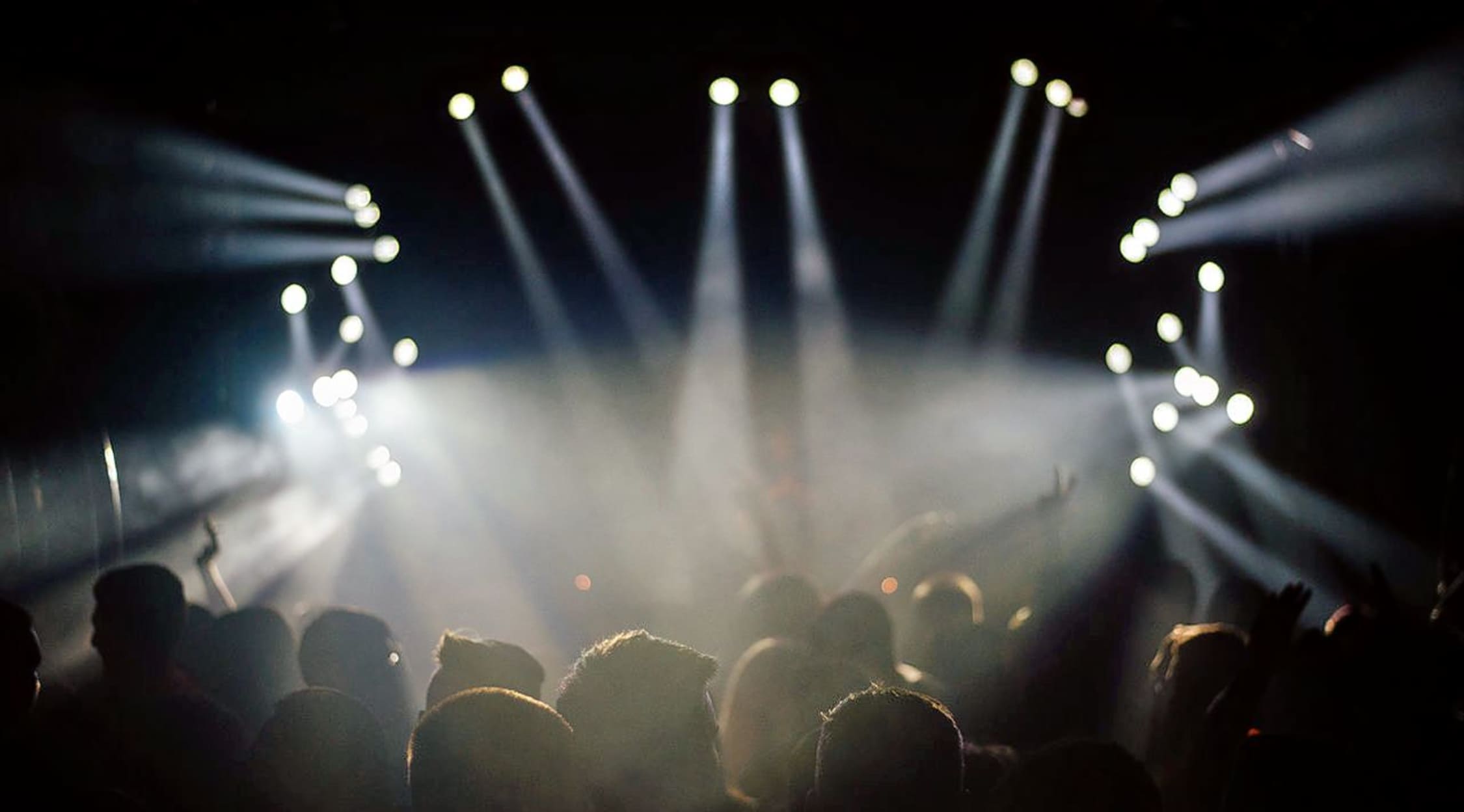 Stocksy
Andrew Stockdale Tickets
Andrew Stockdale Concert Tickets
You have likely heard his voice come through your radio or even your headphones plenty of times before, and with Andrew Stockdale being one of the most original artists to emerge onto the music scene in a while, you're bound to hear much more from him in coming years. The frontman of the popular rock band Wolfmother, Andrew Stockdale has so much music inside of him wanting to get out that he ended up having a solo act on the side as well, giving the world more great music along the way. So if you're in the mood to see Andrew Stockdale do his thing live on stage when he comes to a venue near you, then get your concert tickets from StubHub and get ready to have a great time at a great show.
Andrew Stockdale Tickets
Born in Australia in 1976, Andrew Stockdale almost seems from a different era. The music he plays and the way his vocals work almost makes it seem as though he was meant to play music in the era that he was born in. From his style to his masterful musical talent, Andrew has drawn many comparisons from the public of his similarities to the legendary rock music of the 60's and 70's. With some media outlets calling his voice a mix between Robert Plant and Ozzy Osbourne, and his guitar stylings and stage performance as a throwback to Black Sabbath and Pink Floyd.
Andrew Stockdale Rock Tickets
Often times his music can be confused with late 60's and early 70's rock due to his style, and even his appearance. Andrew Stockdale thrives off the comparisons of his music and himself with the era of music that is most well known for it's hard rocking attitudes and iconic musical figures. And while Andrew strays further beyond the boundaries of rock as artists in the 70's knew, he is his own unique artist while being similar to others such as Robert Plant and others.
Andrew Stockdale Tour Dates
Officially hitting the music scene in 2000 with the formation of Wolfmother, Andrew's talents make it seem as though he has been working in the music field for decades. With two albums under his belt with the band Wolfmother, Andrew moved on to his solo career which resulted in the 2013 release, Keep Moving. While the debut album was originally planned to be Wolfmother's third release, certain band members left and the album's tone changed, marking it as something completely new and more of Stockdale's than anything else. The release was a hit, making it's way up the Australian Chart, peaking at 32.
Andrew Stockdale Concert Tour
This is the solo act that you definitely don't want to miss. Andrew Stockdale is one of few professional artists that can handle being in a successful band as well as going places with his solo act as well. So if you want to see the amazing talent of Andrew Stockdale when he plays live at a venue near you, then get your rock music tickets from StubHub before it's too late! The many fans of Wolfmother are bound to get word of Andrew's imminent tour and snatch up tickets, so get yours while they're still available! StubHub is your best deal on tickets and finding the event that will make your summer perfect.
Back to Top
Epic events and incredible deals straight to your inbox.