We didn't find anything nearby, but here's what's happening in other cities.
There aren't any events on the horizon right now.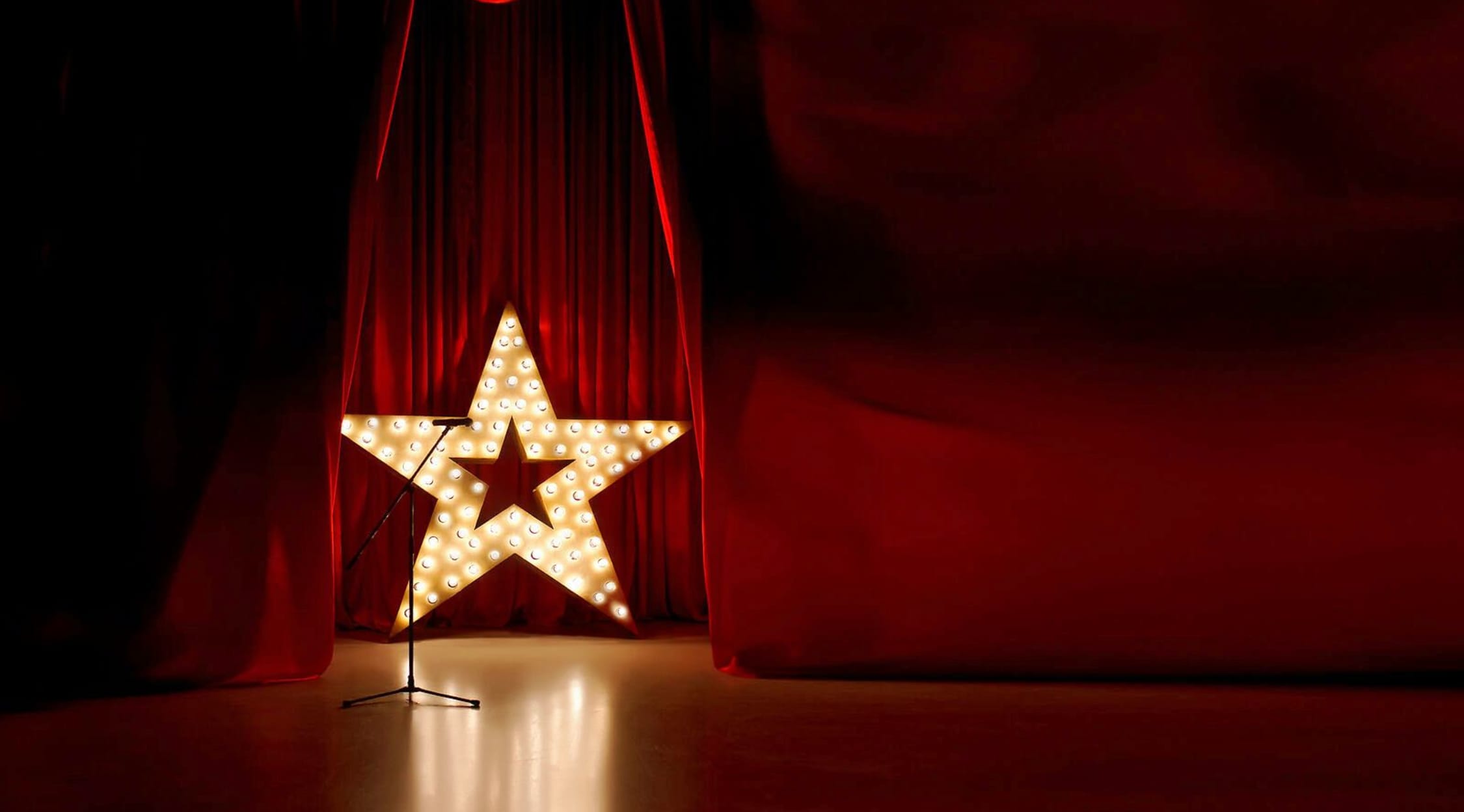 Adobe Stock
Andy Borowitz Tickets
Andy Borowitz Tickets
Andy Borowitz is a New York Times bestselling author, comedian and columnist. Since 1998, he has worked as a writer for The New Yorker, and his career truly launched with his creation of The Borowitz Report and the hit television show The Fresh Prince of Bel Air. He has won multiple awards and recognition throughout his career as a columnist and an author. As a comedian, he has performed for sold-out arenas across the globe as well as appeared in a few television and radio broadcasts. Now, you can catch the hilarious antics of Andy Borowitz live at a venue near you.
Beyond the Borowitz Report
Andy Borowitz's funny antics began long before he created The Borowitz Report. In the 1980s just outside of Cleveland stood the Shaker Heights High School where Borowitz was top of his class.[Grades weren't the only thing Borowitz had on his schedule; he was also the editor for the school newspaper, The Shakerite. He claims that though drudging through the less-than-thrilling news stories of everyday high school wasn't really his speed, he loved to work for the school paper for the single issue that was released every April Fool's Day. This particular issue was filled with bogus news, and it is speculated that this may be where Borowitz found his true calling. Years later, Borowitz would create The Borowitz Report, a similarly designed column that consists of hilarious yet extremely false news accounts and has attracted 250,000 readers annually. Since then, Borowitz has won the first-ever National Club Press Award for his humor. He has also made the Times bestseller list as well as the No. 1 bestseller on Amazon. As a comedian, Borowitz has been featured on various television and radio shows including National Public Radio, Comedy Central and VH1. Andy Borowitz was named by CBS News' Sunday Morning as one of the funniest people in America.
Where can I buy Andy Borowitz tickets?
If you are ready to witness a hilarious performance, then grab your Andy Borowitz tickets at StubHub, the world's largest ticket marketplace. Your tickets will be secured by the FanProtect guarantee, so you can make your ticket purchase with confidence.
Where is Andy Borowitz performing?
Andy Borowitz performs in venues all across the United States. You can catch an Andy Borowitz show at various venues throughout the country, including at the State Theatre- The Playhouse Square Center, McCarter Theatre Center and Paramount Theatre Denver.
What can I expect from Andy Borowitz?
Andy Borowitz is the face of smart comedy. His witty humor is a refreshing spin on typical news stories. His shows often incorporate his thoughts and opinions on the current presidency as well as the direction that he feels the nation is headed. He is also known to bring on stage a prominent public figure to interview and include a question-and-answer session within his performances. Although the content of his live shows may vary, you expect a comedy performance that will keep you laughing.
Will Andy Borowitz tour in a city near me?
You can catch Andy Borowitz performing in a city near you as he tours venues all across the country. Andy Borowitz will be performing in cities throughout the United States including Cleveland, Princeton and Denver. Check back at StubHub for updates on a complete list of cities that will feature the performances of Andy Borowitz.
How long is an Andy Borowitz performance?
You can expect to be at an Andy Borowitz performance between one and two hours.
Are there other artists similar to Andy Borowitz?
Fans of Andy Borowitz will likely enjoy the performances of similar comedians such as David Sedaris, Mike Birbiglia and Darren Knight, who all bring wit and commentary on current events to the stage.
Back to Top