We didn't find any Events nearby, but here's what's happening in other cities.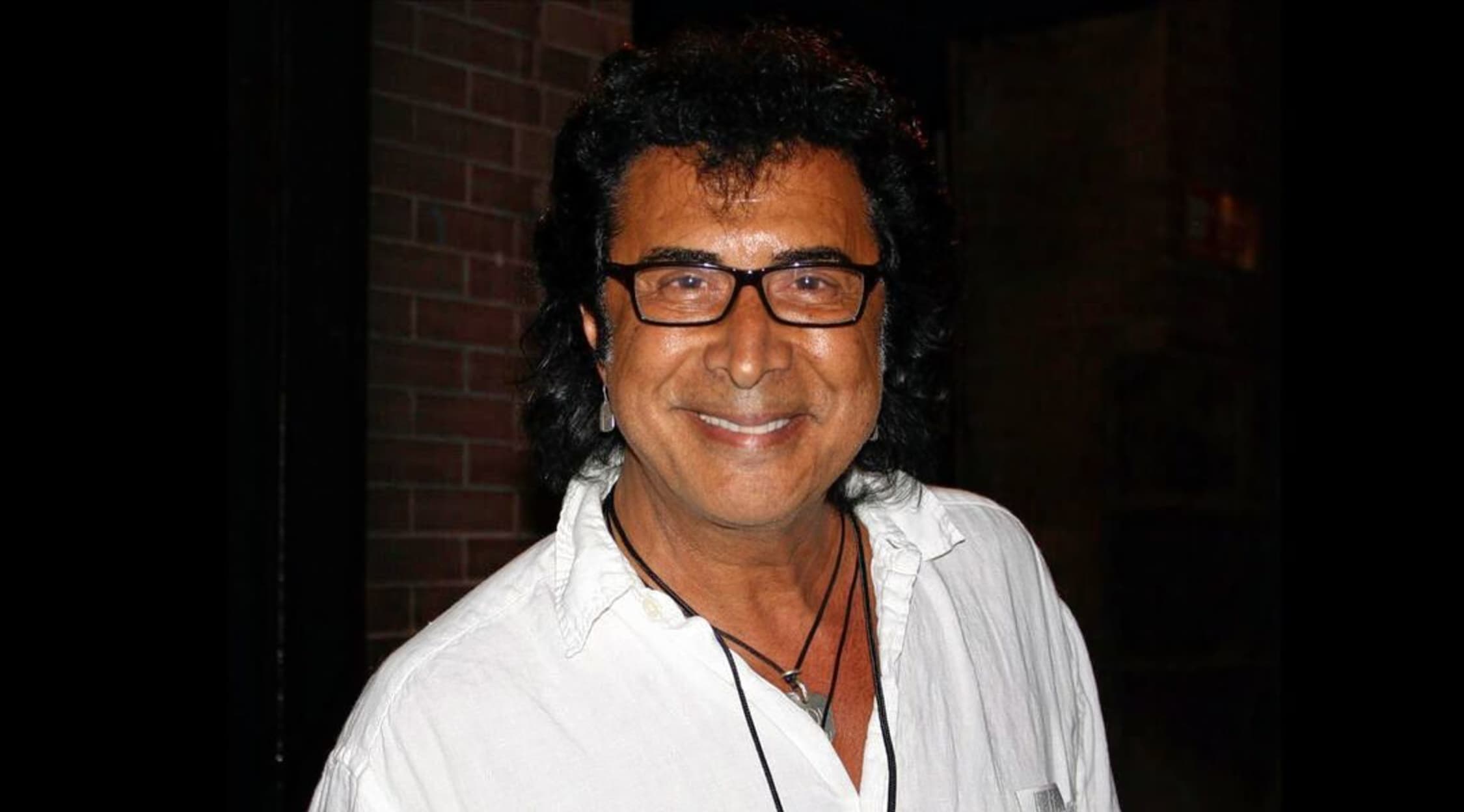 Rovi
Andy Kim Tickets
Andy Kim Schedule
Anyone who is familiar with the Canadian music scene is certainly familiar with the music of Andy Kim. In the 1960s and 1970s, Andy Kim emerged onto the pop music scene as a singer, songwriter and producer. And today, Kim is still a coveted talent.
Andy Kim is booked for venues that may be in your neck of the woods, including the Virgin Mobil Mod Club in Toronto, Canada.
Andy Kim Background
He was born Andrew Youakim, the child of Lebanese expatriates who ran a grocery store in Montreal, Canada. Youakim's passion for music started at an early age. And when he turned 16, he chose to leave the comfort of his parents' home with only $40 in his pocket, to head for the big city lights of the Big Apple to pursue music as a career.
Once he arrived in New York, he cut some singles with no real results prior to meeting the notable songwriter and producer, Jeff Barry. Youakim impressed Barry enough to have him ink a deal with Steed Records. Eventually, Youakim changed his name to Andy Kim, and his tune, How'd We Ever Get This Way landed as a Top 20 hit in Canada and the U.S. in 1968. That same year, Barry was asked to help make music for the Archies. Alongside Barry, Kim helped write a couple of the Archies' smash hits, Jingle Jangle and Sugar Sugar. Kim also lent his voice to some of the Archies' recording sessions.
In 1969, Kim landed another solo hit, So Good Together, and in 1970, he topped the charts with a cover of Baby I Love You, which Barry helped pen for the Ronettes. In 1974, Kim skyrocketed to the top of the charts again with the smash hit single, Rock Me Gently. But despite this success and his simple brand of music, Rock Me Gently ended up being his final primary hit in the U.S.
Feeling that his reputation and image were hindering his success, Kim put out an album in 1980 under the guise of Baron Longfellow. The album turned out to be a modest success, and the sophomore Longfellow album, Prisoner by Design, was released in 1984.
But it was 1995 that was a pivotal moment for Kim. Kim's appearance at the Kumbaya Festival in Toronto led him to the meeting of Ed Robertson of the Barenaked Ladies. Kim soon discovered that one of the members of Canada's biggest groups was a big fan of Andy Kim.
It was Robertson who revealed that Kim was celebrated by many reputable Canadian musicians. Soon Kim found himself writing songs for Ron Sexsmith and Robertson, as well as making on-stage appearances with the Broken Social Scene, Canadian indie rockers.
In 2005, Kim introduced the Andy Kim Christmas Show, a yearly fundraising concert event hosted at Toronto's Mod Club. The gala draws a number of Canadian pop stars, ranging from Alex Lifeson of Rush to Luke Doucet.
By 2010, Kim headed back to the recording studio and issued Happen Again, a comeback album, which featured some of the tunes penned with Sexsmith and Robertson.
To relive some old memories and make some new ones, be sure to grab your tickets now through StubHub for an Andy Kim live performance. Andy Kim offers up those catchy songs that you can't help but sing along with. So why sing along with the radio, when you can sing along with Andy Kim at one of his live shows? Don't wait, and pick up your Andy Kim tickets today through StubHub!
Andy Kim Hit Albums
Andy Kim emerged onto the music scene over 40 years ago. His album inventory includes How'd We Ever Get This Way (1968); Baby, I Love You (1969); Rainbow Ride (1969); Andy Kim (1973); Andy Kim (1974); I Forgot to Mention (2004); and Happen Again (2011).
Andy Kim Trivia
Did you know Sugar, Sugar was penned by Andy Kim and Jeff Barry? It was the No. 1 song for a month in 1969. But to take it one step further, did you know that singer Ray Stevens offers the hand claps on the single? Everything's Archie, the album, was the culmination of a group of studio musicians that were assembled by Don Kirshner.
Andy Kim Concert Experience
Andy Kim has been inspired by multi-talented artists ranging from Frank Sinatra to Buddy Holly and Bob Dylan. He adds a modern twist to those classic songs to create his own signature style that everyone can appreciate. Fans know that the best place to enjoy his music is to catch Andy Kim live in concert, which is why his tours are so popular.
Today is the perfect time to find Andy Kim tickets for sale. He hasn't just crafted top songs for himself. He has also been covered by top artists like Tom Jones, Bob Marley, Wilson Pickett and many more. He continues to perfect his sound with every new release. Grab all of your friends who love top music and head out to one of his concerts near you.
Back to Top
Epic events and incredible deals straight to your inbox.