There aren't any Events on the horizon right now.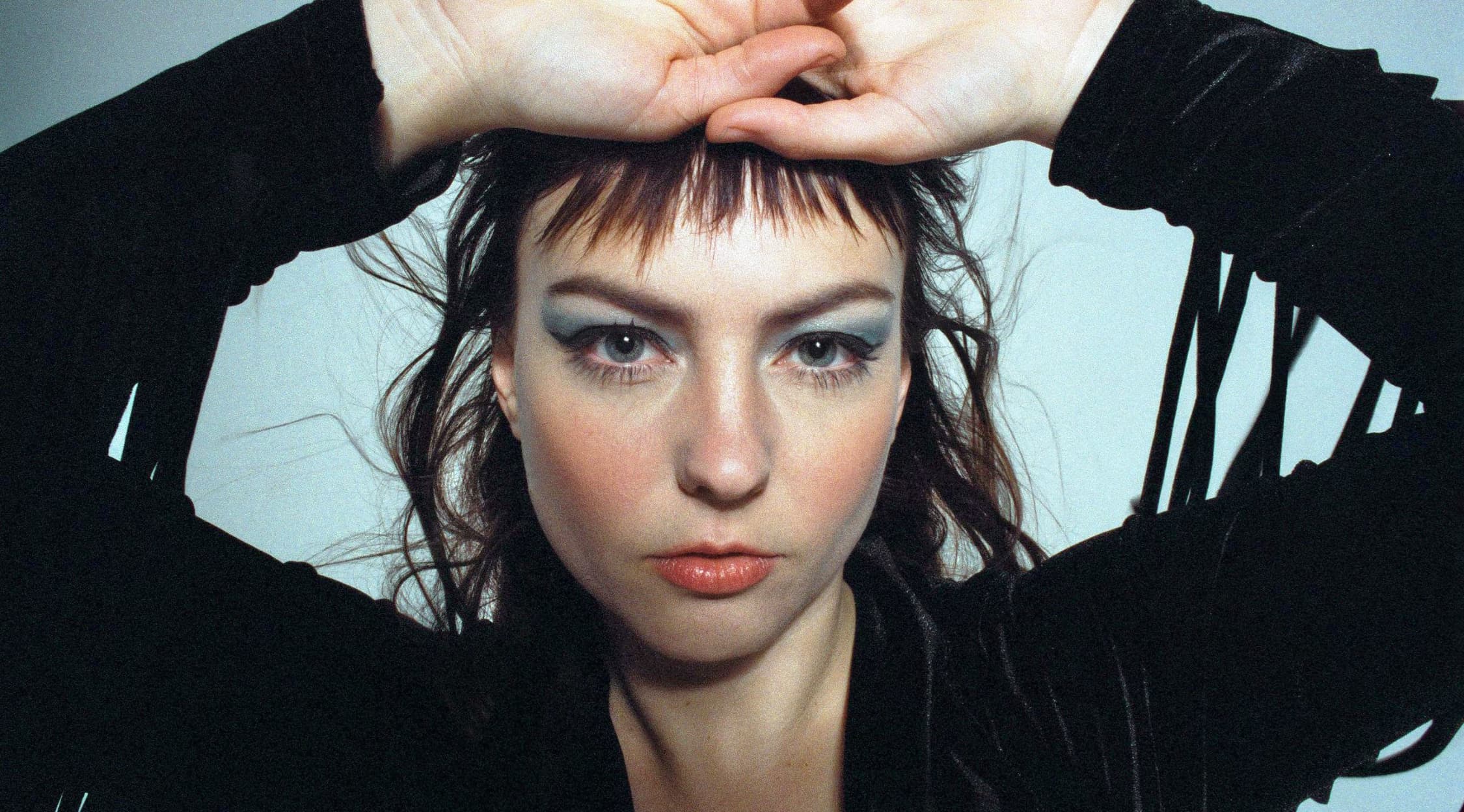 Rovi
Angel Olsen Tickets
Angel Olsen Tickets
Angel Olsen's music has a vintage sound but also a modern approach. The Asheville-by-way-of-Chicago performer has become renowned for her songwriting abilities. With several acclaimed albums and multiple successful tours, Olsen's talents shouldn't be questioned. She's able to hook listeners in with the first strum of her guitar and move them to tears before a song has concluded, with her songs being as catchy as they thought-provoking. Anyone who's looking for music that is made by someone with a clear voice should check out Angel Olsen.
Send Me an Angel
Adoptive parents raised angel Olsen in St. Louis. She explored different genres of music in her youth, including punk, pop, noise and Christian rock. She also explored making songs of her own after learning how to play guitar and piano. When she finished high school, she set out for Chicago. Olsen found a major break working with acclaimed folk musician Bonnie "Prince" Billy. She started to release music on her own, starting with the Strange Cacti EP. Next came her first full-length album, Half Way Home. This led to her signing with Jagjaguwar, who put out her sophomore album, Burn Your Fire For No Witness. This album received major acclaim, including being given the "Best New Music" label by Pitchfork. A couple of years later saw the release of My Woman. This furthered Olsen's acclaim as well as expanding her audience. The single "Shut Up Kiss Me" was very popular. The album was her highest-charting to date, peaking at number 47 on the US Billboard Top 200 albums chart. Olsen has appeared as a musical guest on television series such as The Late Show with David Letterman, The Late Show with Stephen Colbert and Conan. She's also appeared at music festivals such as Pitchfork and Coachella. Recently, Olsen had a very well-received appearance on the song "True Blue" off of producer Mark Ronson's album Late Night Feelings. More music from Olsen is soon to come, and we can hope that it'll continue her streak of fantastic and thoughtful tunes.
Where can I buy Angel Olsen tickets?
If you want to see Angel Olsen live, you should look into getting your tickets at StubHub. With the FanProtect Guarantee, you can purchase all your tickets with confidence.
Where is Angel Olsen playing?
Angel Olsen has plenty of tour dates coming up in the fall, mainly in North America. Some of the cities she'll be performing in include Philadelphia, Atlanta, New Orleans, Oklahoma City, Toronto and Montreal. She'll also be performing in London next February. Acts she'll be performing with include Devendra Banhart and Vagabon.
What can I expect from an Angel Olsen concert?
Angel Olsen concerts are highly involving experiences for everyone who's there. She does everything she can to give the listener an immersive experience. She and the rest of her band all sound great, letting her songs ring out with total emotional power. Additionally, she's also a very charismatic presence. You can expect to hear her joke around or share thoughts with the audience. If you were already a fan upon going into an Angel Olsen concert, you'll likely emerge as an even bigger one.
How long is an Angel Olsen concert?
Angel Olsen concerts usually last an hour.
What is Angel Olsen's tour setlist like?
Angel Olsen's latest setlists have featured songs from Burn Your Fire For No Witness, Strange Cacti, Half Way Home and her compilation album, Phases. There have also been several unreleased songs performed, indicating that she's set to drop a new album soon. Among the most-played songs at her concerts include "Hi-Five," "Lights Out," "Give It Up," "Shut Up Kiss Me" and "Sister."
Does Angel Olsen perform covers live?
Angel Olsen covers quite a few artists in her live shows. These include The Motels ("Total Control"), Lambchop ("I'm a Stranger Here"), Bruce Springsteen ("Tougher Than the Rest") and Fleetwood Mac ("Dreams")
Back to Top