There aren't any Events on the horizon right now.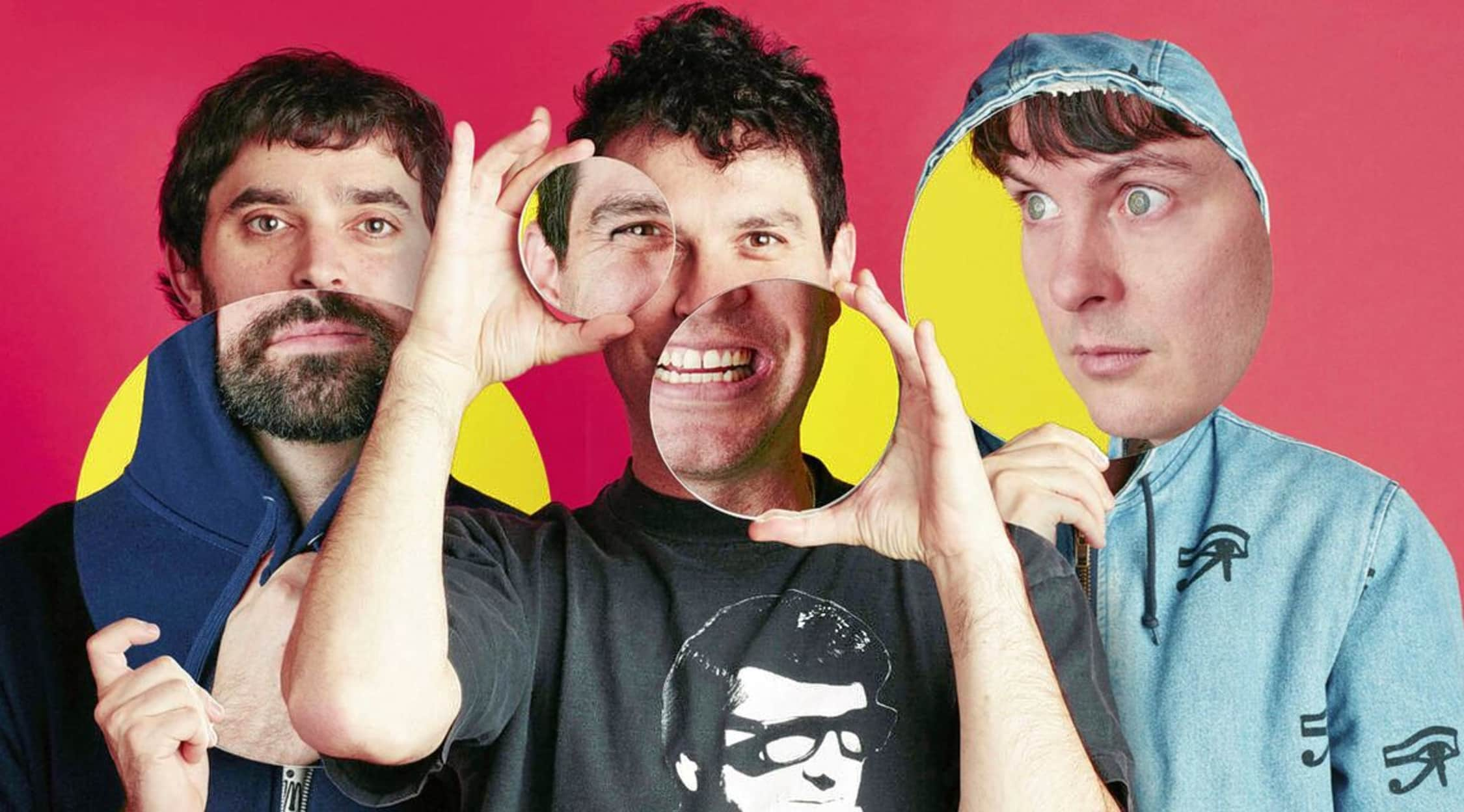 Rovi
Animal Collective Tickets
Animal Collective Tickets
The modern indie rock movement was never the same after Animal Collective broke out. This experimental pop group, originally from Baltimore, Md., has been a favorite of listeners who seek out a more eclectic sound. Animal Collective songs are catchy in the strangest ways, and they've been able to build up a huge following of live performance fans without sacrificing their integrity.
Animal Antics
Animal Collective started as the project of young friends, including some who knew each other as far back as grade school. In 2000, founding members Dave Portner and Noah Lennox released Spirit They're Gone, Spirit They've Vanished under their respective monikers of "Avey Tare" and "Panda Bear." This later became known as the first Animal Collective album. Subsequent albums have featured Brian Weitz (Geologist) and Josh Dibb (Deakin). A massive breakthrough happened in 2004 with the release of Sung Tongs. The acoustic, "freak folk" jams of this album resonated with listeners. This was the start of a major streak for Animal Collective, as followup albums Feels and Strawberry Jam were widely acclaimed, taking their sound in new directions while showing an impeccable sense of songcraft. However, things reached a fever pitch in early 2009. The release of Merriweather Post Pavillion was one of the most momentous occasions in music that year. It was that year's best-received album critically and turned out to be Animal Collective's most successful album yet. Songs like "My Girls" and "Brother Sport" were deemed instant classics. Since then, Animal Collective has maintained its authority as one of the most intriguing bands in indie circles. Albums like Centipede Hz and Painting With have been well received as have more experimental projects like Meeting of the Waters and Tangerine Reef. Many of the members of Animal Collective also have thriving solo careers. Panda Bear, in particular, has released adored albums such as Person Pitch and Panda Bear Meets the Grim Reaper.
Where can I buy Animal Collective tickets?
Figuring out where you should buy Animal Collective tickets isn't difficult because the decision has to be StubHub. The fast and secure service ensures that you're getting the swift ticket-buying treatment you deserve.
Where is Animal Collective playing?
Animal Collective will be on tour in October in the United States. They'll be playing shows in cities such as Tulsa, Santa Fe and Tucson. They'll also be appearing at the Desert Daze Music Festival in Lake Perris, Calif.
What can I expect from Animal Collective?
Animal Collective concerts are as unique as its sound. There's a great deal of psychedelia, not only in the music but also in the visuals. Band members are typically stationed behind synths although Panda Bear is typically behind his drum kit. They'll pull songs from all across their catalog and may turn them on their heads, resulting in a totally new experience for listening to a song you might've heard hundreds of times.
How long is a Animal Collective concert?
Animal Collective shows tend to last between one and two hours.
What is Animal Collective's tour setlist like?
Sometimes you know exactly what songs will be played at an Animal Collective show such as when Avey Tare and Panda Bear went on tour playing Sung Tongs in full. However, traditional Animal Collective concerts can go all over the place in terms of the setlist. You could see them one night and then check out the next night's show and there would be relatively little overlap. Their career was also notable in the past for how much of their set focused on performing yet-to-be-released work.
Who are Animal Collective's influences?
Animal Collective has been often compared to The Beach Boys, in large part to their vocal melodies. However, the group has not fully embraced this comparison. Artists that have inspired them include Pink Floyd, Aphex Twin and Can.
Back to Top