There aren't any Events on the horizon right now.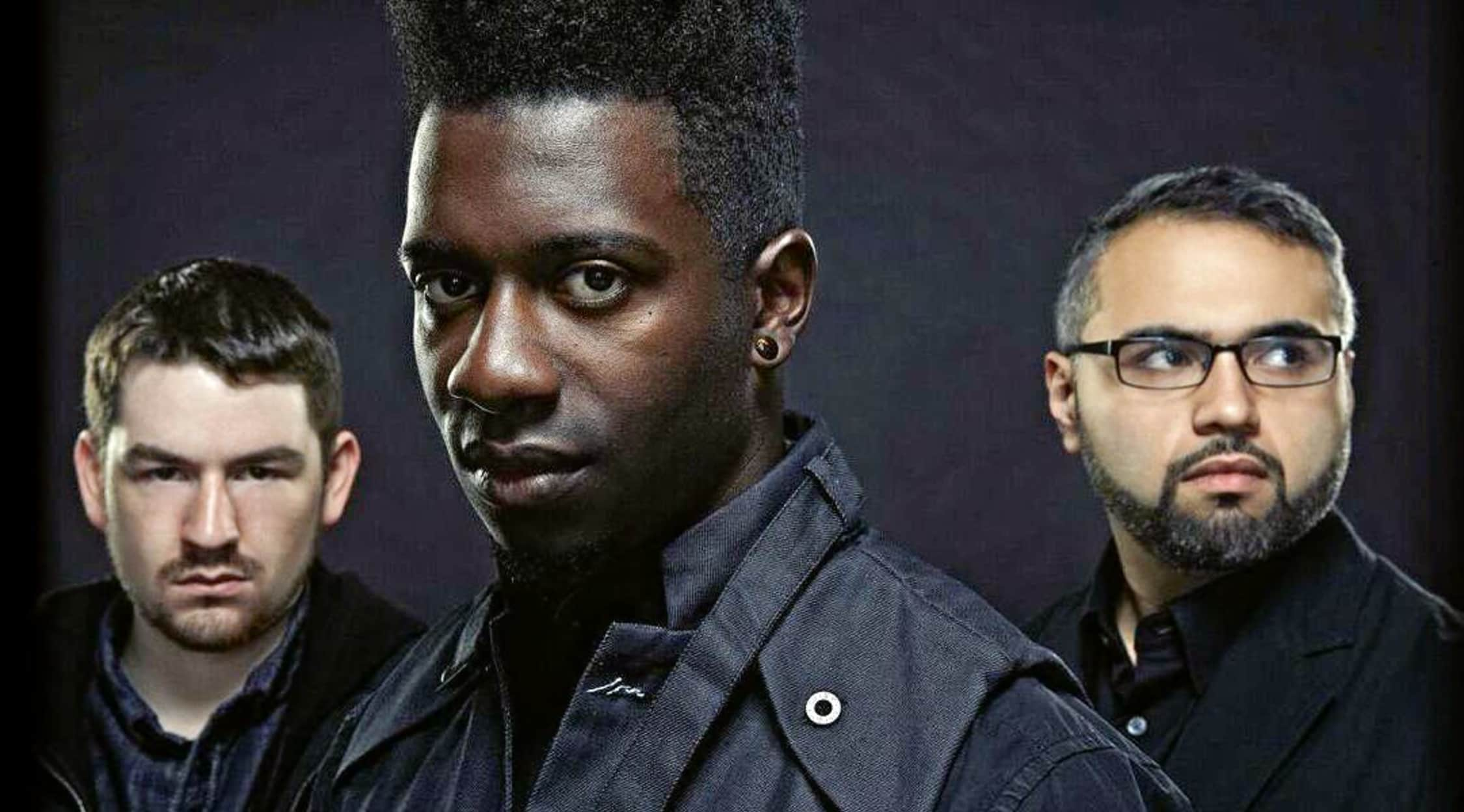 Rovi
Animals as Leaders Tickets
Animals as Leaders tickets
Playing their own hybrid form of melodic, instrumental metal since 2007, Washington, D.C.-based Animals as Leaders regularly tour the U.S., bringing their unique, guitar-driven music to audiences across the country.
Animals as Leaders' background
Nigerian-American Tosin Abasi is a self-taught guitarist who honed his skills by playing along to hair metal instructional videos in high school. Later attending the Atlanta Institute of Music, he signed on with Prosthetic Records and formed Animals as Leaders. He recruited Periphery's Misha Mansoor for the band's first self-titled debut in 2010.
Animals as Leaders has seen several lineup changes over the years, but Abasi eventually completed his band's lineup with rhythm guitarist Javier Reyes and drummer Matt Garstka.
Animals as Leaders' biggest concert
Animals as Leaders has maintained a powerful touring presence over the years. After releasing their first album, the band embarked on the Summer Slaughter Tour with groups like the Red Chord, All Shall Perish and Veil of Maya. This tour was key to introducing Animals as Leaders to a broader audience and propelled album sales. Since then, Animal as Leaders ticket holders have seen them tour with several major metal acts, including Last Chance to Reason and A Skylit Drive.
Animals as Leaders' biggest hits
Animals as Leaders' second album, Weightless (2011) proved to be the band's first big hit; it peaked at No. 7 on the U.S. Hard Rock Albums list and reached No. 92 on the Billboard 200.
Their third album, The Joy of Motion, debuted in 2014 via Sumerian Records and charted even higher. It breached 50,000 sales, surged to No. 2 on the U.S. Hard Rock charts and reached No. 23 on the Billboard 200. The standout hit from this album was "Physical Education," a melodic, jazz-fusion progressive metal song.
The Madness of Many was issued in 2016 and reached No. 56 on the Billboard 200.
Similar to Animals as Leaders
Fans with Animals as Leaders tickets might also enjoy the Mars Volta or Suicidal Tendencies.
Back to Top