There aren't any Events on the horizon right now.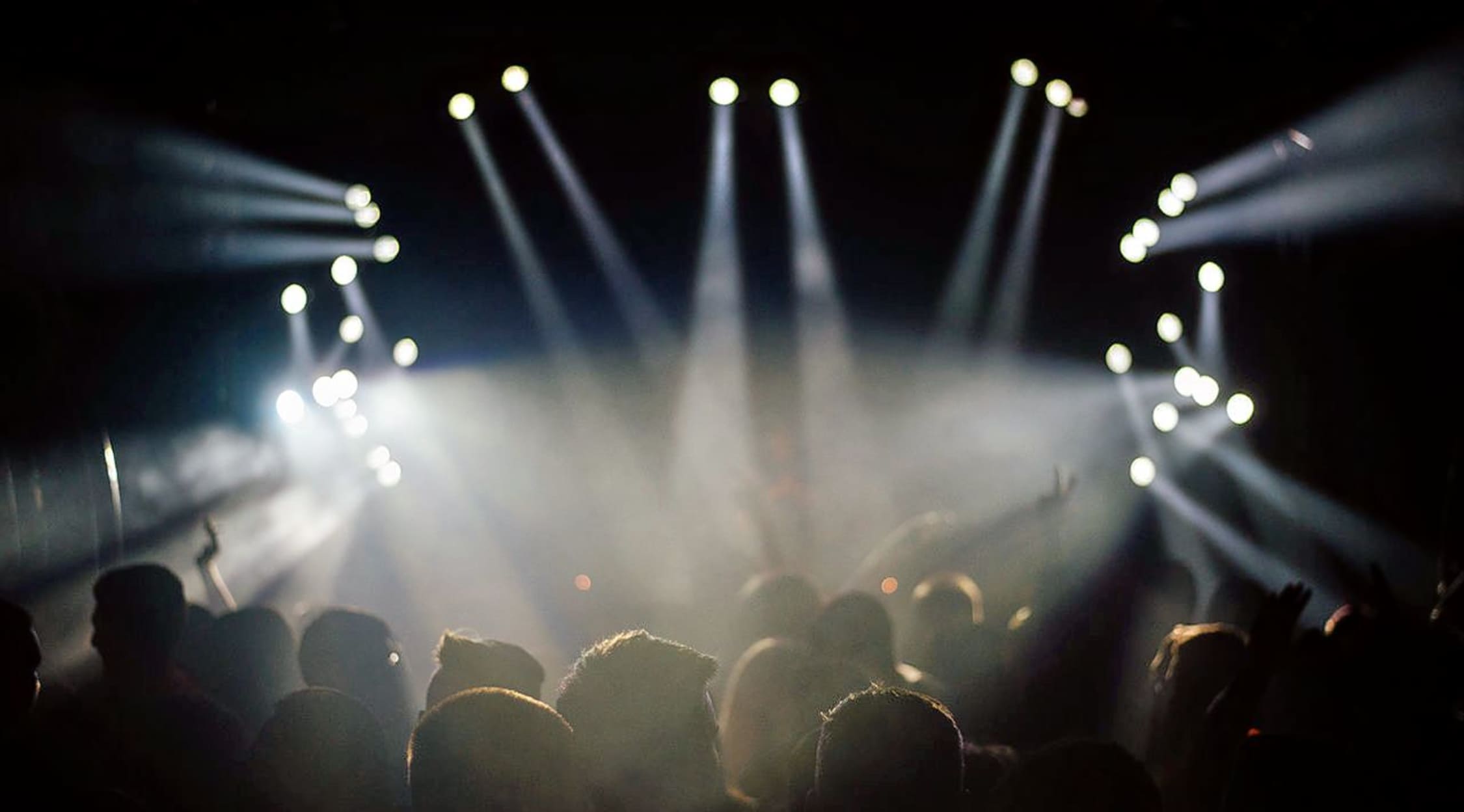 Stocksy
Anna Of The North Tickets
From the small town of Gjøvik, Norway, Anna Lotterud moved to Oslo in her early twenties and adopted an appropriate stage name for a Scandinavian; Anna Of the North. Born in 1989, the singer is known for her work in the genre of electro-pop as well as so-called dream pop. Writing much of her own material, Anna Of the North has a soft style when it comes to developing an audioscape. Her lyrics are often personal and have been described by some commentators as 'soul-baring'. As well as her time spent in Norway, Lotterund lived in Melbourne, Australia for a while. She is a graphic designer as well as a pop music artist.
Anna Of the North's career milestones
During her time as a graphic design student in Australia, the performer met a New Zealander by the name of Brady Daniell-Smith. A producer, it was at one of Daniell-Smith's shows that the two realised they had a lot in common, musically. Together, the pair decided to form a duo by the name of Anna Of the North, with Lotterud acting as the front person. Initially, Lotterud provided her enigmatic vocals, while Daniell-Smith did the majority of the studio work and song concepts.
In June of 2014, Anna Of the North unleashed her sound on the public. Her debut single was entitled "Sway". With a synth-heavy opening, the track made use of breakbeats and a layered vocal style to create its unique flavour. The track became an overnight hit on the Internet. Ultimately, the song would go on to be so successful on streaming sites that it led to a record deal being offered by Honeymoon, an American label.
Soon after "Sway" had been released, it was given an upbeat remix by the Chainsmokers, who made the track much more disco-friendly, with the same ethereal vocals but with plenty more electronic sounds added to the blend. In 2016, Anna Of the North put out a new single by the name of "The Dreamer". Like "Sway", it was remixed in a variety of styles, this time by multiple producers around the globe. She followed this track up with another single that year, called "Baby", which was similar to "Sway" in many regards. The consistency of Anna Of the North's electro-pop sounds led to her being chosen by Kygo, a fellow Norwegian, to support him on a Europe-wide tour.
Along with further one-off singles, such as "Us" and "Had a Love", Anna Of the North continued to wow live audiences around the world. In May 2017, she put out her debut album; a work entitled Lovers. The 10-track LP cemented her position as a vocalist and songwriter with considerable potential as a mainstream hit maker.
Similar to Anna Of the North
Look for tickets for gigs by Kygo or Kacy Hill by searching at StubHub.
Back to Top
Epic events and incredible deals straight to your inbox.