There aren't any Events on the horizon right now.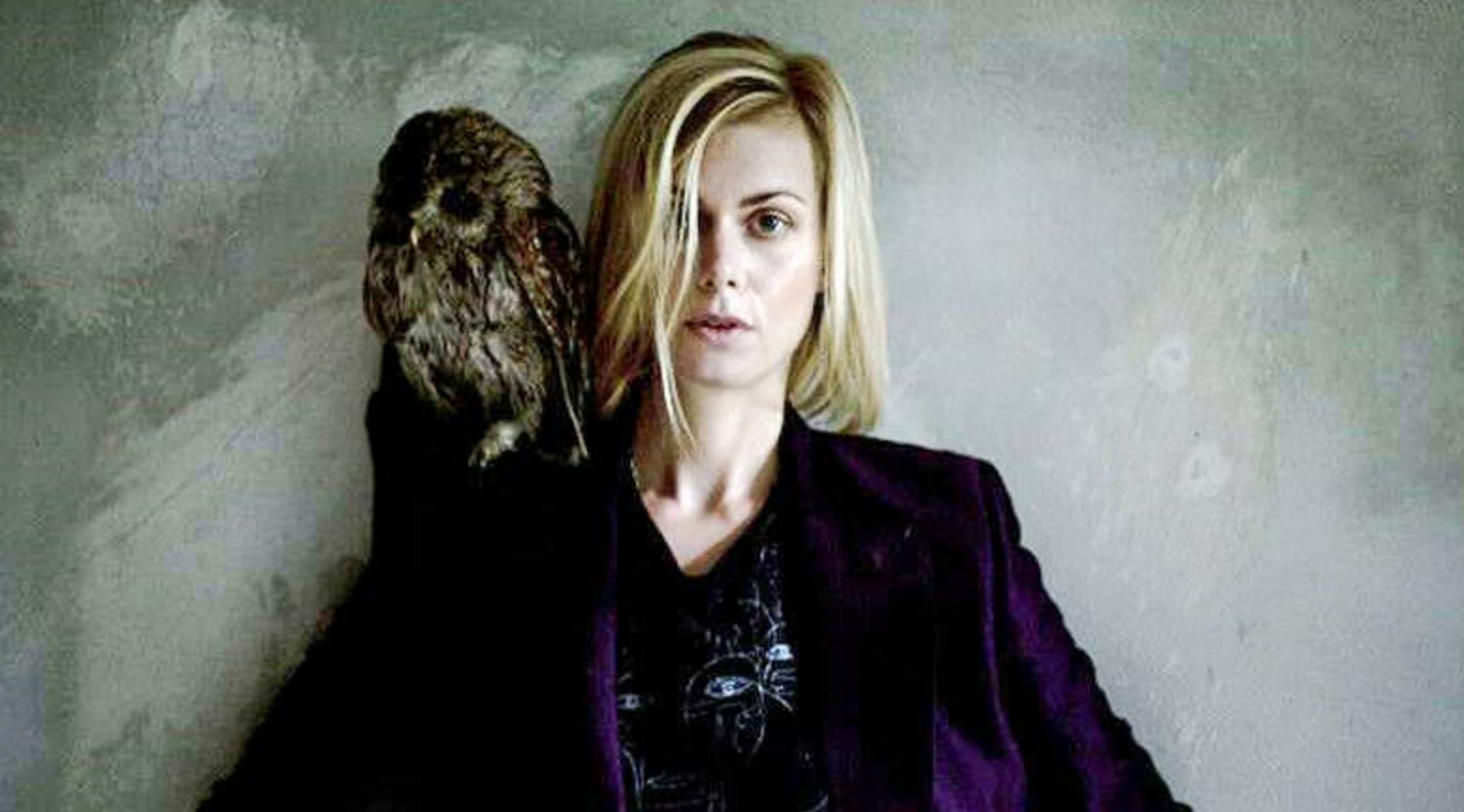 Rovi
Anna Ternheim Tickets
Anna Ternheim Tickets - From Sweden to the States
Anna Ternheim's soft, brilliant indie-folk has stirred the attention of Sweden's music fans for years. Now, she's steadily making an impact on the listeners in the states. This amazing singer-songwriter is not an artist you want to pass up the opportunity to see live. Get concert tickets today!
Anna Ternheim Tickets - About Anna Ternheim
In 2003, Anna Ternheim's first few EPs came out. They didn't shoot her to the top right away, however—she would have to work pretty hard for the fame she has achieved today. After joining the Stockholm Records label, she released her first LP, Somebody Outside. That turned her into a star in her homeland.
Anna Ternheim Tickets - Be at the Show!
Anna Ternheim tickets are available up above, but don't expect them to last forever! After releasing a successful album in America in 2006, Separation Road, Ternheim began to pick up a lot of fans. In 2008, she followed up with the even more popular Leaving on a Mayday. Get tickets to see her live today!
Back to Top